Blackheads are tiny, dark spots that appear on the surface of your skin and on the sides of your nose. They are filled with skin debris or keratin, which is an oily excrete of skin cells. It is a major problem among people with oily skin. Blackheads can be treated easily by following certain home remedies, before they turn into acne.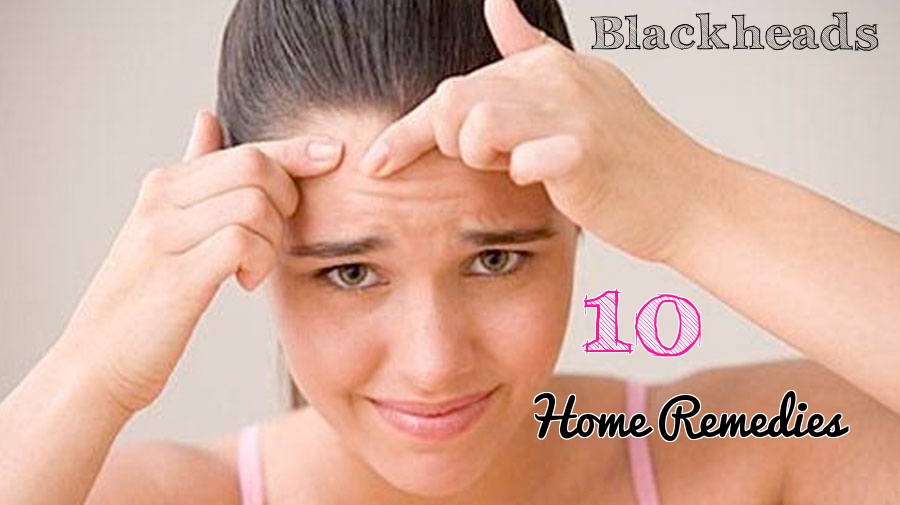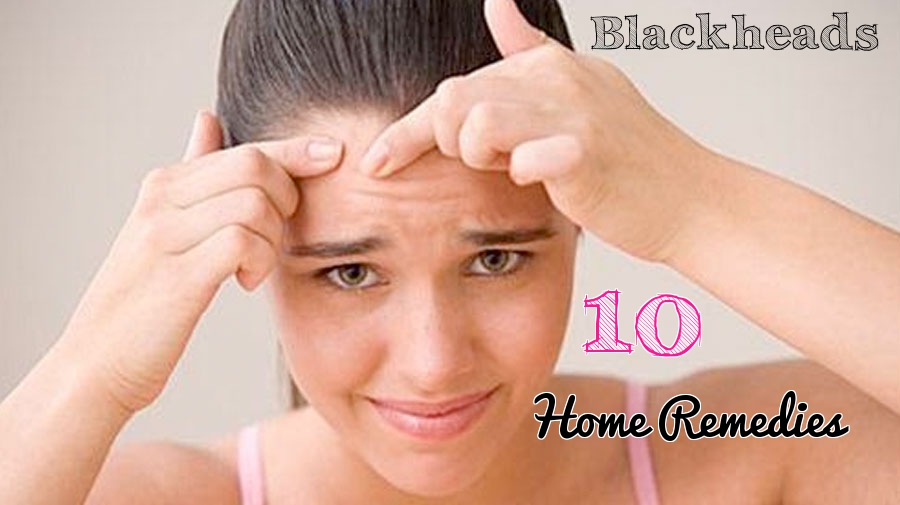 Coconut oil to get rid of blackheads and dead cell accumulation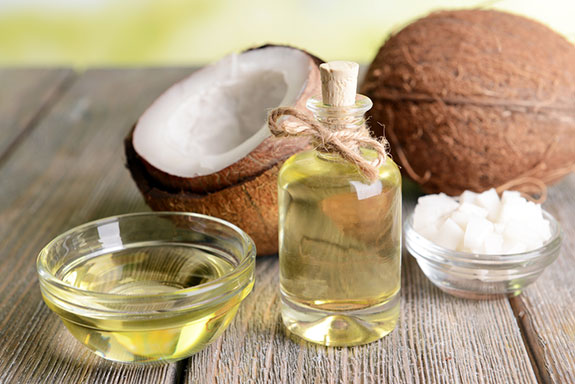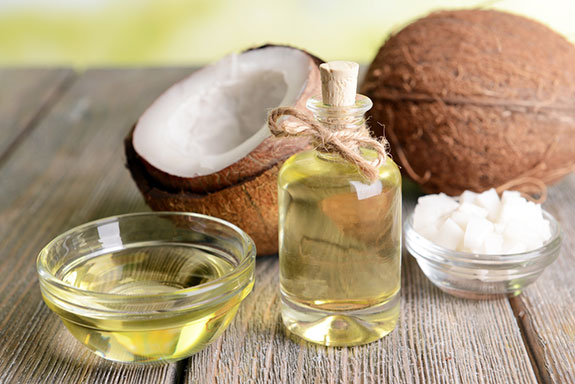 Coconut oil has medium chain fatty acids like caprylic acid and lauric acid which are decomposed into antimicrobial agents. They fight some of the underlying causes of blackheads like inflammation, porous formation and dead cell accumulation. If you have larger number of black heads then washes your face clear of any oil using a mild soap and apply 2-3 drops of warm coconut oil over the blackhead, massage it and leave it overnight. It can also be mixed with Epsom salt and the same procedure can be followed.
Aloe Vera acts as a moisturizer for your skin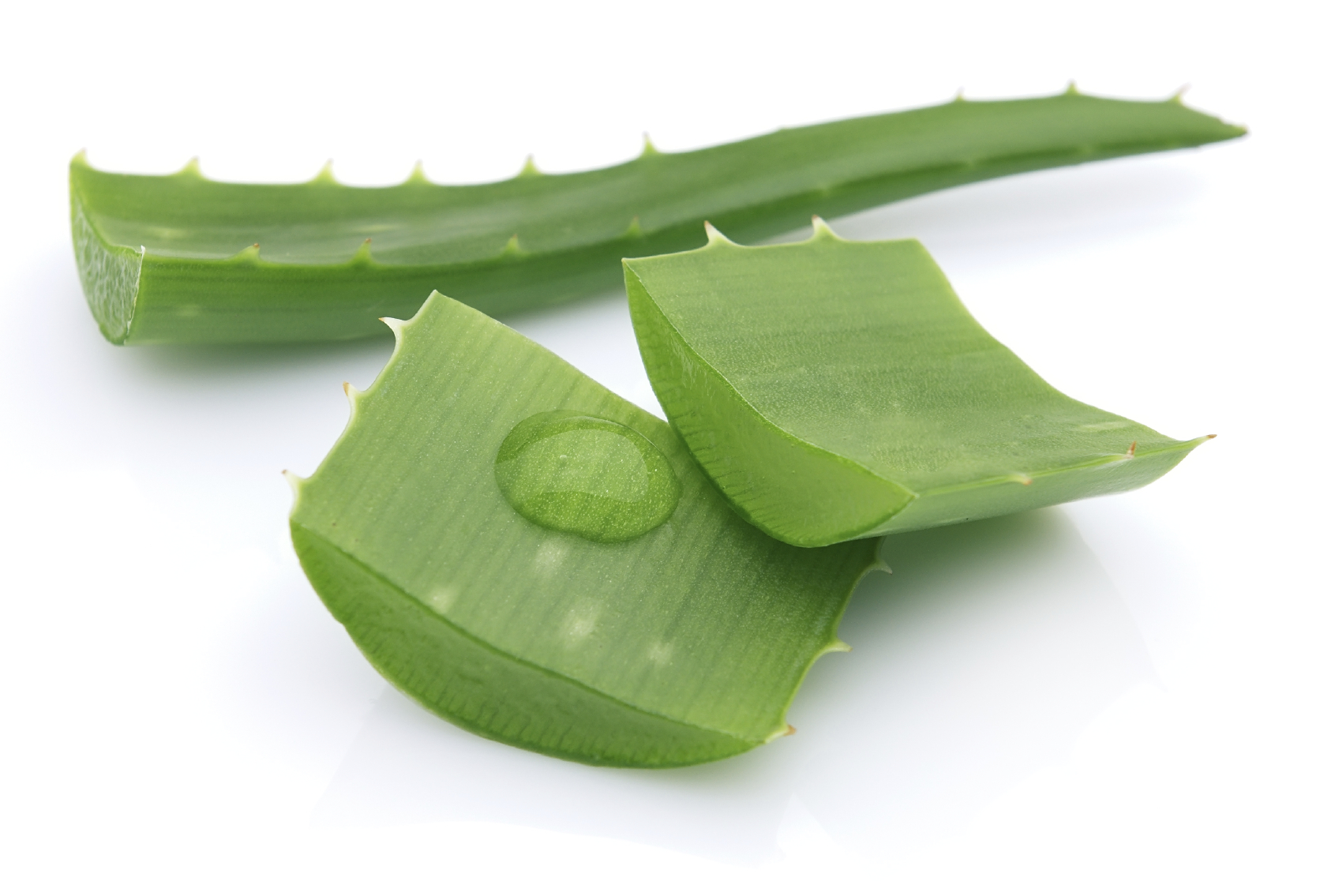 The auxin and gibberellins elements present in aloe vera fights against excessive keratin formation in your skin. Hence you can apply a simple aloe face mask made out of freshly ground aloe vera gel and apply it over your blackheads for around 20 minutes. There are also a lot number of aloe herbal skincare products available in the market. Hence instead of the usual chemical products you can opt for natural herbal skincare products containing aloe vera. Aloe gels readily available in markets can also be used for blackheads treatment. Besides removing blackheads aloe vera also acts as a perfect moisturizer for oily skin types.
Apple cider vinegar and Mint to tighten skin pores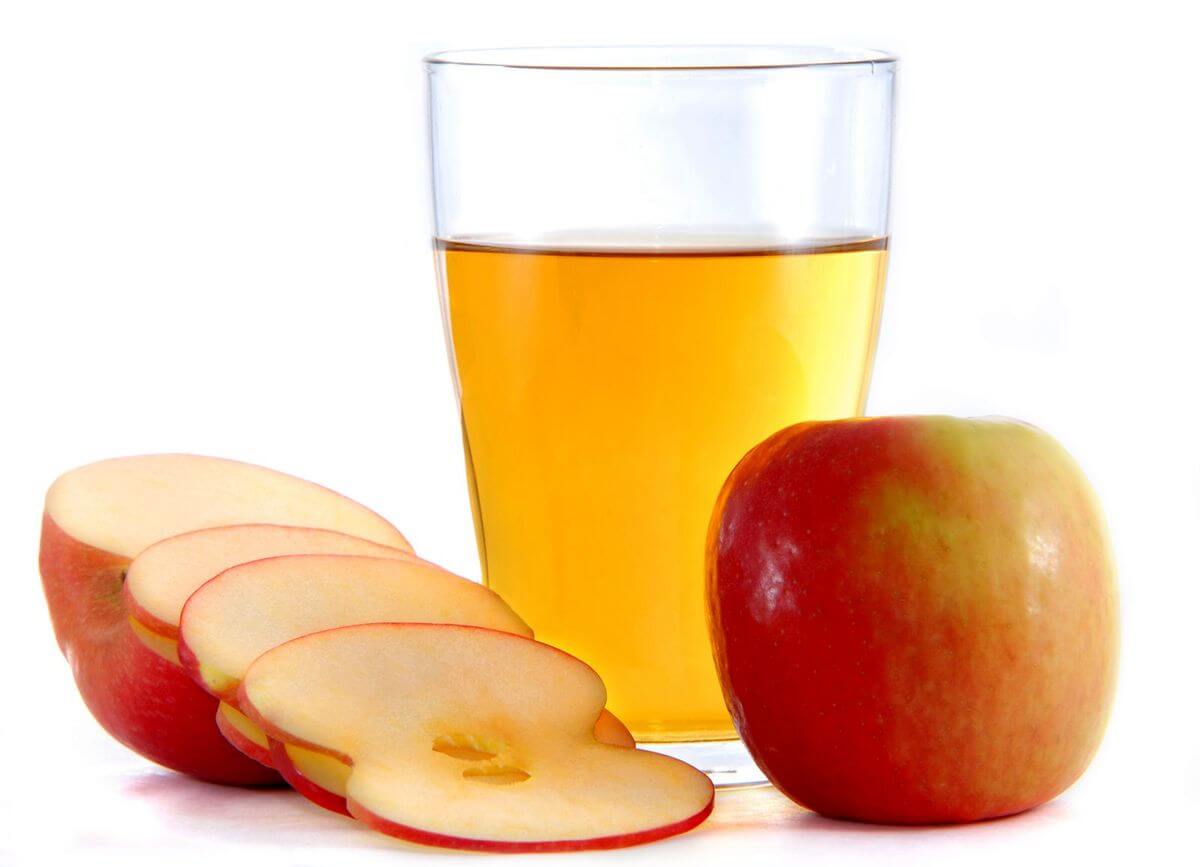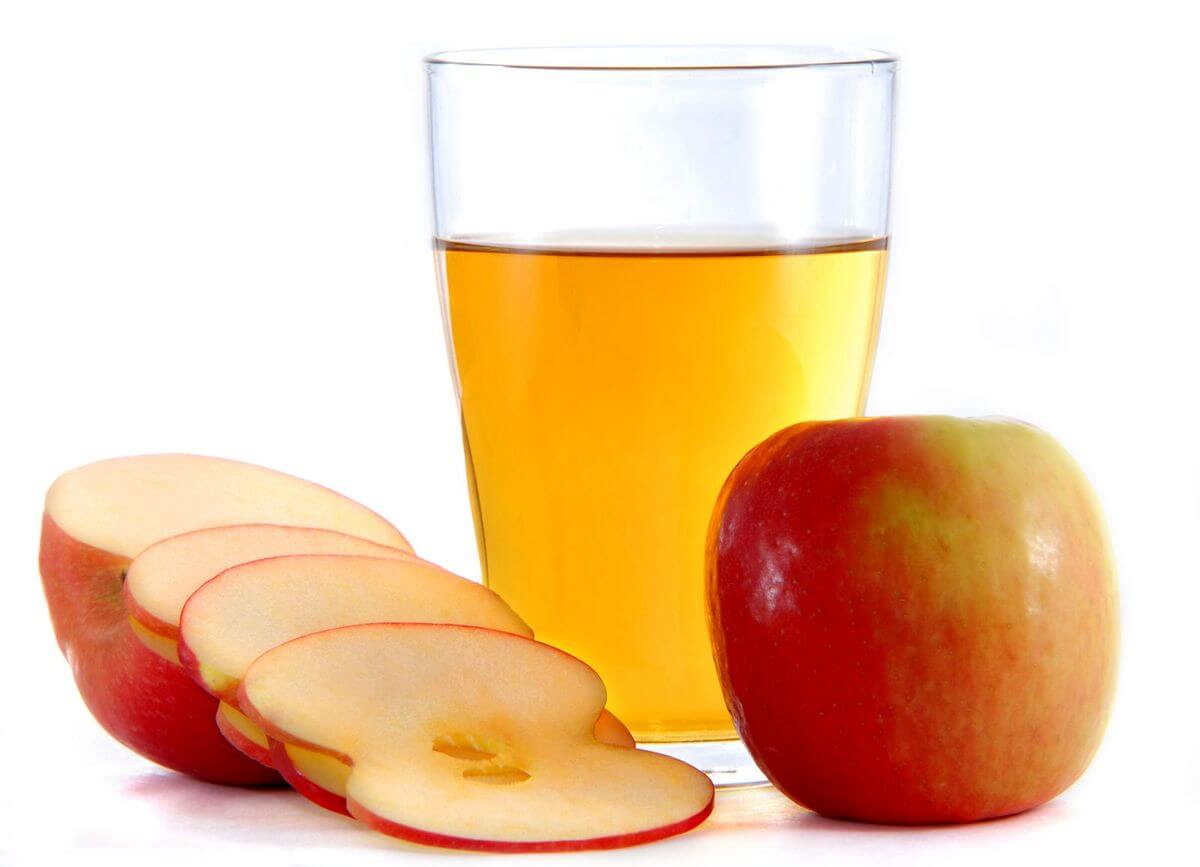 You can make a simple skin toner using apple cider vinegar and mint. While vinegar helps to breakdown the melanin and fat causing blackheads, mint tightens the pores leading to removal of blackheads. All that you will need is …
3 tablespoons of vinegar
3 tablespoons of freshly ground mint juice
a small cup of water
cotton balls
Mix vinegar and mint juice with the cup of water and let it cool in the refrigerator for an hour. Rinse your face clear of any oil and using cotton balls dab this mixture onto your face several times and leave it overnight. This product can be stored and used for over a month. This reduces your blackheads significantly within a week.
Baking soda to keep blackheads at bay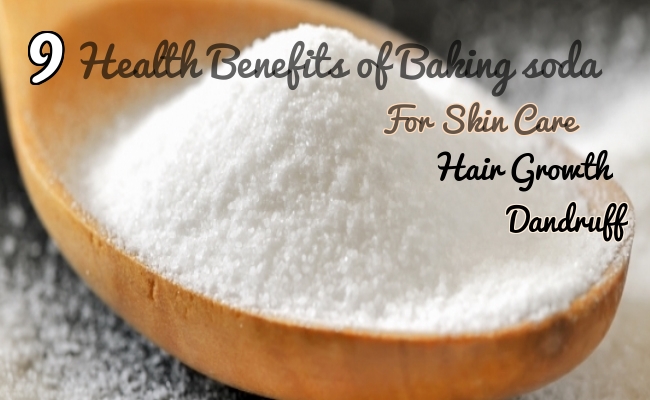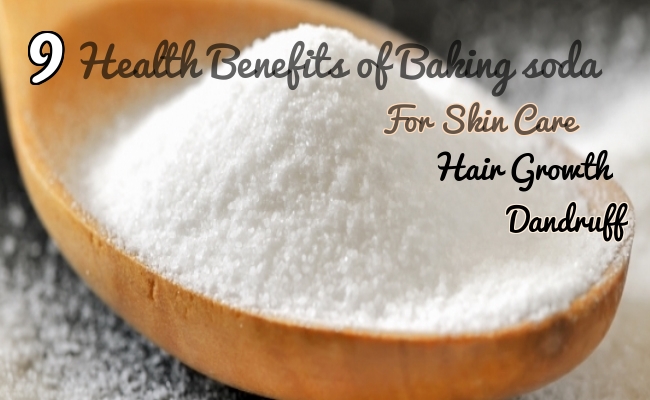 Baking soda helps in unclogging the pores in your skin that contains the dead cells. It also helps in neutralizing the pH levels in your skin. It can be used alongside water, vinegar or herbs. For best results combine 2 tablespoons of vinegar and 2 tablespoons of baking soda and mix well until they are well blended. Apply this mixture by spreading a thick layer on your face avoiding the areas surrounding your eyes. After 20 minutes wash your face with a normal facial cleanser and pat dry with a clean, dry towel. This face mask will help in absorbing the excess oil residing in the pores.
Apply Epsom salt to reduce inflammation

Epsom salts reduced inflammation of skin as it exfoliates the skin leaving it soft and smooth. Mix a teaspoon of Epsom salt, a few drops of iodine and warm water. Blend them together until the salt is dissolved and the mixture reaches room temperature. Using a cotton ball apply the mixture over the blackheads and let it sit for 10 minutes. Then apply another layer of Epsom salt and repeat the same process twice or thrice. Rinse your face with warm water and a mild soap. Repeat the process once in a week for best results.
Use jojoba Oil to unclog pores

Jojoba oil is similar to the oil produced in our skin cells. So it easily blends with our skin cells and gets into the pores, mixes and unclogs the hardened dead cell deposits in it. Clean your face well and apply a few drops of jojoba oil into your skin. Do a simple massage and this will stimulate blood circulation and will deeply cleanse your pores. Then rinse your face and pat dry. Repeat the process every night for best results.
Essential Oils for blackheads treatment

One natural remedy that you can use to fight blackheads is essential oils. They are the concentrated extracts of leaves, stems and roots of various plants/herbs, which make them very potent and effective against blackheads. Some essential oils for treating blackheads are:
Tea tree oil:

It is rich in benzyl peroxide that helps in treatment against pimples and blackheads. Its astringent properties helps in keeping the skin free of sebum that clogs the pores.
Eucalyptus oil: it is highly antiseptic and ward off the gems that leads to formation of pores. Thus it prevents your face from formation of any new pores.
Juniper Berry oil: It is extracted from the leaves and berries of juniper tree. It has high skin healing abilities. Hence it helps to tighten and cure the pores in your face.
Lemon Honey face mask for blackheads

Lemon has alpha hydroxyl acid that helps in exfoliating the skin while honey is rich in antibiotics that helps in absorbing the dirt from the skin pores. To prepare this mask take 2 tablespoons of raw honey with 1 tablespoon of fresh lime extract. Mix until the ingredients are well incorporated and apply this mask over your face and let it sit for 20 minutes. While washing wet your fingers in warm water and using small circular motion remove the mask from your face. Rinse and pat dry your face. This will give a clean, soft and oil free face to you.
Clay mask for blackheads prevention

Clay has a cooling effect on your skin and helps in absorbing the excess oil from the skin. It also helps in closing the pores o prevent blackheads.
Mix 2 teaspoons of clay with vinegar and make a smooth paste.
Apply the mash onto your face
Let it sit for 15-20 minutes. But do not let it dry completely.
Rinse with warm water and repeat once a week for best results.
Use oatmeal to absorb excessive oil from skin

Oatmeal also helps in absorbing the oil and dirt from the pores of your skin. It is a natural defoliant rich in beta glucan that helps in moisturizing the skin. A simple oatmeal mask can be prepared by:
Mix half a cup of oatmeal and 2 teaspoons of fresh lime juice to make a thick paste.
Apply on the affected areas while avoiding the eyes.
Let it reside for 20 minutes.
Rinse with warm water and pat dry.
Repeat when needed.
Note:
The highly popular toothpaste pack for blackhead removal does not suit for all skin types. Though it gets rid of blackhead instantly, it also produces a harsh effect on your skin cells owing to its chemical content. This may later on lead to various other side effects. It is advised not to use any toothpaste products for acne or blackhead removal.