1. Have Apple Cider Vinegar to maintain pH of scalp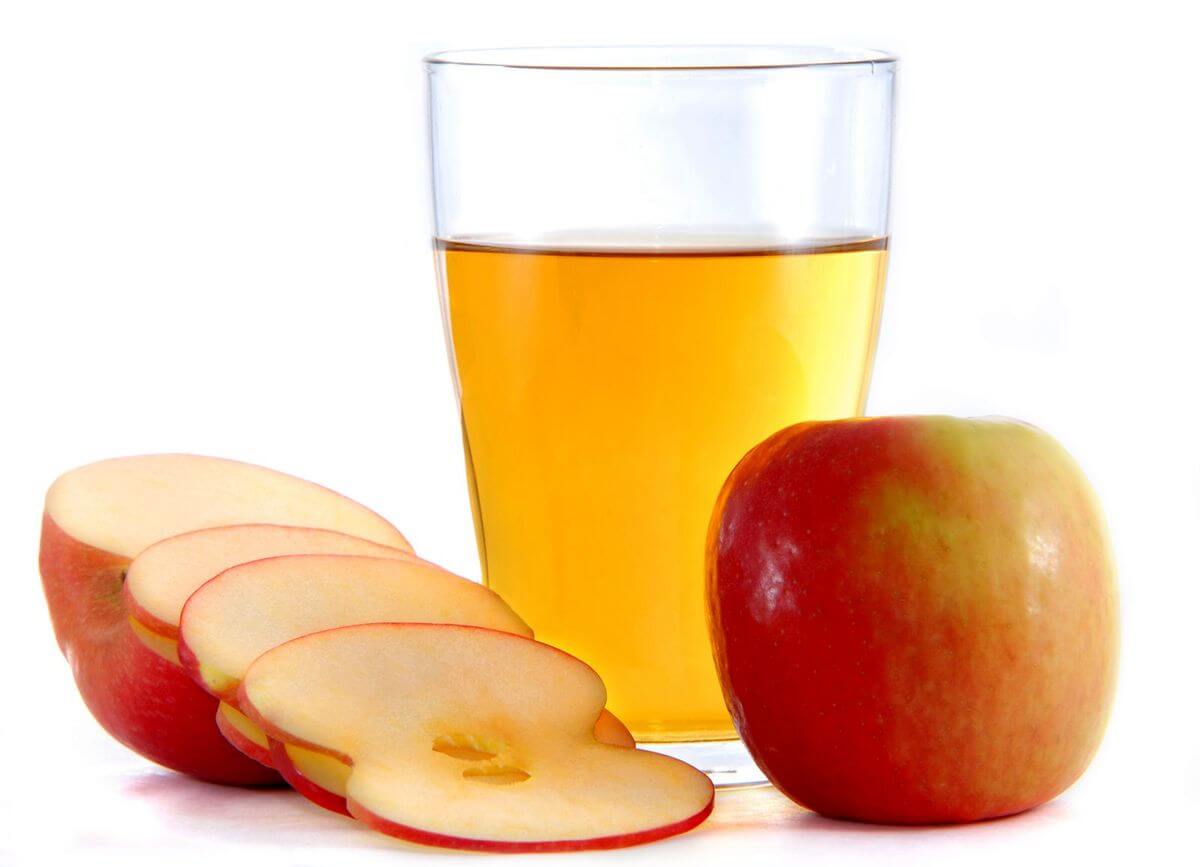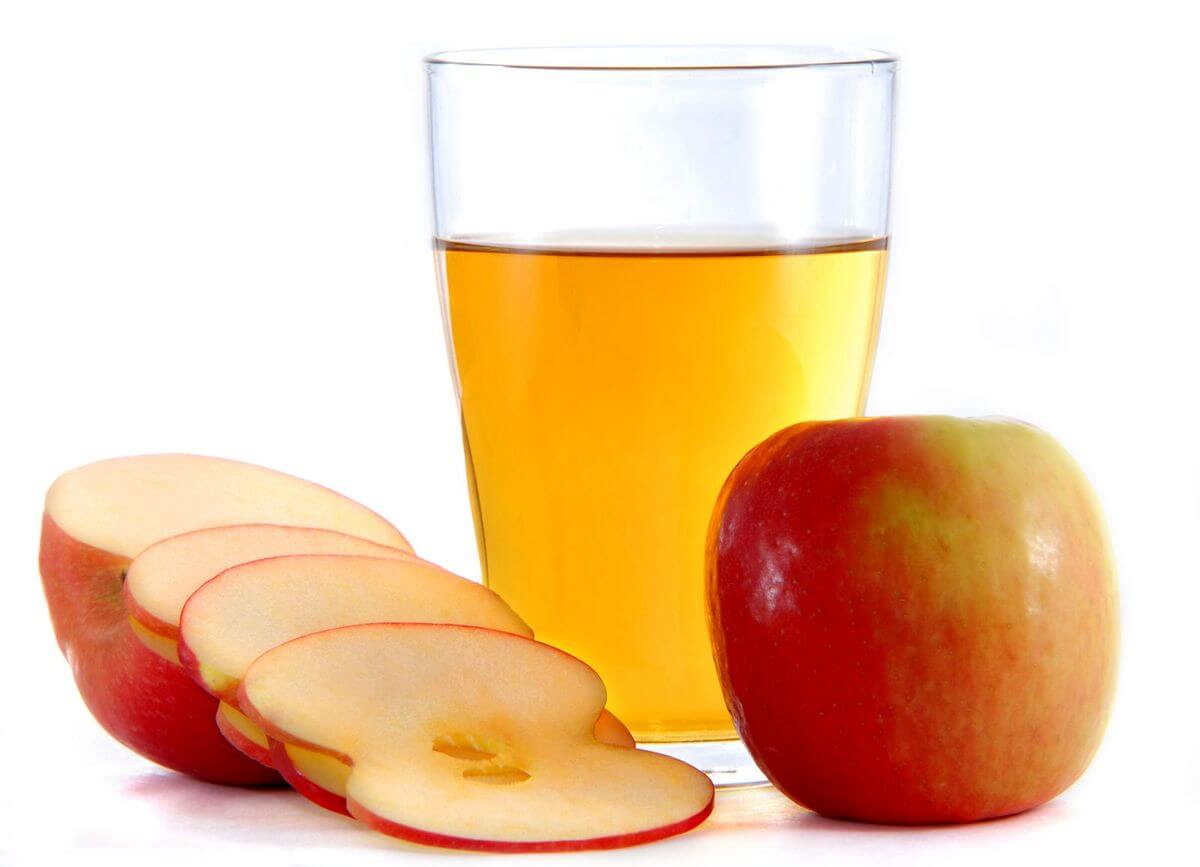 Apple Cider Vinegar is very effective when it comes to eliminating dandruff from the hair as it has certain compounds that have anti-fungal and anti-bacterial properties which kills all the infection present in the scalp of the hair due to fungus and bacteria's. ACV helps maintain the pH of the scalp, thus making the condition of unfavorable for fungal or bacterial growth that leads to dandruff.
It also acts as a natural cleanser and clarifies the scalp by cleaning its clogged pores. You can use ACV by mixing tea tree oil with it and applying it to the scalp of hair and massaging it, then after a couple of minutes, rinsing the hair thoroughly. If one follows this routine regularly, dandruff would become a problem of the past.
2. Use Olive Oil to avoid flakes and dry hair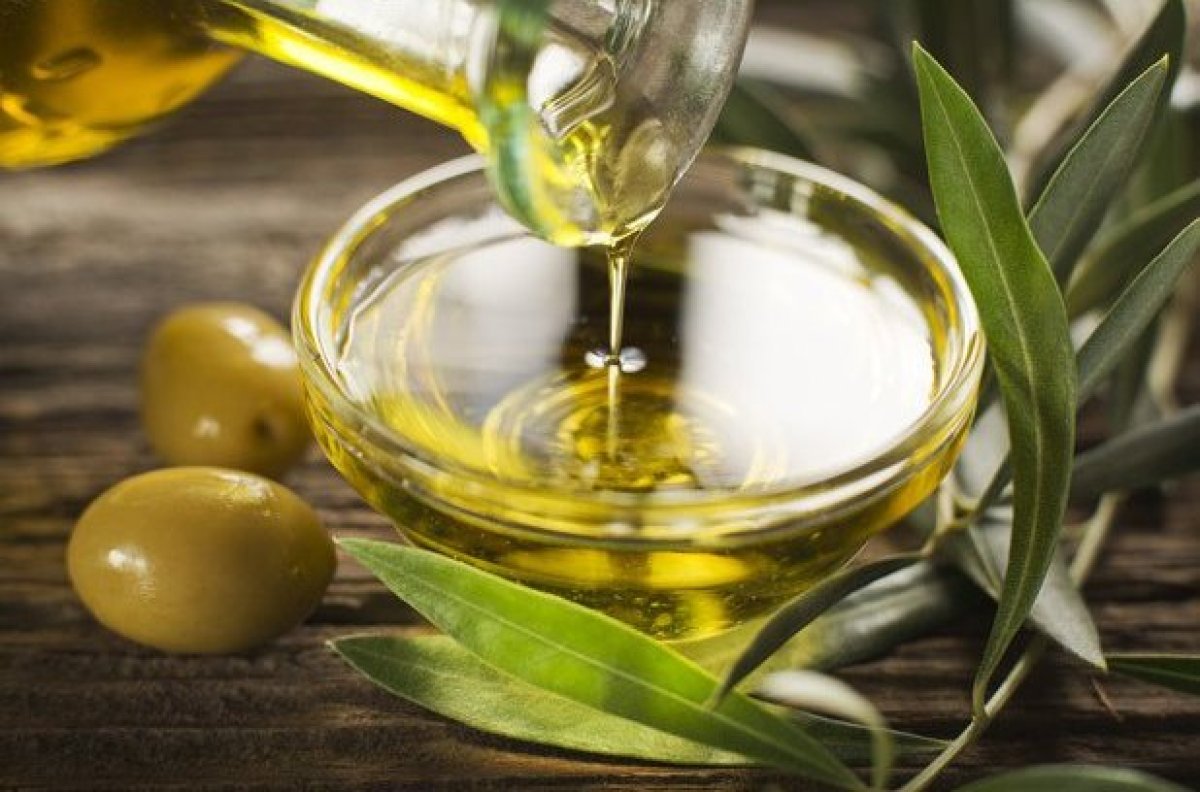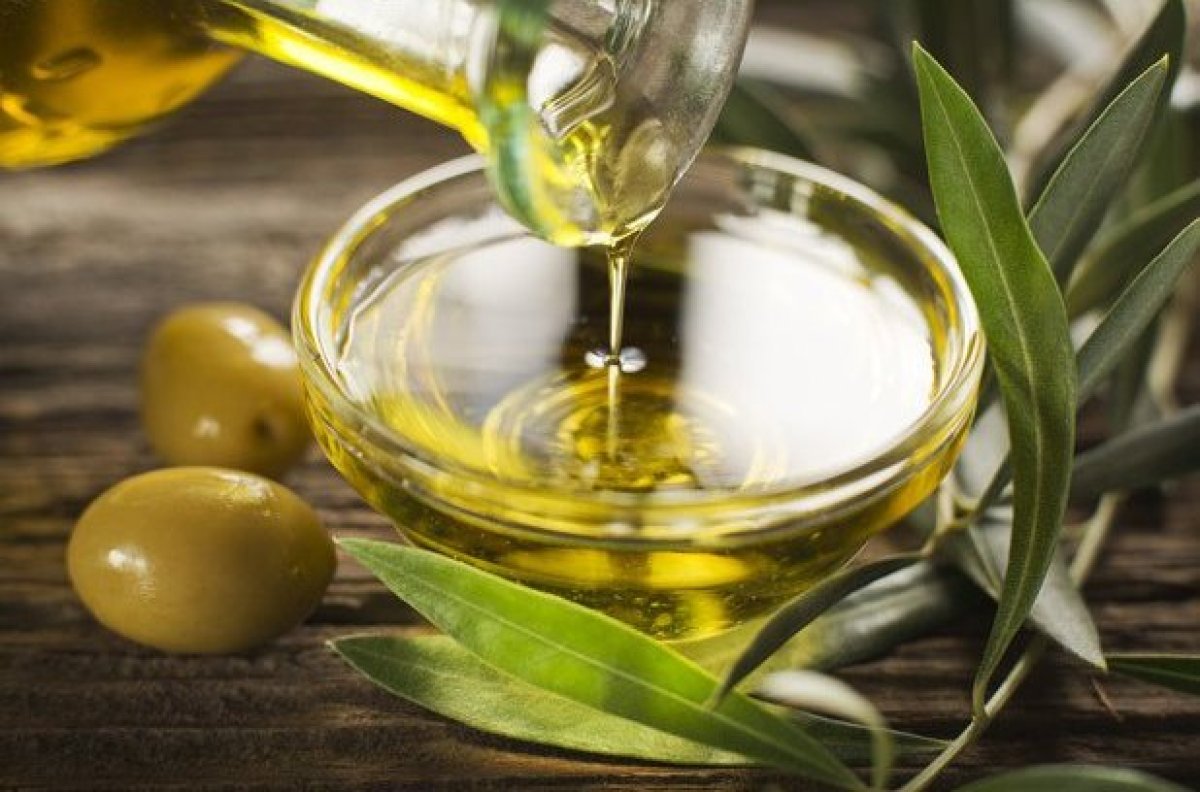 You can use olive oil to cure dryness associated with dandruff growth as it serves as a natural moisturizer. Application of olive oil on the scalp of the hair will keep it greased, thus saving it from various effects like flaking and drying. There are various ways you can use olive oil for its full effect and it include: applying olive oil directly to the scalp and massaging the hair, you can add almond oil with the olive oil to boost its effect or the easiest way to use olive oil is by purchasing a shampoo made with olive oil.
3. Take Baking Soda to exfoliate dead cells and clear dandruff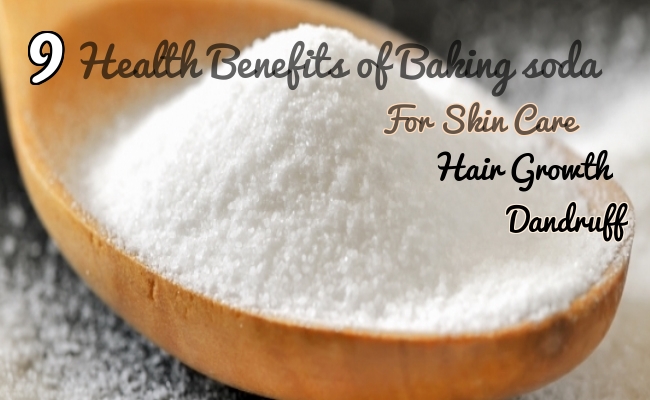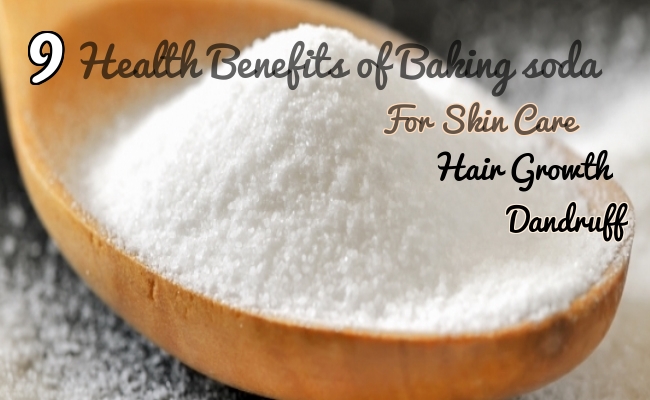 Dandruff problem can be solved using baking soda as it removes them effectively. Being mildly exfoliating in nature, it cleanses the scalp of the hair and removes dead cells and foreign materials. The anti-bacterial and anti-fungal properties of baking soda helps clear the dandruff from the hair for good and balances the pH level of the hair scalp thus preventing the growth of the bacteria and fungi causing the dandruff problem. The easiest way to use baking soda is by rubbing it on the scalp of the wet hair. One should take a note that they should not shampoo their hair just after going through the baking soda treatment.
4. Add Tea Tree Oil anti fungal properties for dandruff treatment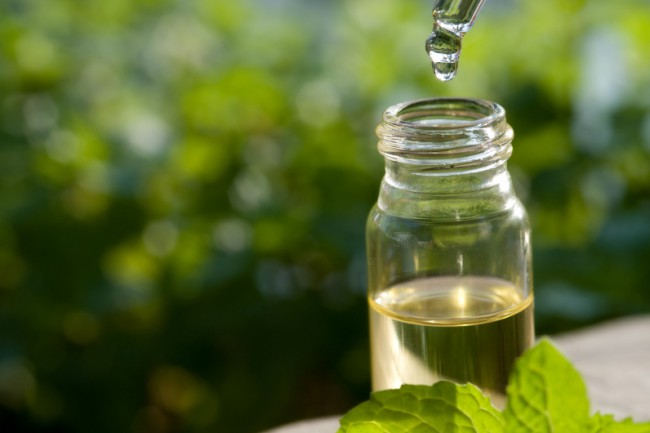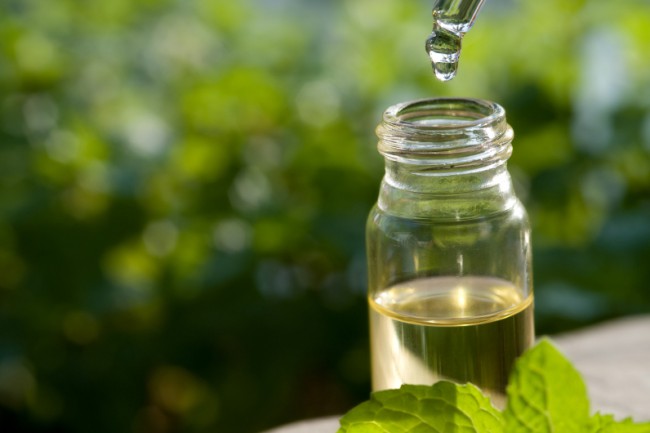 Tea tree oil, if used in small quantities, is very effective in treating dandruff problem. It was initially used by the aborigines living in Australia for treating various health related disorders. The tea tree plant is processed for extracting its oil as it possesses anti-fungal properties and so cures dandruff essentially. It also has a soothing effect on the skin, if the skin seems irritated or itchy due to dandruff problems. The thing to note here is that, the tea tree oil should be used topically only and in no case should be instead. The easiest way to utilize tea tree oil is by adding few drops of it in the regular shampoo one uses.
5. Apply Lemon on scalp to wash the dandruff off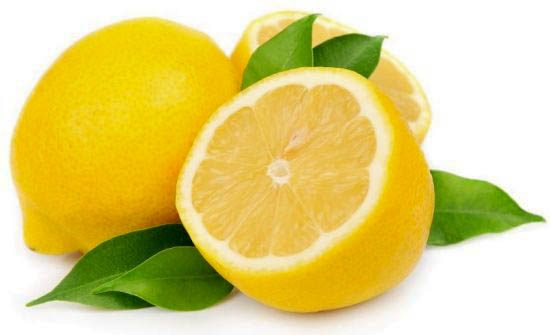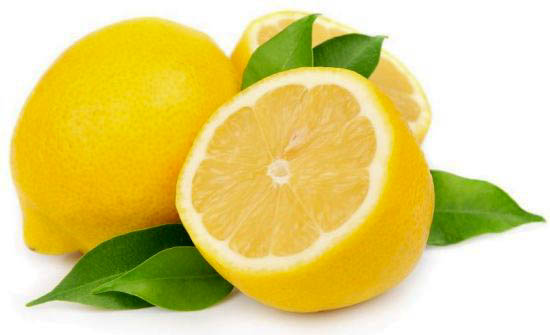 Lemons are super foods as they provide a multitude of health benefits for our body. Lemons remove dandruff thoroughly as the acids present in its juices have anti-fungal properties. If you suffer from dandruff outbreaks then it's advisable to apply lemon juice on the scalp of the hair. Being totally natural it's free from harmful agents like those present in market products. All you need to do is massage the scalp of hair with lemon juice and rest it for a few minutes, after that rinse the hair thoroughly to get a dandruff free hair.
6. Use Coconut Oil to moisturize and cure dandruff itching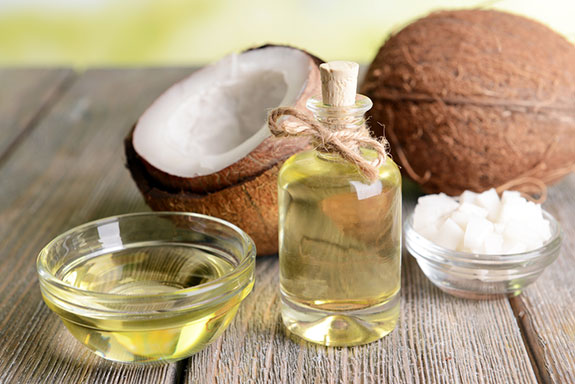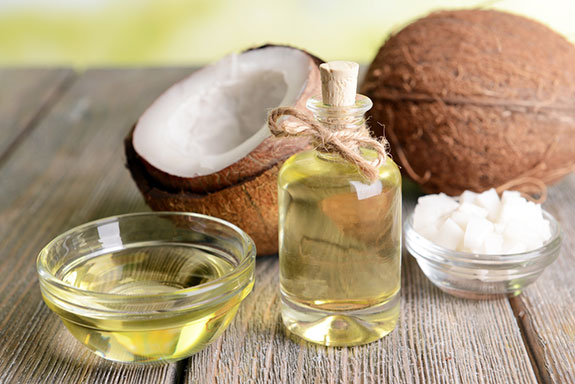 Coconut oil can also be used for treating dandruff as it has anti-fungal properties and kills each and every fungus effectively, if used regularly. Being a natural moisturizer, coconut oil, nourishes the hair and scalp, thus curing the dryness and itchiness associated with dandruff. You can use coconut oil by adding other supplements like lemon juice to increase its effect and apply it topically over the hair scalp.
7. Apply Fenugreek Seed paste to ward off dandruff and for health hair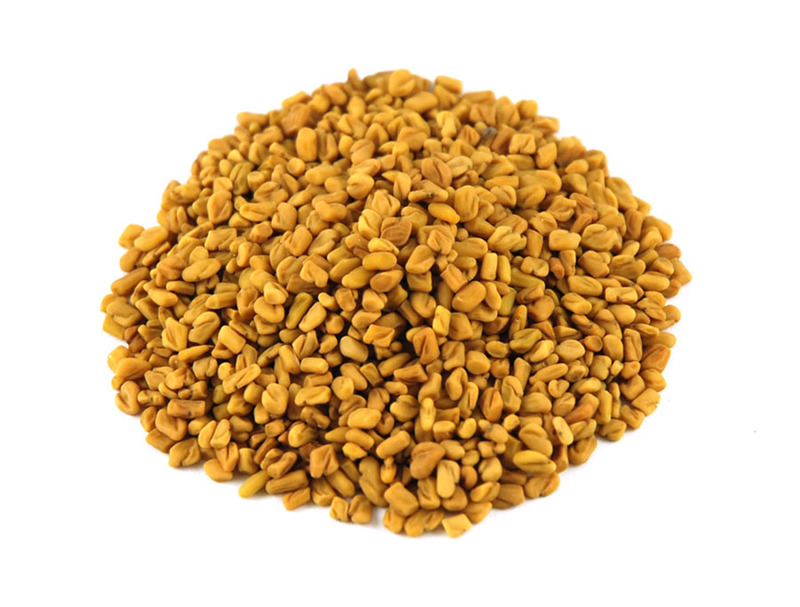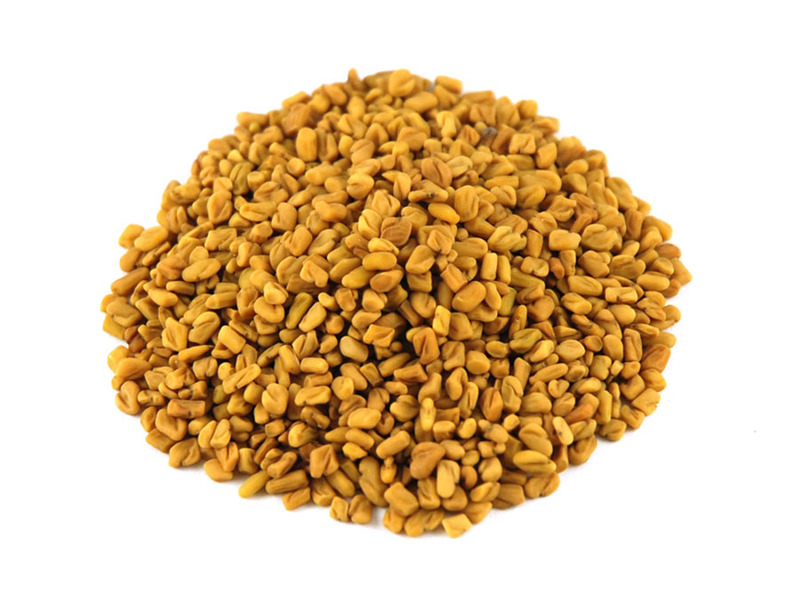 A common Indian spice used in preparing various cuisines, also has medicinal properties too. Being rich in amino acids and proteins, fenugreek seeds, encourages hair growth and wards off dandruff problems aggressively. It also possesses a compound named lecithin that makes the hair healthy and strong. All you need to do is take fenugreek seed powder and make its paste by adding water to it, apply the paste topically over the scalp of the hair and resting it for around 30 minutes, rinse it after the said time to get smooth and shiny hair.
8. Apply White Vinegar on scalp to restrict fungal growth
You can use White Vinegar to combat dandruff related problems as it is a potent fungicide and would kill all the fungi associated with the dandruff problem. Acetic acid present in the Vinegar restricts the development of fungal infection on the scalp of hair while providing relief from the itchiness associated with dandruff overgrowth. The usage is quite straightforward as you just have to apply it topically over the scalp of hair or you can go for combos like mixing other ingredients like olive oil and water with it.
Causes of Dandruff
Seborrheic dermatitis, commonly known as dandruff is a type of hair condition and the reason dandruff occurs is due to a fungal and bacterial infection on the hair scalp. The various reasons for dandruff growth include: irritated oily skin, dry skin, growth of fungus and bacteria on the scalp of the hair, inflammatory skin conditions etc.