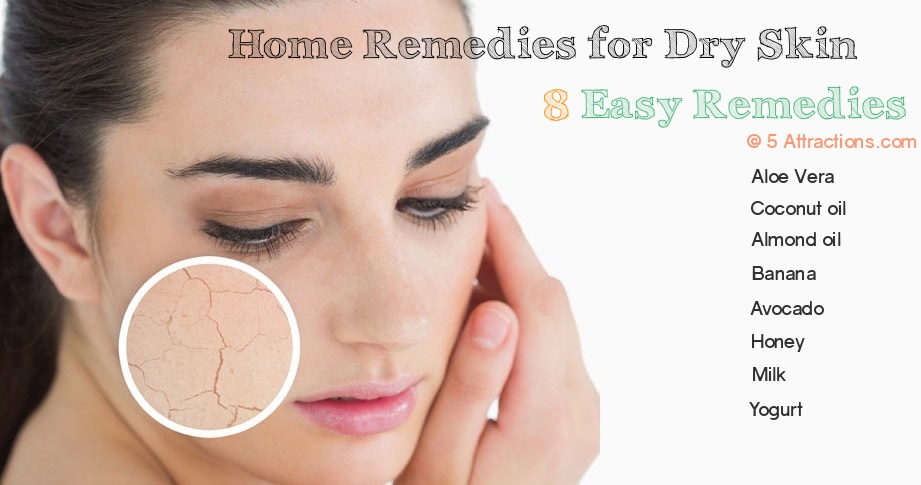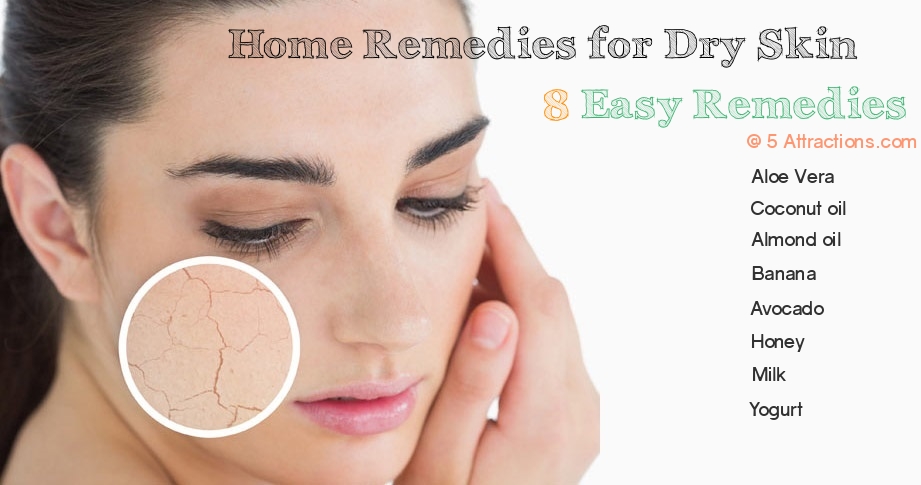 9 Home Remedies for dry skin (part 2)
Causes and Symptoms of Dry skin ( detailed)
Dry Skin
Dry skin is very common one, especially in the winter season. Various environmental factors like winter breeze, which is cold and dry, deprive the skin from its natural moisture, thus, making it dry and rough. Other factors like natural deficiencies, genetics and aging are also responsible for dry skin. You can use various products available in the market for treating dry skin, but they can be very expensive, instead you can use natural remedies to treat dry skin condition.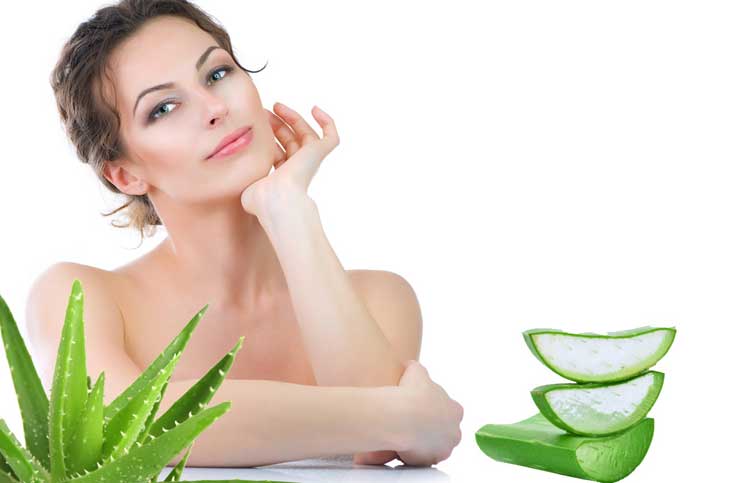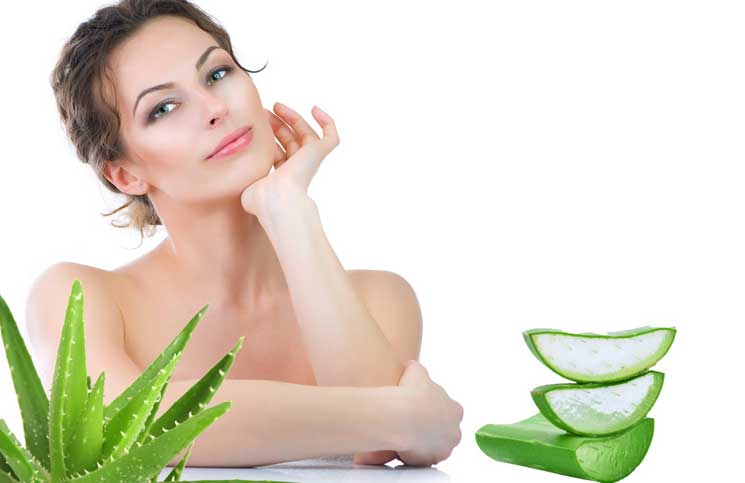 1. Aloe Vera for dry skin cure
Aloe Vera is very useful for skin and dermatologists often refer it as a skin specialist, aloe vera contains an anti-fungal and anti-septic properties that eliminates all kinds of skin infection while its moisturizing properties makes skin fully moisturized and resistant from impurities as aloe vera forms a thin protective layer on the skin.You can use aloe vera by following the mentioned steps:
Pluck fresh aloe vera leaves from the plant and squeeze it to extract gel
The gel should be applied over the dry skin and rested for around 15 minutes
After the said time, the gel should be washed using lukewarm water
The process can be repeated twice daily.
2. Almond Oil for treatment of dry skin
Almond Oil serves great when it comes to treating dry skin condition, being naturally rich in anti-oxidants it keeps the skin healthy and free from infections. Almond oil has an abundance of Vitamin E acts as a natural emollient and moisturizer for the dry skin.
You can use Almond Oil for treating dry skin by following these routines:
Heating the pure almond oil, to a comfortable temperature, and applying it to the dry skin and massaging it, before taking a shower.
After taking the shower, light moisturizer can be applied to the affected skin.
You can also mix almond oil in a glass of lukewarm milk before going to sleep.
Following this process for several days will result in well moisturized skin.
3. Yogurt for dry skin
Yogurt has an excellent skin moisturizing properties, topped with anti-inflammatory and anti-oxidant properties serves great for treating dry skin condition. Lactic acid present in the Yogurt eliminates all kinds of bacteria that may lead to dry skin condition. You can use Yogurt for healing dry skin condition by following this routine:
Apply Yogurt on the affected area directly and massaging it for a few minutes
The yogurt applied should be left for at least 10 minutes before taking shower
The process should be used once every day
4. Avocado benefits for dry skin
Avocados are naturally rich in anti-oxidants, fatty acids and vitamins, thus heal the skin instantly by providing moisture to it. The abundance of Vitamin A helps in skin repair and maintenance which makes the skin silky and smooth. Avocados can be used for treating dry skin by:
Mashing the avocado pulp to make a paste and applying the paste over the affected skin.
Resting the paste for at least 10 minutes, the paste should be rinsed off using cold water.
The process can be repeated every day until you feel you are nourished and moisturized.
5. Banana for dry skin
Bananas can be used for treating the dry skin condition as it acts as a natural moisturizer. One must remember that not only bananas, but also its peel is very beneficial for skin, so you can rub the banana peel on the affected skin for relieving from dry skin condition.
Bananas can be utilized by mashing them completely , add teaspoons of yoghurt and a teaspoon of organic honey . Blend it well and apply on your face and listen to mild and relaxing music for some time.
After few minutes, the paste should be washed off to have a beautiful nourished skin.
6. Dry Skin Relief with Honey
Honey has an amazing moisturizing properties while loaded with humectant, antimicrobial, and antioxidant properties, makes it a perfect skin tonic. Not only honey moisturizes the skin, but also improves its health by combating with the harmful free radicals that are generated on the skin, when exposed to UV radiations of the sun. You can use Honey by:
Preparing a mixture by taking equal parts of raw honey, olive oil and beeswax.
The mixture should be applied over the affected area of the skin and leave it for at least 10 minutes before taking the shower.
The process can be repeated one daily or every alternate day.
7. Milk for Dry skin
Milk has moisturizing properties that replenishes skin's moisture, it also has lactic acid present in milk that acts as an exfoliating agent, hence removes dead skin cells. The soothing and anti-inflammatory properties help skin by relieving it from itchiness and dryness. You can use milk by:
Wipe affected skin with a milk soaked washcloth for 5 to 10 minutes and then washing the face with cold water.
Adding rose water to milk and applying this solution over the affected area. let it set for 10 minutes, after some time wash it with cold water.
This Procedure can be used twice daily
8. Coconut Oil
Coconut Oil is very effective in treating dry skin problem as it contains loads of fatty acids and vitamins that provide enough moisture to the skin. You can use coconut oil by:
Coconut oil can be applied over the dry skin before going to bed and washing it off in the morning, to get smooth and nourished skin.
Applying coconut oil over the dry skin after taking a warm water shower to maximize its effect.