Figs for Pcos:
Figs are the rich source of potassium lends a hand to control the high intensity of blood pressure and reduce the risk of heart damage which is common with a person with PCOS symptom! Thus, incorporate this sweet fruit in your daily diet and improve the cardiovascular health of your body naturally. Let's see how it works-
Eat figs via your daily food regimen by amalgamate them in your smoothie.
You can also eat this thing as a regular snack by converting figs into tasty cookies or cakes.
The best way to reduce the insulin in your blood and promote the heart health through figs is that eat fresh figs with your daily salad or drink fig-soaked water in empty stomach.
Related: Soaked Fig Recipe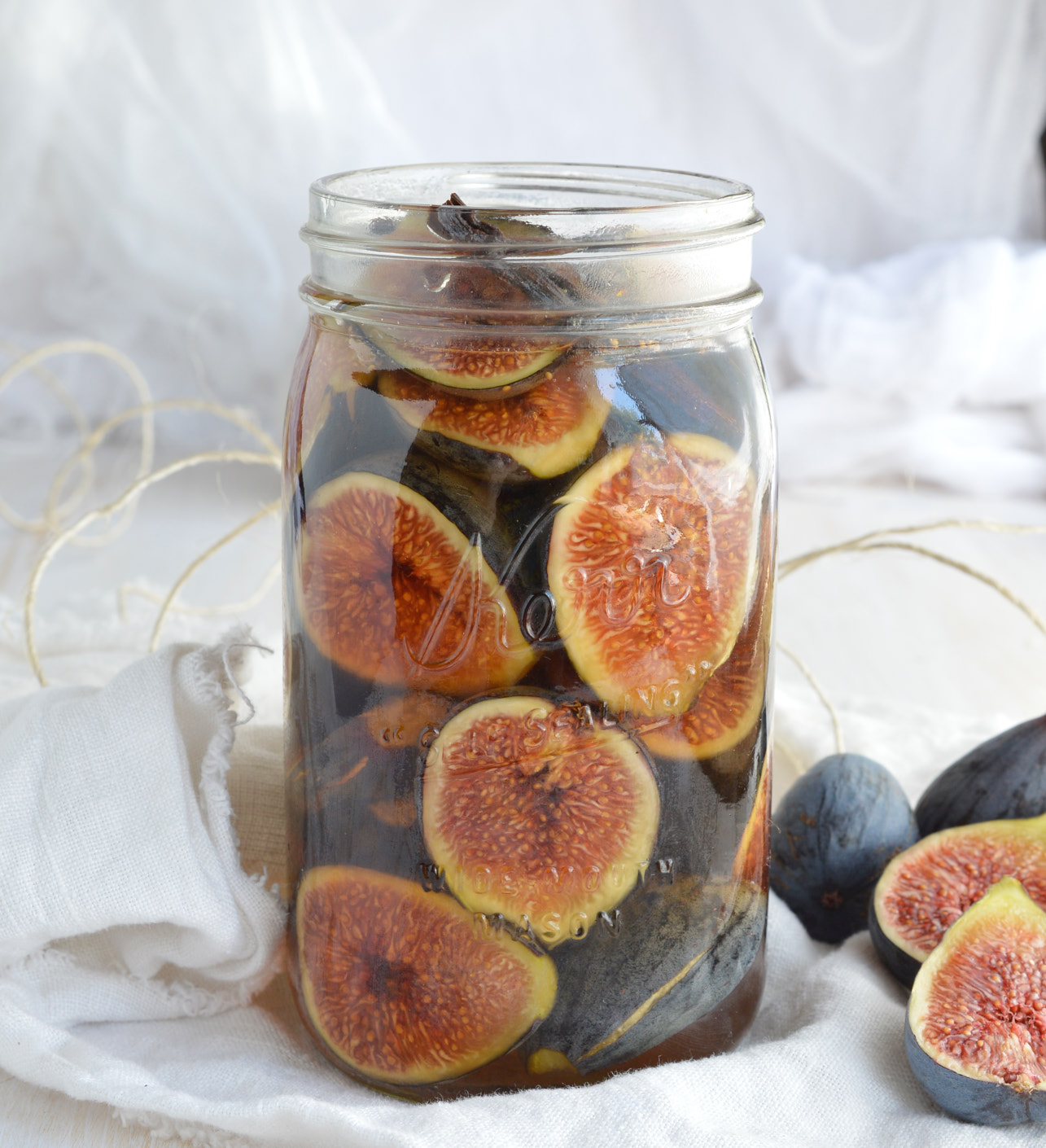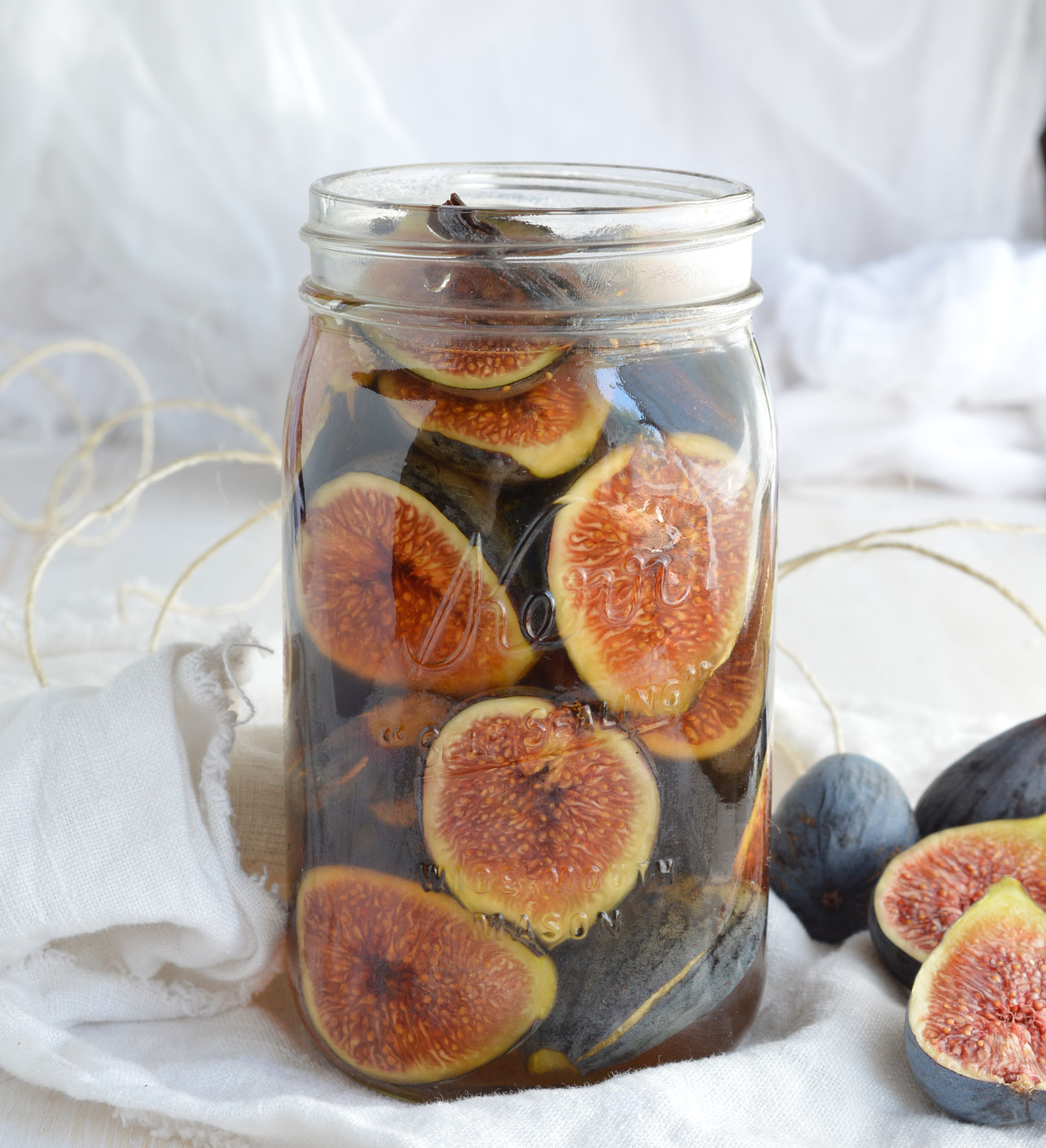 Recipe at wonky wonderful
Related Recipe: Ways to cook figs
Figs for Acne:
Fig is loaded with antifungal and anti-aging properties which benefit our skin tremendously in a healthy mode. Figs are also enriched with phosphorus, omega-3 fatty acid, and several good nutrients, which all are beneficial for skin cells. It helps to destroy any damaging bacteria from our skin cells and tighten out skin naturally while applying externally. Let's check out how to utilize this thing for treating acne problem innately-
At first, mash some fresh figs in your blender and take it in a small bowl.
Now, apply that paste on your face, except under-eye areas and let it dry there for 15-20 minutes.
After that, wash this pack off with lukewarm water and the past dry slowly.
You can also try out the fresh juice of fig stem to get the same benefit on your skin!
Pin it for later