Nausea is one type of health condition where we often feel a vomiting sensation in our stomach due to indigestion and lost our appetite completely. Some unhealthy habits and foods could worsen this feeling even more forcefully. However, there are a few foods either, which actually could provide you permanent relief from the symptoms of nausea and lessen the urge of vomit gradually. Let's find out what kinds of foods are effective in such motion sicknesses and how they work so effectively in this function-
Low-fat foods

which are loaded with balanced calorie compounds are one great category to include in your diet if you are fighting with the symptoms of nausea. According to the health experts, 1000-1200 calories are essential for a person suffering from nausea, while lessening his or her fat intake in this period. Fresh fruits, seasonal vegetables, plain yogurt, mozzarella cheese, bran flakes, oatmeal, spaghetti, etc. are some preferable items here.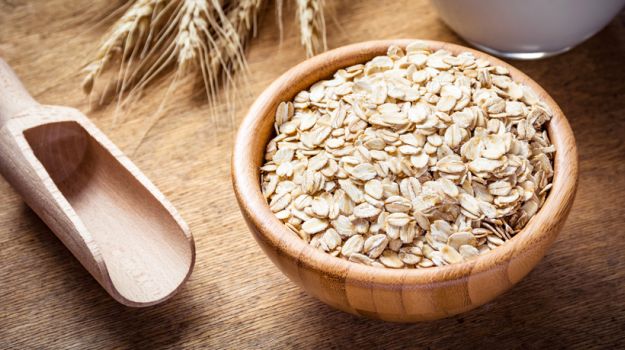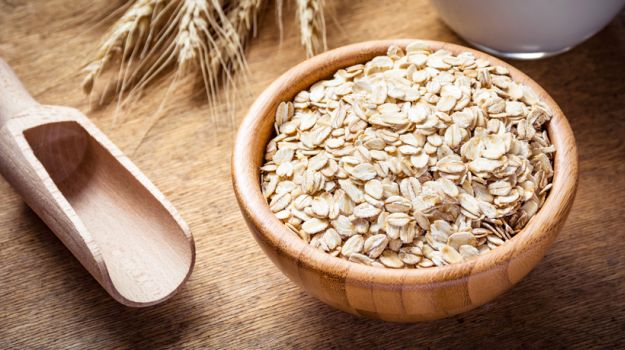 Chilled foods

are one brilliant criterion to include in nausea, which soothes your stomach irritation and reduce the vomiting desire effectively. Chilled beverages, salads, or any food that is chilled in your refrigerator within 0—5 degrees F is good for the people with nausea symptoms.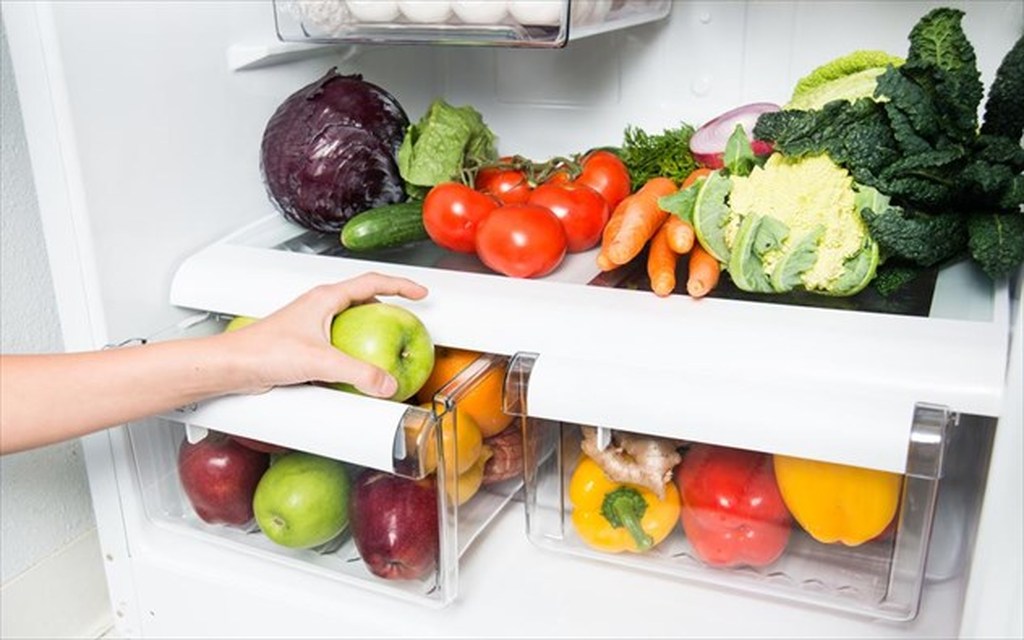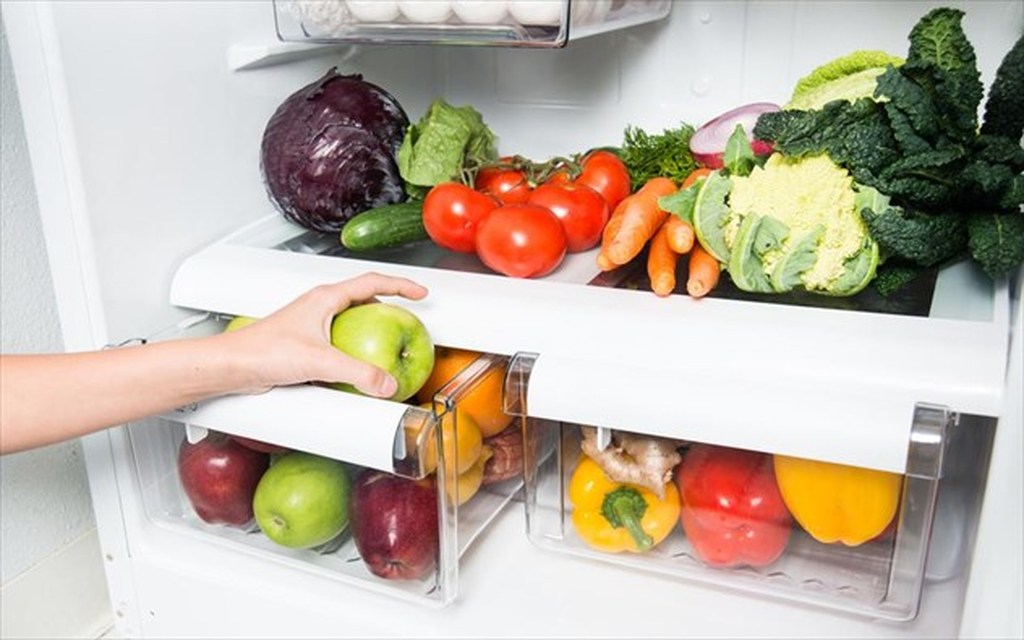 Protein rich foods

which also digest effortlessly such as Greek yogurt, whey protein, chicken breast, tuna, navy beans, sardines, dried lentils, etc. are some beneficial foods in nausea that boost our digestive tract and increase its power in an optimistic way.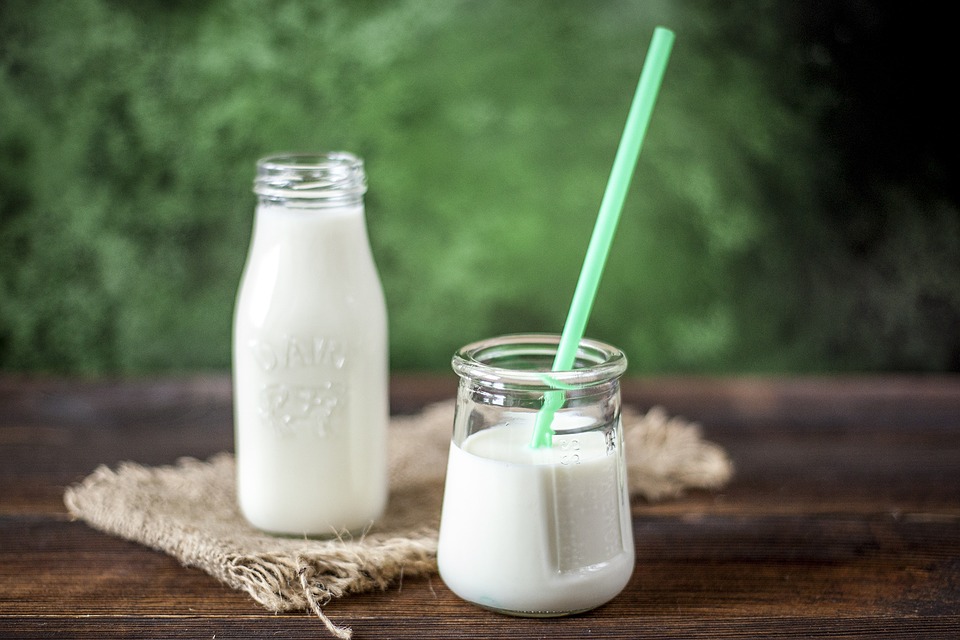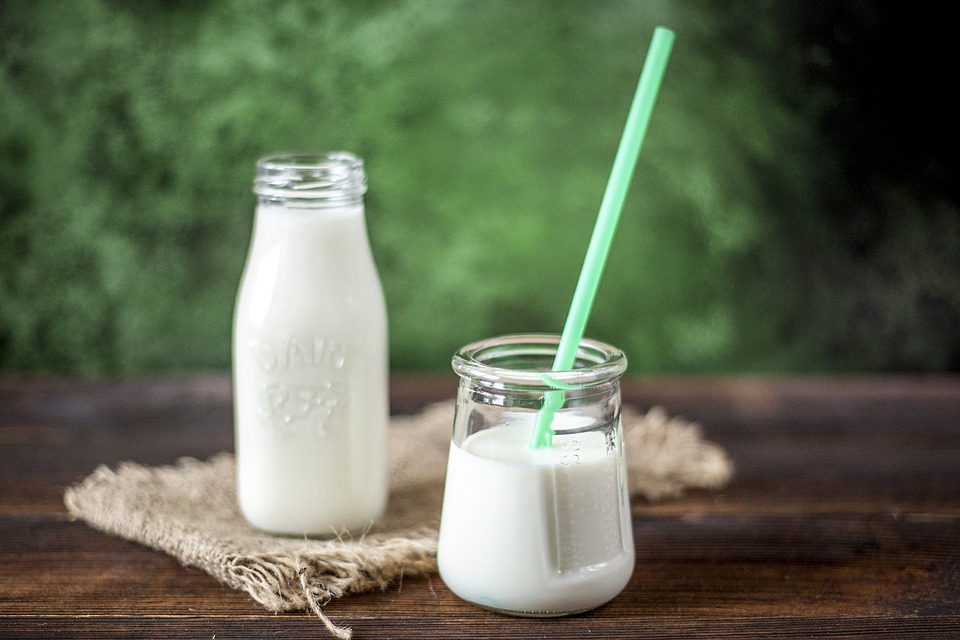 Foods high in starch

like rice grain, wheat, corn, whole grain bread, grain pasta, etc. are some other advantageous products in nausea that is loaded with some essential nutrients and minerals. These high starch foods keep your stomach busy and prevent from producing gas or acids in your stomach that could drive the signs of nausea later.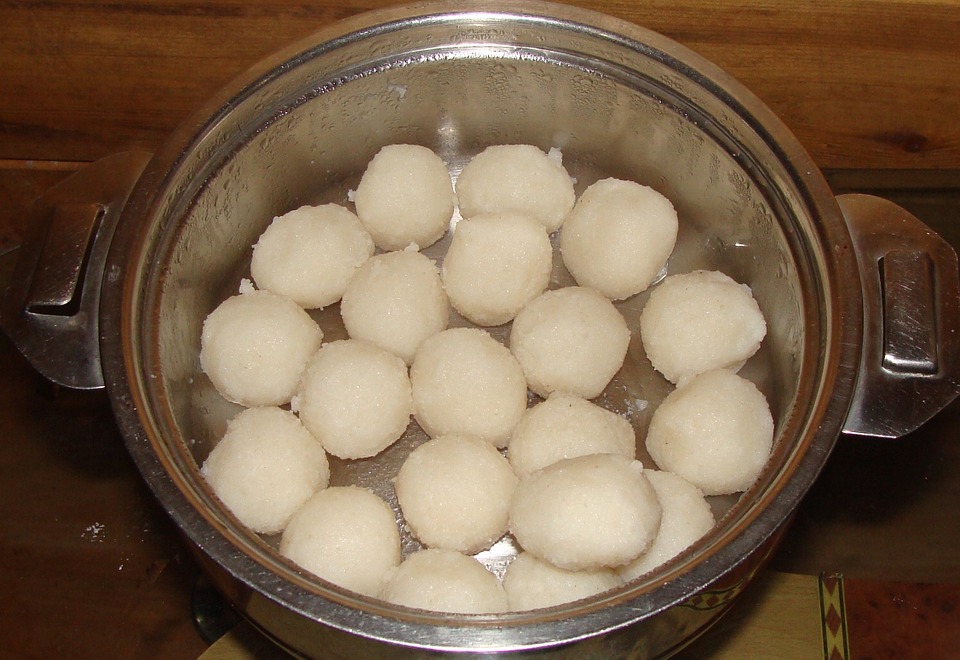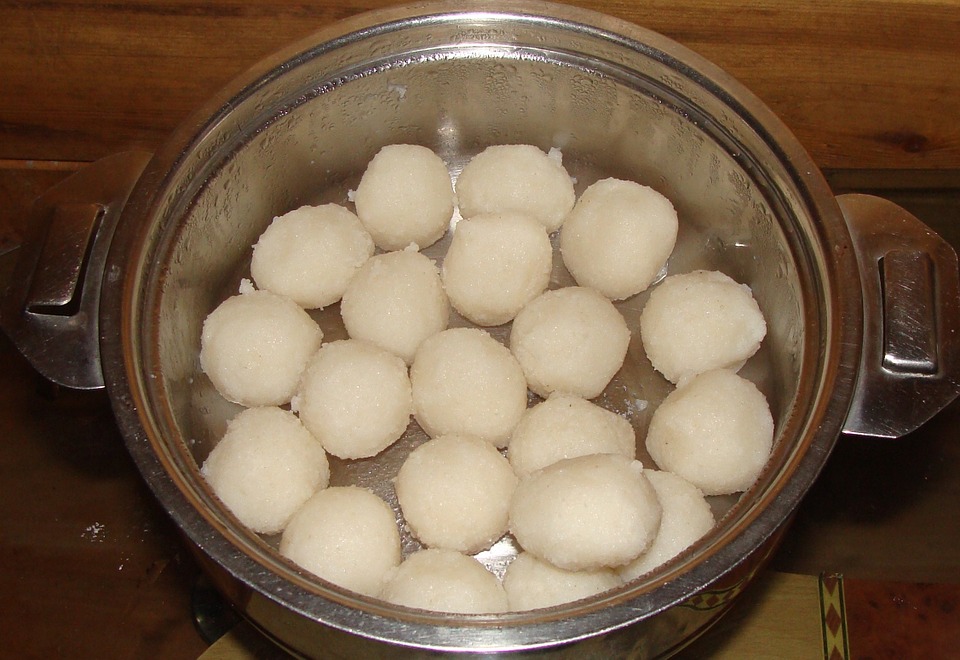 Easy to digest foods

are one more good category to include in your diet to skip the symptoms of nausea naturally. Brown rice, salmon, banana, chicken breast, kimchi, sauerkraut, etc. are some mentionable items here. You can also add a few foods which not only digest easily but help other foods to digest effortlessly as well! Cucumber, yogurt, ginger, etc. are some must-preferable foods in this endeavor.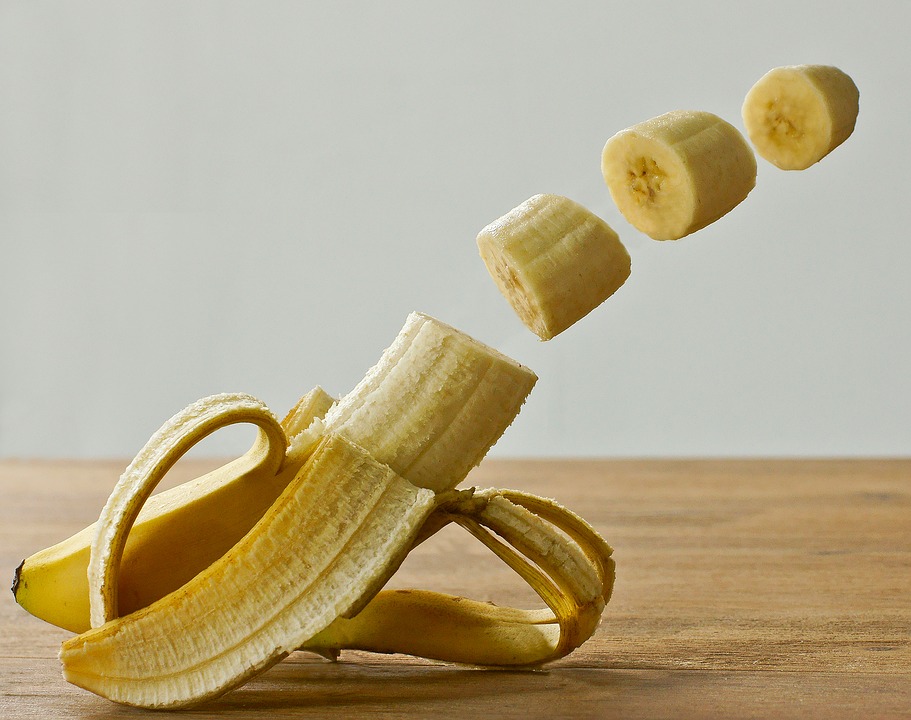 Baked foods or steamed foods

are other healthy choices to include as they take less oil and spices to be prepared, thus act less problematic in our stomach and digest swiftly. Try to prepare fresh veggies or low-fat dairy product or low-sugar bakery product through this process and add to your daily regimen for the nausea-free

Fluid foods

like fruit drinks, chilled beverages, soups, broth, and even water work beneficially in nausea to diminish the irritating symptoms of this illness naturally. Doctors say that 8-10 glass of water is necessary for a nausea patient, as it will help to stay away from any gastric or acidic attack on your digestive tract and lessen the signs of nausea effectively.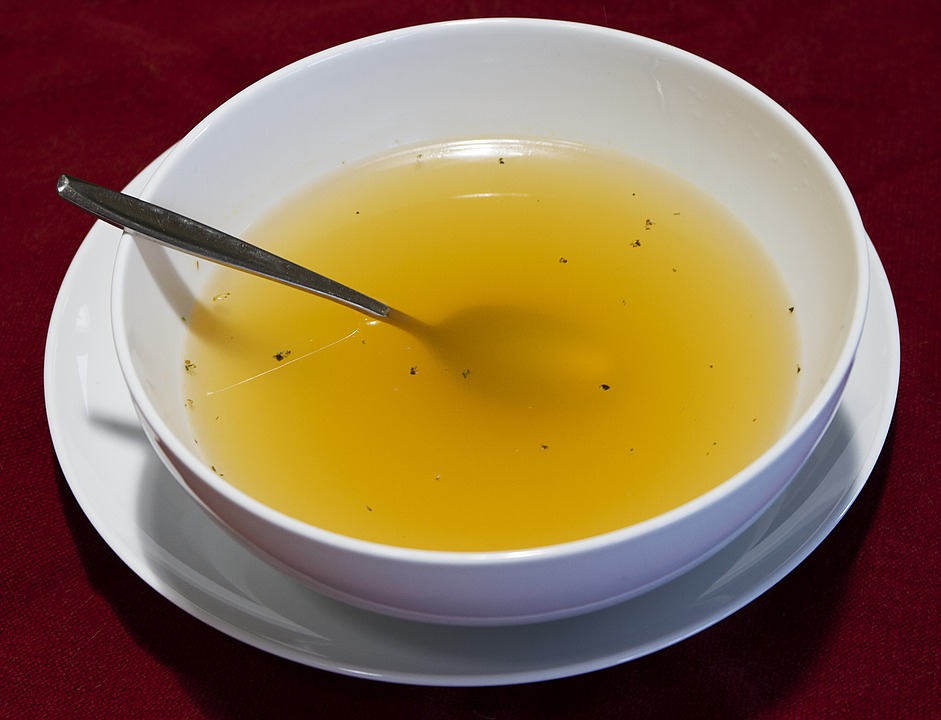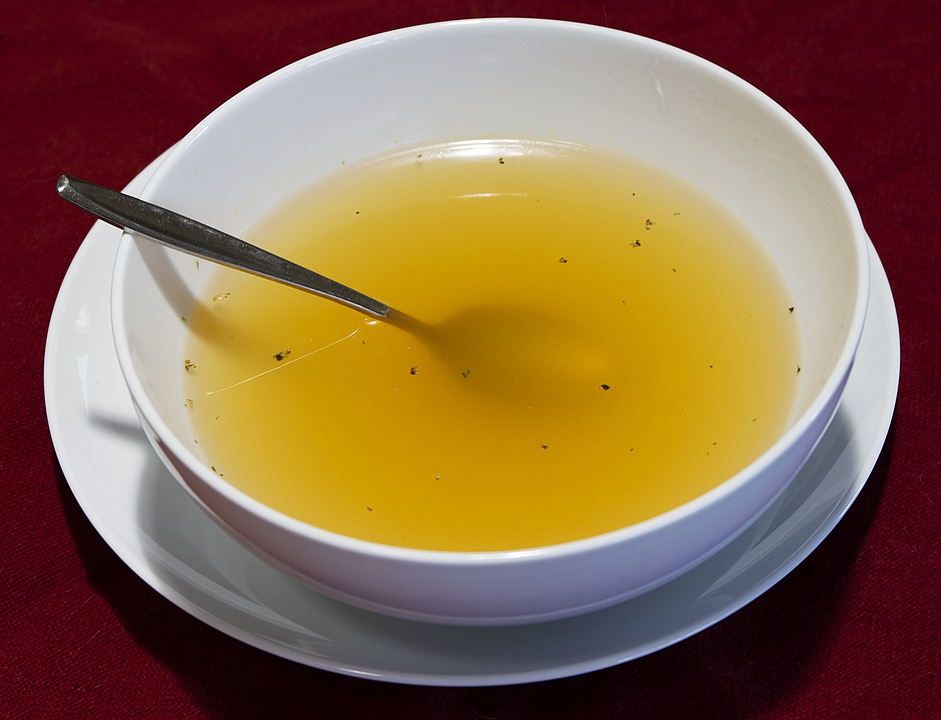 Potassium rich foods

such as bananas, avocado, cold water fish, kidney beans, potatoes, dried fruits, etc. are some highly effective foods that could help you in the combat of nausea. It has been observed that the lack of potassium could reduce the speed of digestion and originate several health issues in your body.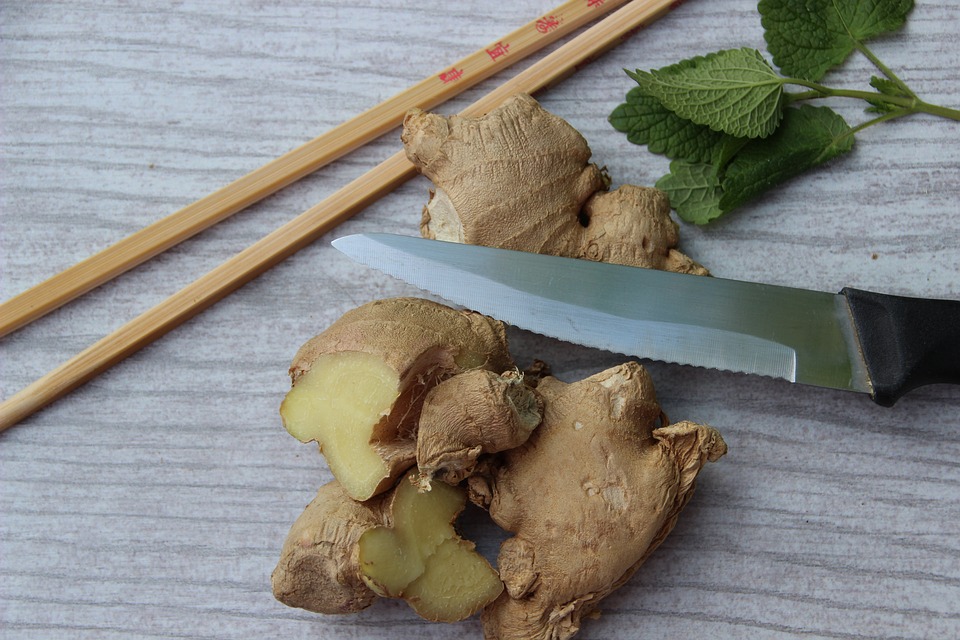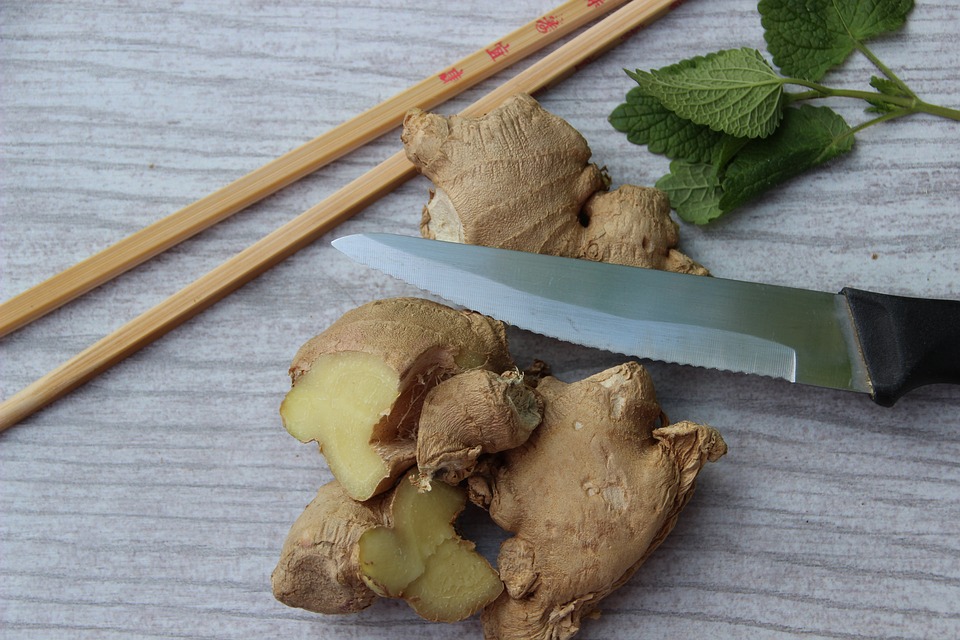 Mint, banana, chicken broth, nuts, apples, ginger, crackers, etc. are some specific items which boost your body to fight back against the symptoms of nausea proficiently.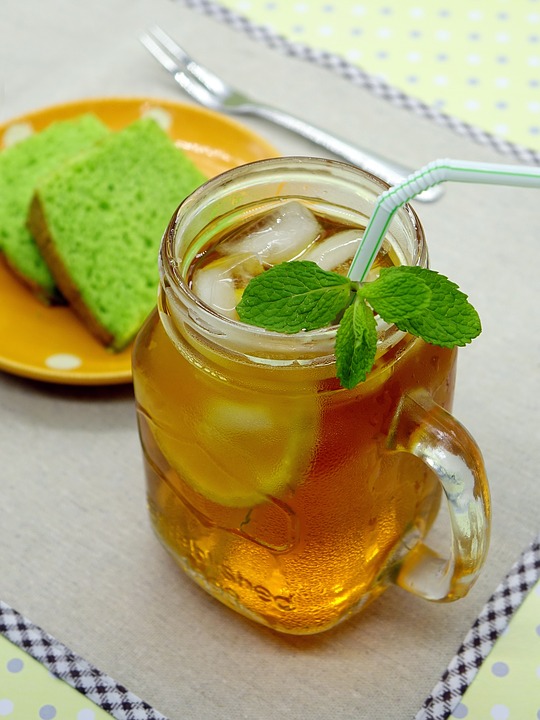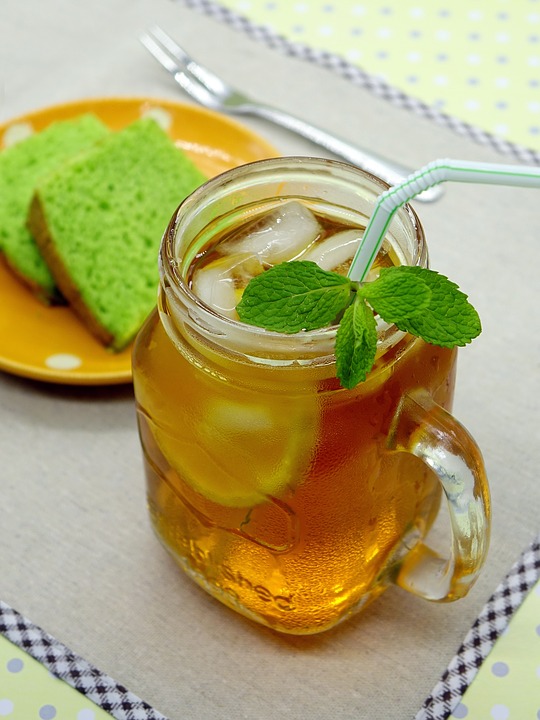 Pin it for later