Is your hair unwieldy and difficult to manage? Is your scalp prone to itching? Then the reason may be a dry scalp. It is one major problem among the youngsters of today and if left unattended a dry scalp may lead to excessive hair loss and itchiness.
Causes for a dry scalp:
People with dry skin are naturally prone to have a dry scalp. The winter cold air, combined with the excessive heat of the rooms may cause itchy, flaking sensation to your scalp. Seborrhea, a common skin condition which causes redness and itching, is a major cause. In addition to this a poor diet, poor conditioning of scalp, change of weather, lack of moisture can also make your scalp go dry. In most cases the shampoo you use may not blend with your type of hair, leading to dryness of scalp and dandruff.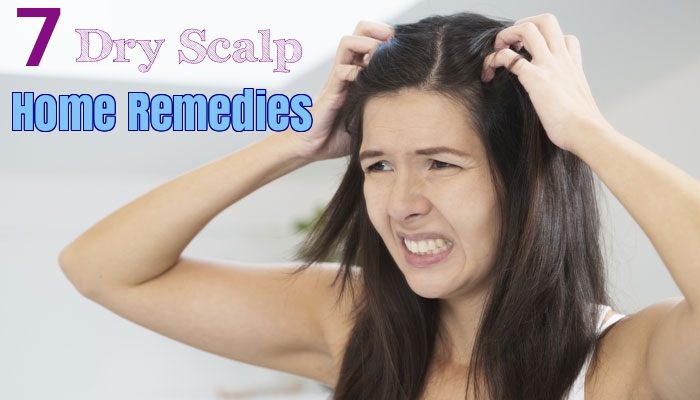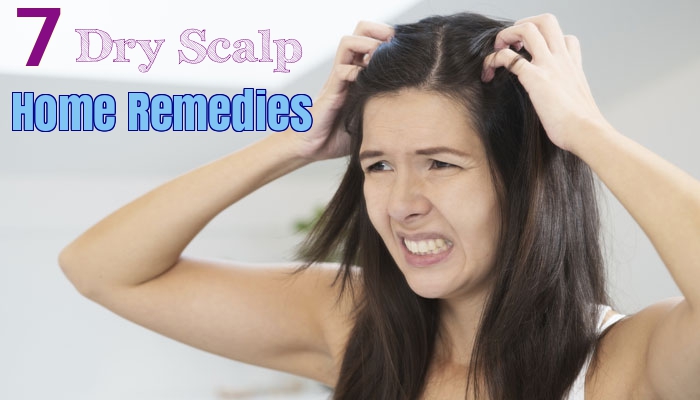 Know the difference between a dry scalp and dandruff:
In either case you can see a flaky scalp, but understanding the deference between a dry scalp and dandruff is highly essential before going for the remedies.
The flakes caused by dandruff are white and have thick texture. They deposit only on the scalp and may cause itching.
The flakes caused due to dry scalp will be very thin and they do not stick to the scalp. They can be seen even on the hair follicles and appear more translucent.
Does your newborn have a dry scalp?
The dry scalp condition found in the infants is called as cradle cap. It is characterized by thick, yellowish patches on the infants head and may lead to flaking. For some infants this problem will recede over time but for others it may be prolonged and cause discomfort to the child. Simple remedies like washing the scalp regularly with a mild shampoo, applying baby oil or olive oil over the dry patches will help you get rid of cradle cap in your new born.
The dry scalp condition in adults can be easily overcome using the following home remedies:
Apply Aloe Vera for Soothing effect on your scalp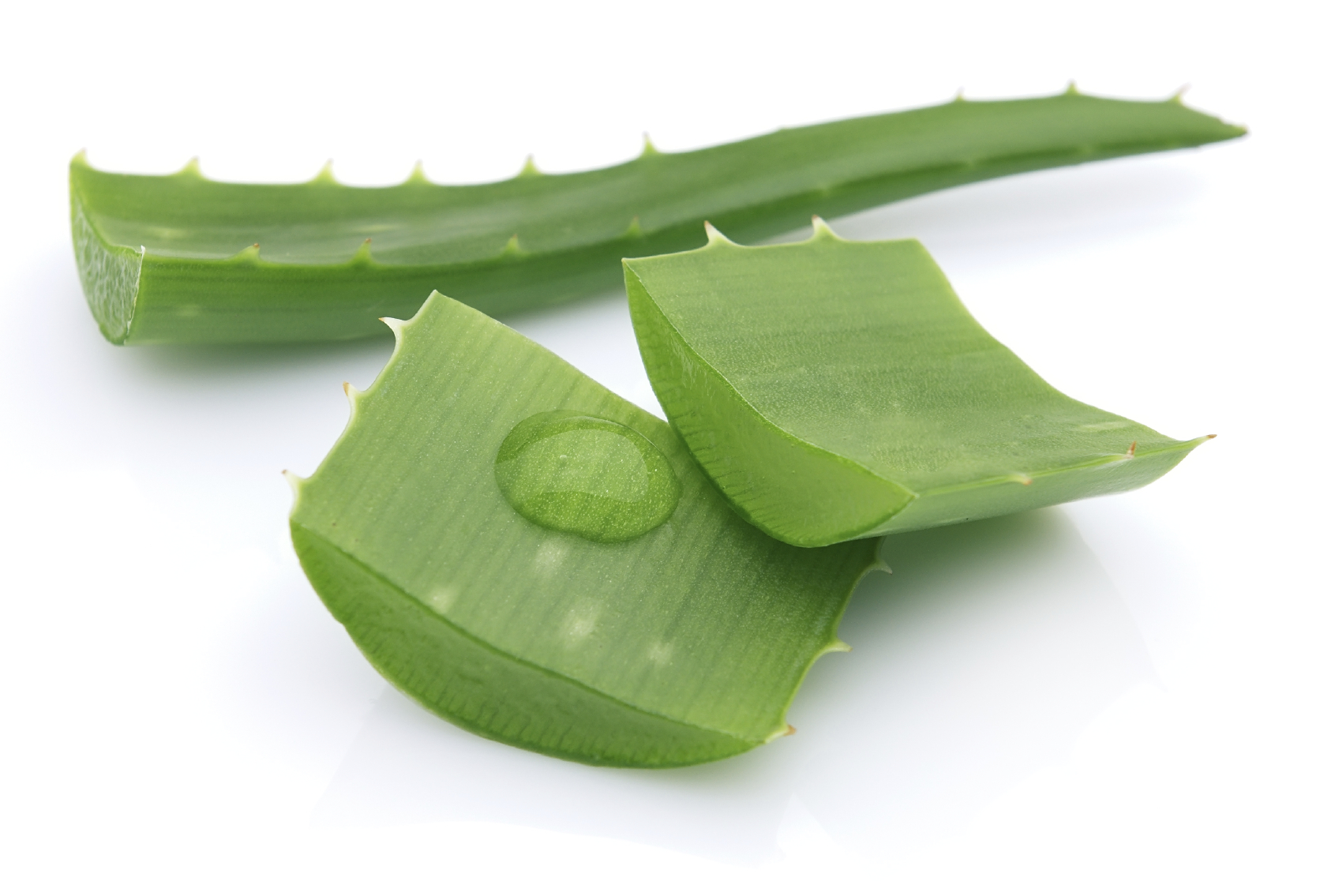 Aloe Vera is a perennial plant that holds a lot of water in its leaves. They are found in abundance consisting of roughly 99 percent water and Glycoprotein's which helps in skin healing. Peel the leaf of the aloe plant and extract the fleshy gel from it. This can be applied straightly to your scalp or in combination with any hair oil. Leave the aloe gel in your scalp for at least 20 minutes and rinse off with a mild shampoo. Aloe gels which are readily available in markets can also be employed.
Use coconut oil treatment as an antimicrobial therapy

Coconut oil for dry scalp treatment
Many hair products and oils available in markets today are made from coconut oil, but added with some unwanted chemicals. Coconut oil is a rich source of antioxidants and also acts as antiviral, anti-fungal and antibacterial. Simply mix 6 teaspoons of organic coconut oil with some olive oil or rosemary oil and massage it into your dry scalp. Then give your scalp a good massage and let it soak for about 20 minutes. Wash it off with a mild shampoo and a conditioner. In case of very dry scalps, the coconut oil can be massaged and left overnight to soften your scalp. It can be washed off in the morning.
Apple cider vinegar to reduce itchy scalp


Apple cider vinegar for dry scalp
Organic vinegar is a best treatment for dry scalp and hair loss. Dilute ¼ cup of vinegar with ¾ cup of water and some lemon juice. Raw use of vinegar may lead to irritation of skin. Apply this mixture over your scalp by using a spray bottle or a cotton ball. Massage for 10 minutes and let it be for another 20 minutes. You can then rinse off the vinegar. This can also be sprayed in between shampooing and conditioning of your hair.
Make a good hair mask to treat dryness

A good hair mask treatment can save your hair and scalp from itchiness during the harsh winter seasons. There are many hair masks like Avocado and egg yolk mask, Coconut oil mask, Yoghurt and honey mask. But be specific to choose one for conditioning your dry scalp. For dry scalp you can go for banana, yoghurt and honey hair mask. Blend half cup of yoghurt, 3 spoons of honey and a small banana together to obtain a paste. You can apply this paste both on the scalp and over the length of your hair. Cover your hair with a warm towel and rinse off after about half hour.
Essential oils for dry scalp cure

There are many essential oils that may help you overcome your dry scalp issues. Best results can be obtained when they are used along with coconut oil.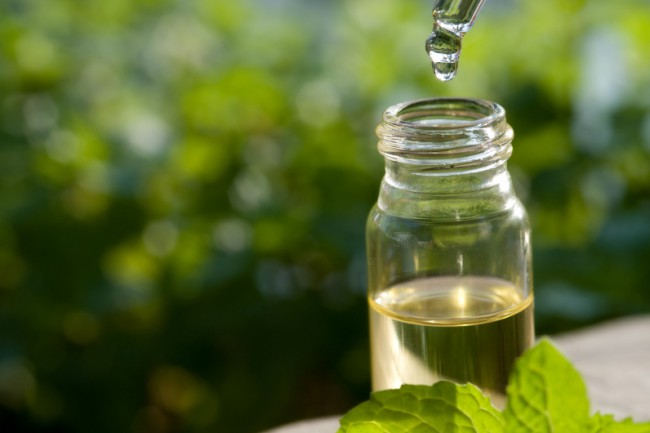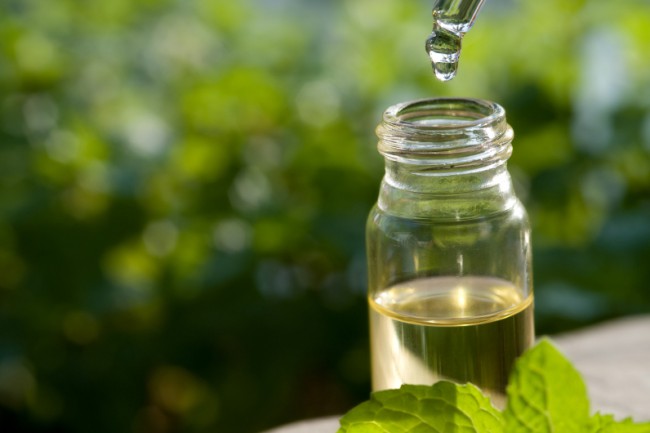 Rosemary oil: It has very high moisturizing qualities and also helps in bringing out the dark highlights in your hair.
Cedar wood oil: It stimulates hair follicles and scalp, thus normalizing dry scalp by getting rid of the flakes in the scalp.
Thyme: It is an antiseptic that stimulates blood flow to the scalp. It can be used along with coconut oil for treatment of dandruff.
Follow a healthy diet for healthy scalp


Healthy foods for dry scalp relief
Choosing a hydrating diet can play a vital role in getting rid of a dry scalp. By increasing the intake of Omega 3 and 6 fatty acids found in cold water fishes, pumpkin seeds and green vegetables you can stabilize your natural hair oils and promote natural conditioning. Eat more of vitamin A, K and E by increasing the intake of raw carrots, broccoli, soybeans, dairy, etc. All these foods will help you in nourishing your dry scalp and promote hair growth.
Choose the correct shampoo for your scalp and not your hair
For dry scalps and hair you will require high levels of smoothness and moisture. So be specific in choosing your shampoo and conditioner, as this has a great impact on your scalp. Many shampoos while cleaning your scalp of dirt and oil also removes the natural texture and moisture present in your scalp. So choose a shampoo that will moisturize your scalp and give out a hydrating effect.