Burning feet is a weird illness in which your feet start burning themselves with an unbearable inflammatory sensation. Once this burning foot hit on your body, it grows itself day by day and will turn into severe pain, if you don't' apply some cure methods immediately.
According to the medical terms, this disease is called Paresthesia in which you may feel like implanting pins on your feet and this discomfort gradually could drive you towards a condition, where you will get difficulties throughout all the day, even while sleeping or resting!
You can get rid of this sensation with some medicated cream or pills but, home remedies again offer us a kind of treatment that reduces the pain more effectively in a completely painless way. So, let's find out some of those effectual home remedies below along with their applying process-
Reason: Why Do I Have Burning Feet?
Prior to validating the curing process, let's discover the real reasons for having burning feet, as this will help you to root out this disease from its core. The reason of why we have burning feet lies in some other health disorders in our body(1), thus, if you want to get cured of this feet disrupt completely then, try to clear those causes first! Here we are referring some paramount causes of having burning feet, let's check them out-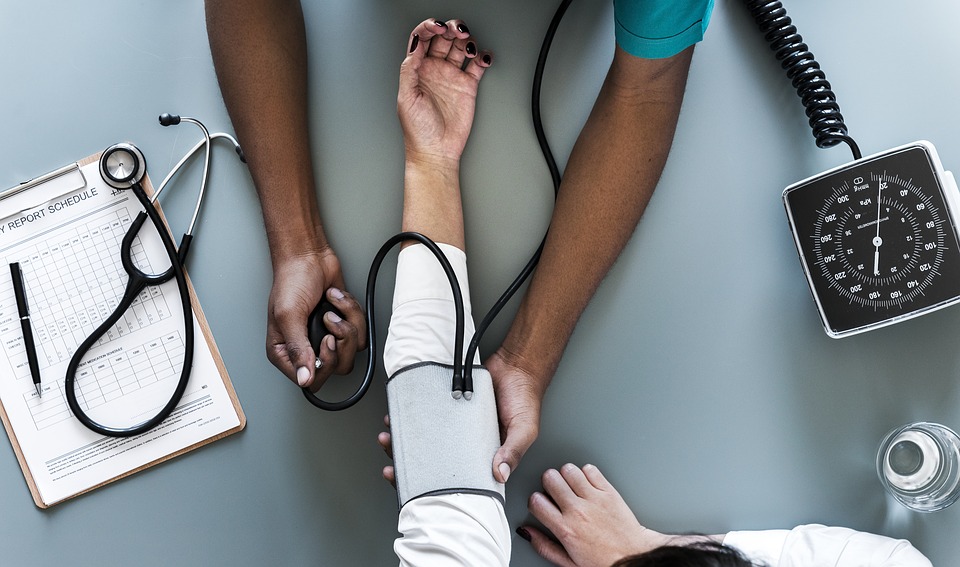 Deficiency in vitamin B complex in our body
High blood pressure
Side effects of some medicines or foods
Who have HIV positive symptom
For excessive fluid retention or edema
Thyroid disorder
Irritation of inflammation in blood vessels
Chronic kidney disease
Guillain-barre syndrome
Amyloidal polyneuropathy
And Lyme disorders
Best Home Remedies for Burning Feet:
Burning feet teach us to not take our feet for granted! We usually take care our other body parts wonderfully but, our energy goes down, when it's come to the matter of our feet, as admit it or not, some of us still think that feet are only the organ for movement and standing! This is the time to change that thought and to begin concern about our feet as well as other delicate organs. Hence, this time let's initiate the endeavor by applying some nice and effective home remedies on your burning feet, which not only cure the disruption but at the same time, nourish the skin of our feet along with preventing any feet disorder for hitting back again. Take a look-
1. Acupressure Points: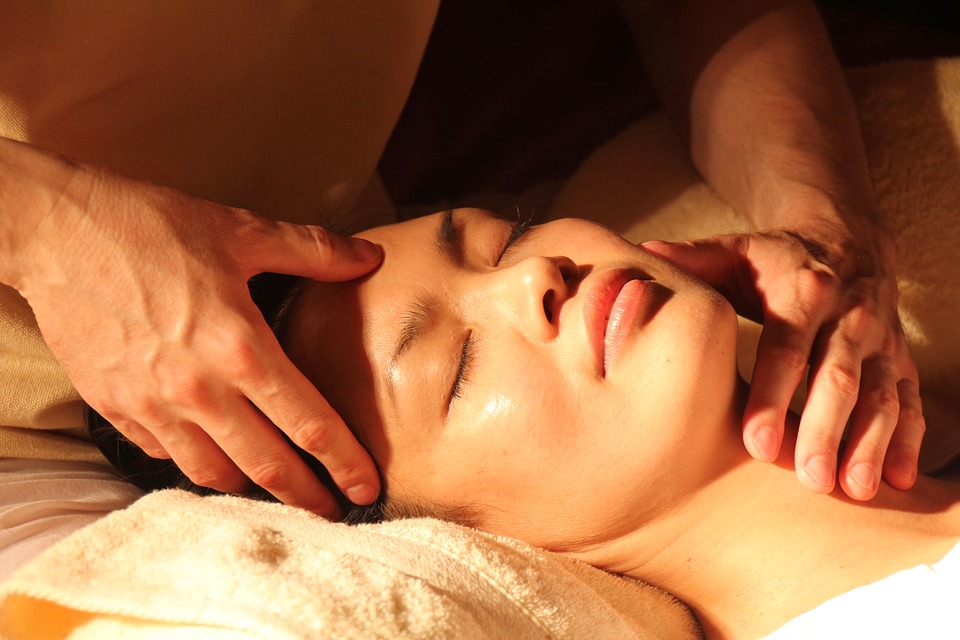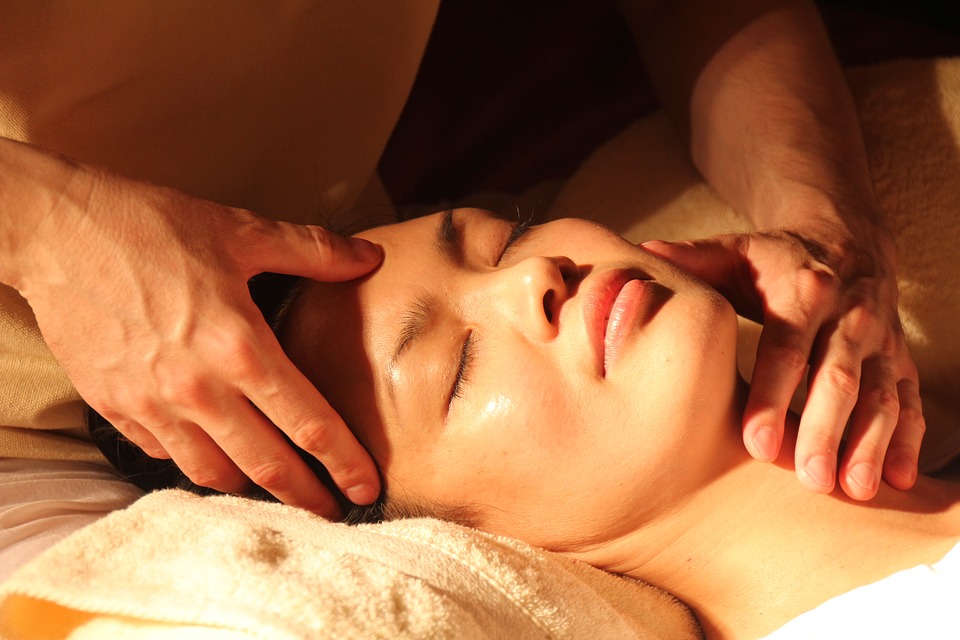 There is nothing to say new in this category about the effect of those particular pressure points, which could cure any of our health disorder just with a single press! This is not the very first time we are narrating elaborately about the acupressure points, but just one thing to mention here that this is probably the best way to get rid of the burning feet in the most rapid process. Simply press one of those particular points with your fingertips firmly for a certain period of 20-30 seconds, and then, let it go normally.  So, quickly note down some top pressure points for burning feet along with their accurate location, which will soothe the constant inflammation(2) from your foot cells effectively. Take a look-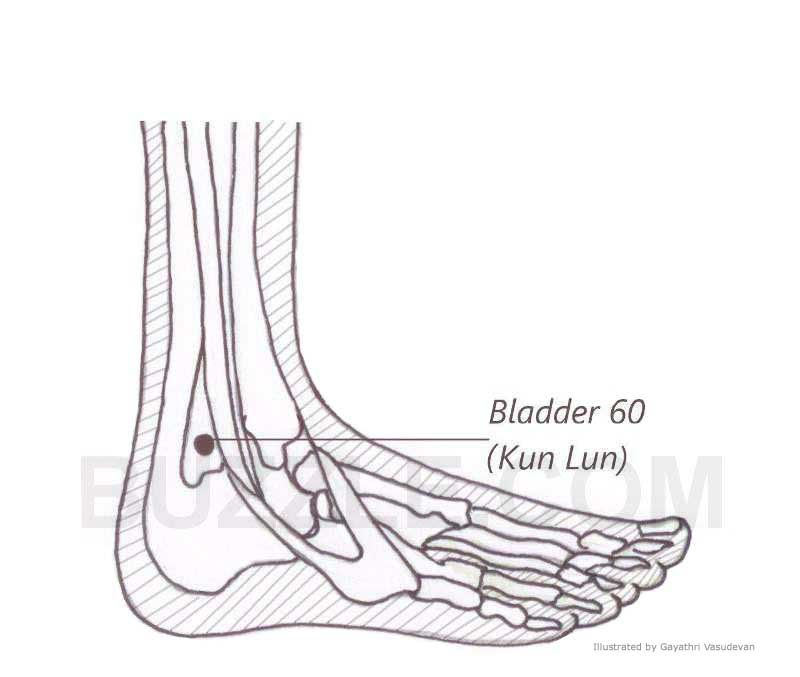 Acupressure point 1 is named Kun Lun that is located on the internal side of our ankle
Pressure point 2 is known as Zu San Li that is located exactly below your kneecap, towards the outer part of the shinbone
Pressure point 3 is known as Gong Sun that is located on the arch of your foot
2. Best Diet:
Diet is an effective attempt in the matter to diminish your burning feet naturally. As nutrient deficiency could trigger burning sensation in our feet, thus try to manage and finalize your regular diet plan with a little prudence.
Try to include those foods which are beneficial for the reduction of feet inflammation, and which are skilled to avert such sensations from coming back again.
Here we are advising some beneficial foods for burning feet which are capable of to soothe the swelling sense naturally, let's check them out, and incorporate them into your regular diet as soon as possible-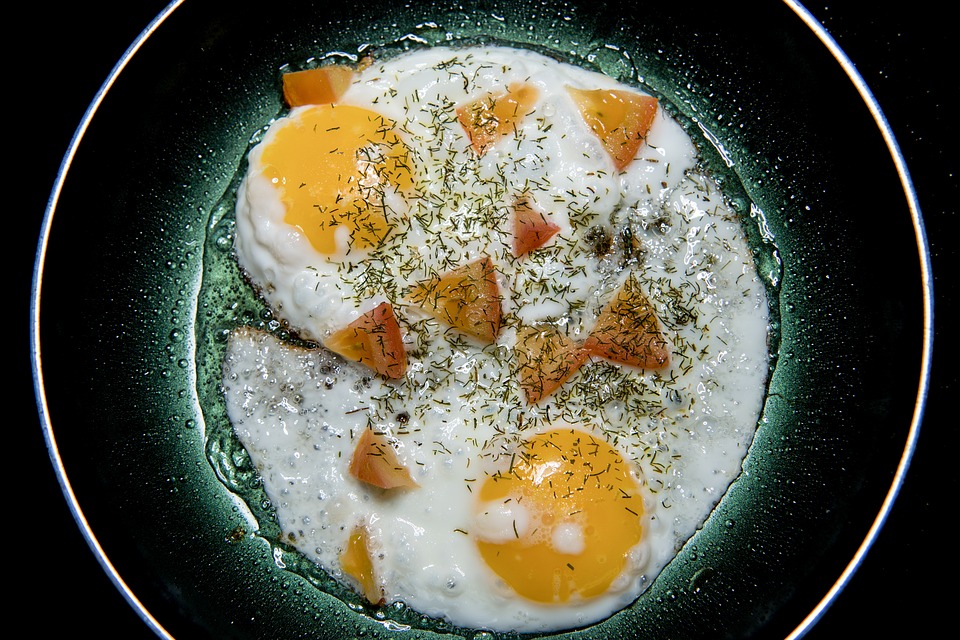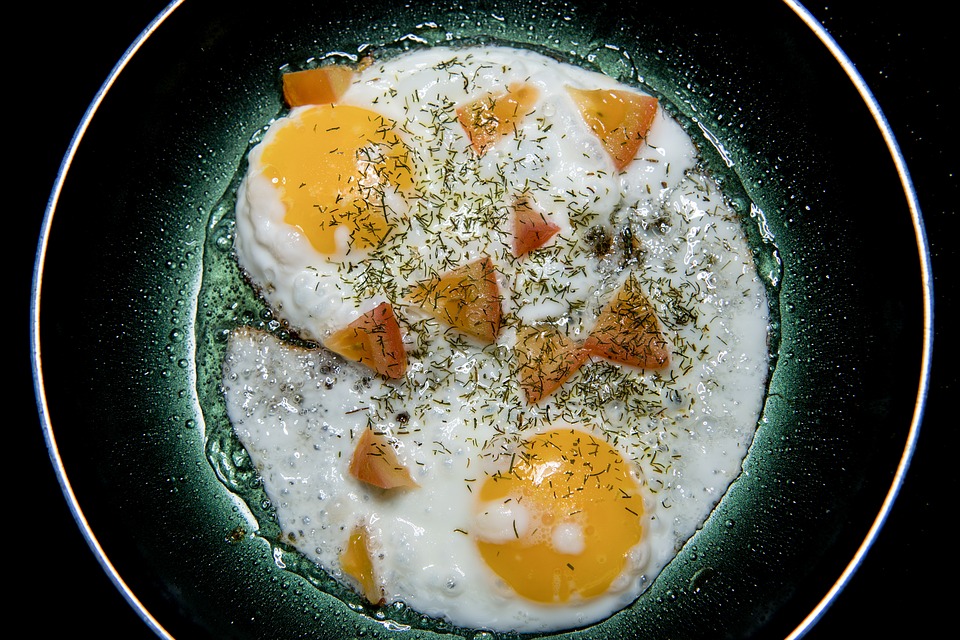 Foods rich in vitamin B6, B1, B2, B12 or folate, nicotinic, coalmine, etc. properties
Lean meat, normal water fish, wholegrain products, potato, broccoli, wheat flour, milk, egg, etc. are some preferable items here.
Foods rich in folic acid, like peas, chickpea, spinach, broccoli, Brussels sprout, animal liver, etc.
Foods rich in omega-3 fatty acids, like oily fish salmon, sardines, tuna, mackerel, cod liver, etc.
Foods rich in magnesium nutrients, like peanuts, beans, along with cheese and some specific vitamin D rich items.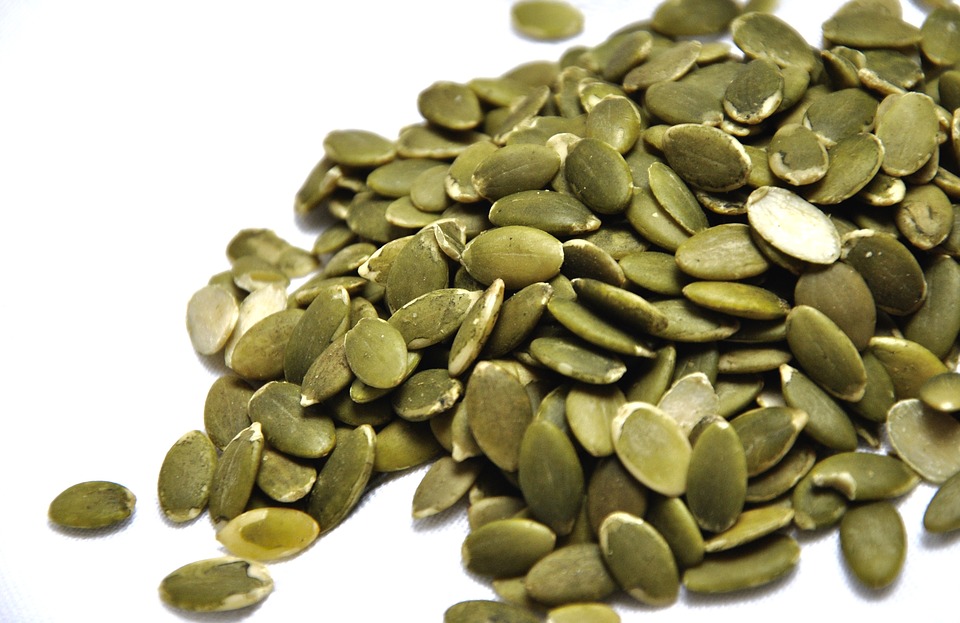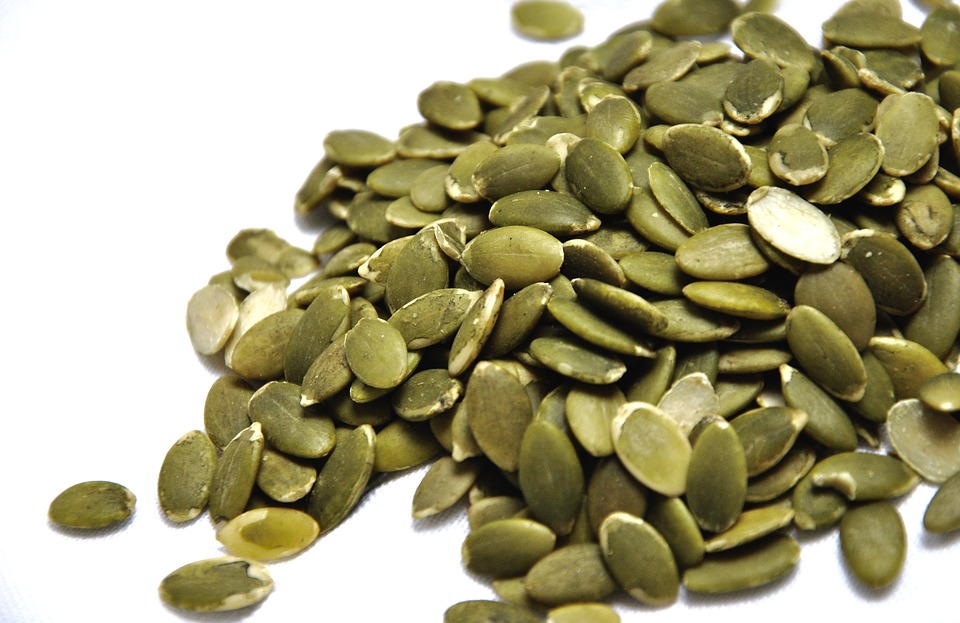 Food with antioxidant properties, like berry fruits, kidney beans, pecans, dark chocolate, artichoke, herbal teas, etc.
Foods with natural anti-inflammatory compounds, like tomatoes, olive, olive oil, leafy greens, almond, walnut, etc.
Foods that will keep your body, and its cells hydrated throughout the entire day, like cucumber, celery, radish, tomato, watermelon, baby carrot, cantaloupe, etc.
Remember that including these foods would not be advantageous until you eliminate all those harmful items from your eating list, which vigorously trigger the sensation of burning feet in your boy!
3. Epsom Salt: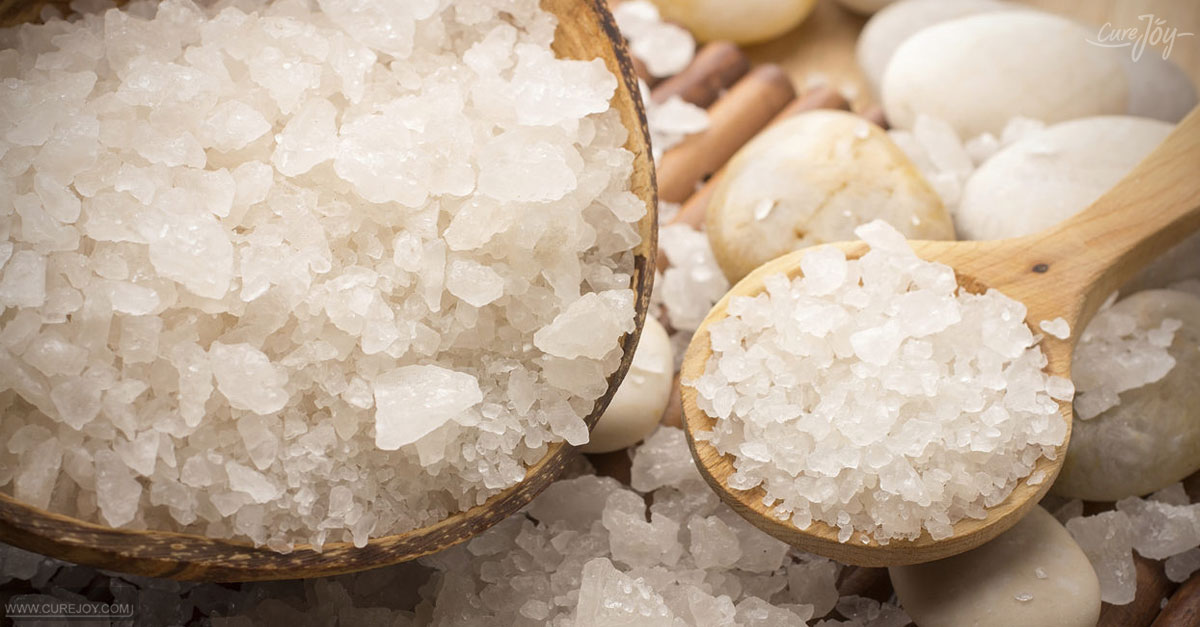 Epsom salt is an outstanding method to use against the signs of burning feet, which work magically on the sensational reaction on foot cells and soothe them calmly. The richness of magnesium sulfate found in this organic salt encourages the nerves in your feet and repair the damaged cells effectively(3). It has been seen that a solution of Epsom salt could provide instant relief from the burning feeling and pain that any other home remedies, however, this homely method is not safe for people, who are suffering from diabetes and high blood pressure! Let's find out the how to use this thing on burning feet-
Fill a tub or a container or a bucket with an adequate amount of warm water first.
Now, add ½ cup of Epsom salt into that water and mix well to dissolve.
After mixing them well, soak your feet in that solution for at least 10-15 minutes uninterruptedly.
After that duration, take your feet out and pat dry gently.
You can spread some mild moisturizing or any soothing cream on your feet now if you want.
4. Vitamins: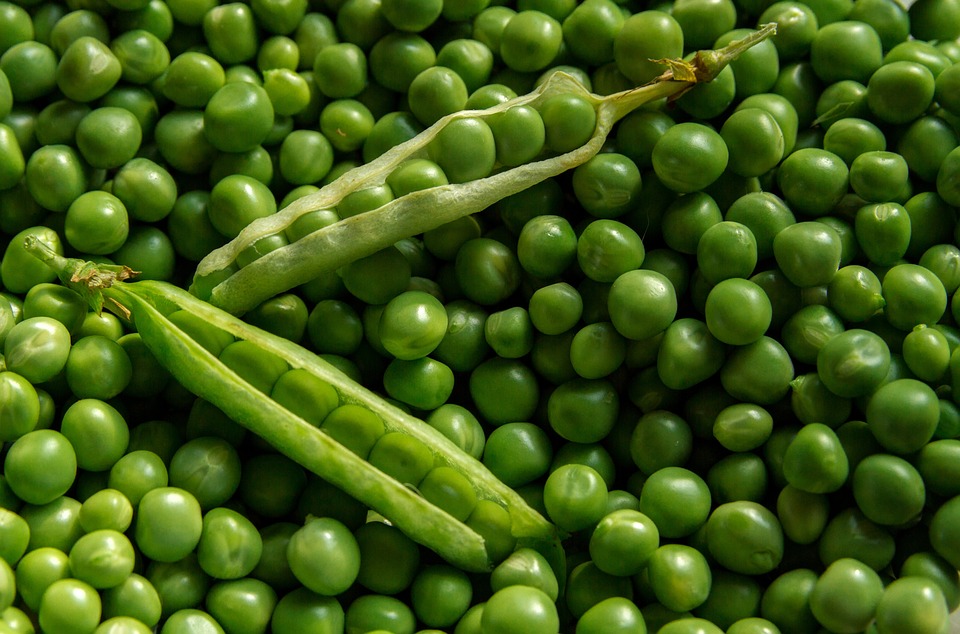 Vitamin deficiency is a major cause of having burning feet, thus it is superfluous to say that vitamins play the key role in the curing process of this health disorder.
Vitamin B complex such as B1, B2, B3, B6, B12, etc. is that kind of nutrients which is essential for the reduction of any sensational feeling in our feet(4). Many of the new age health experts prescribe to take some vitamin supplement in the matter of burning feet to get rid of this crisis swiftly.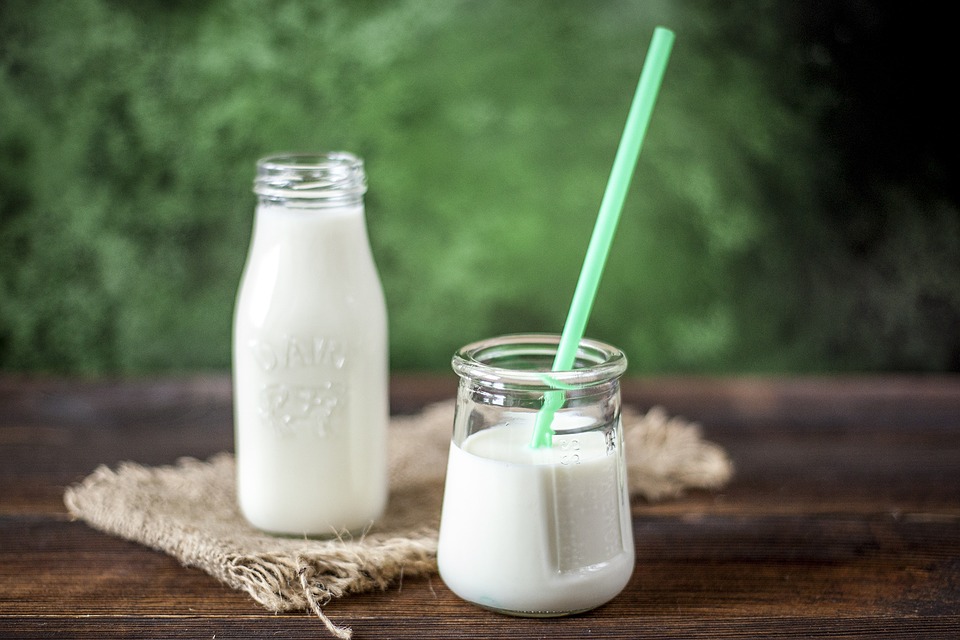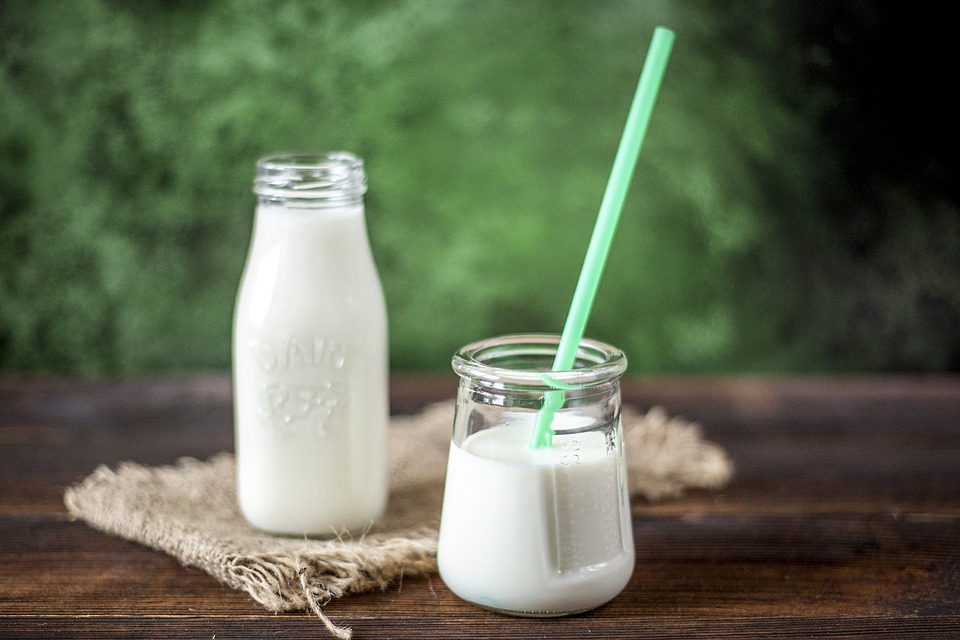 However, we think that intake of some crucial vitamins must be taken through our daily foods, instead of our raw supplements. To know more details about which kind of foods ate vitamin dense, check our above mentioned diet point vigorously.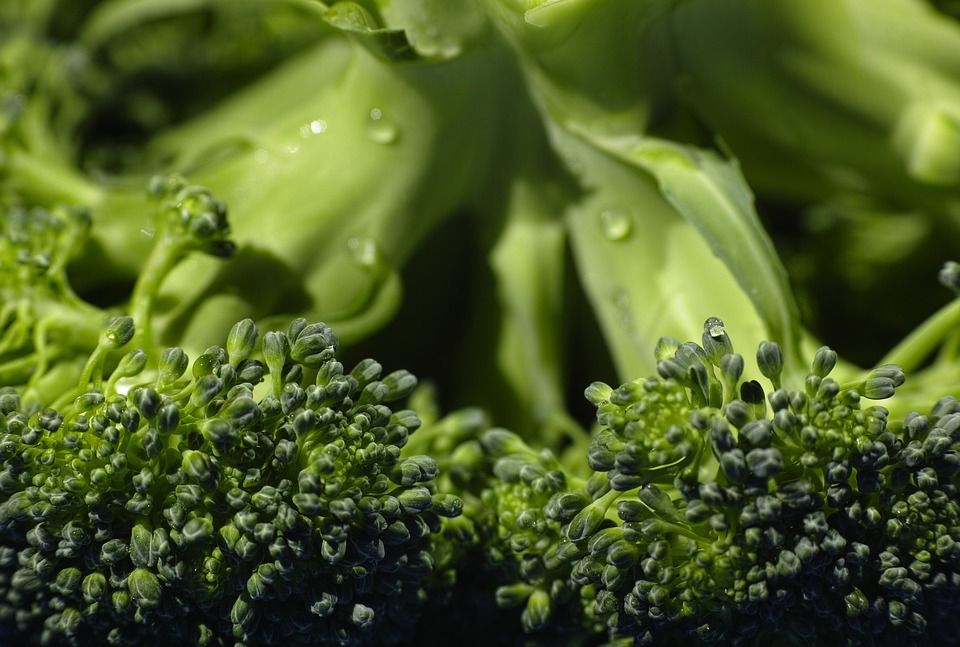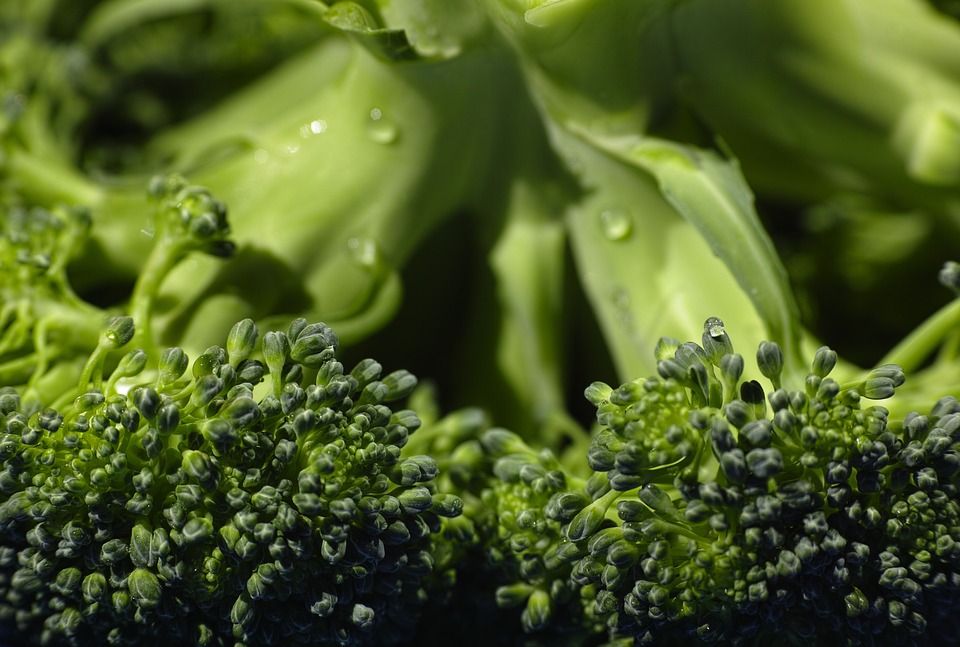 5. Turmeric:
The curcumin properties found in turmeric is a spectacular component to fighting the signs of burning feet most effectively. The affluence of anti-inflammatory compounds of this root spice has made this one this much proficient element to use against burning feet(5). Turmeric mostly works internally and cures the pain or sensation of our nerves with its real cause. Let's see how to use this simple kitchen ingredient in this attempt-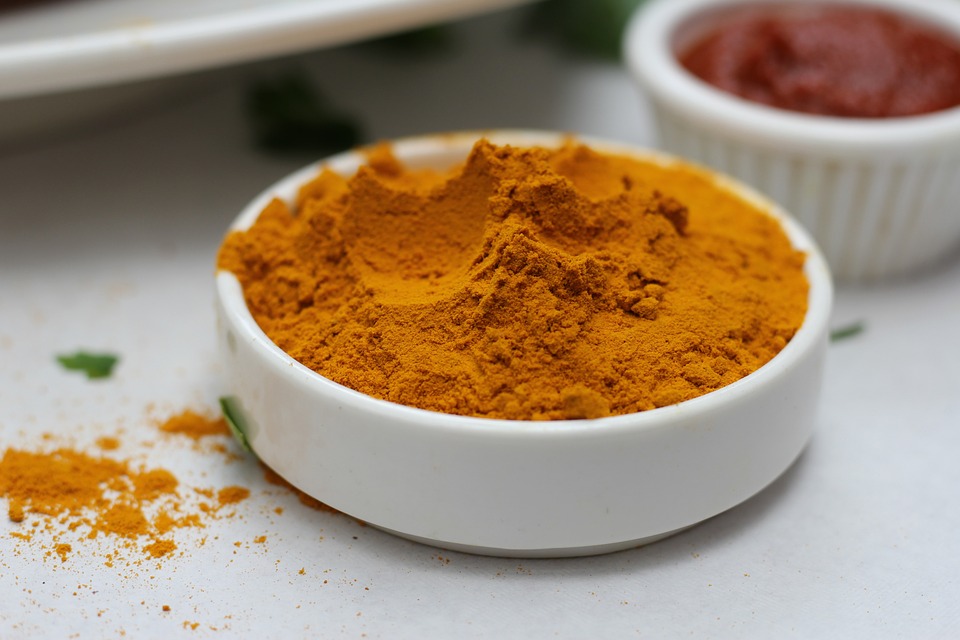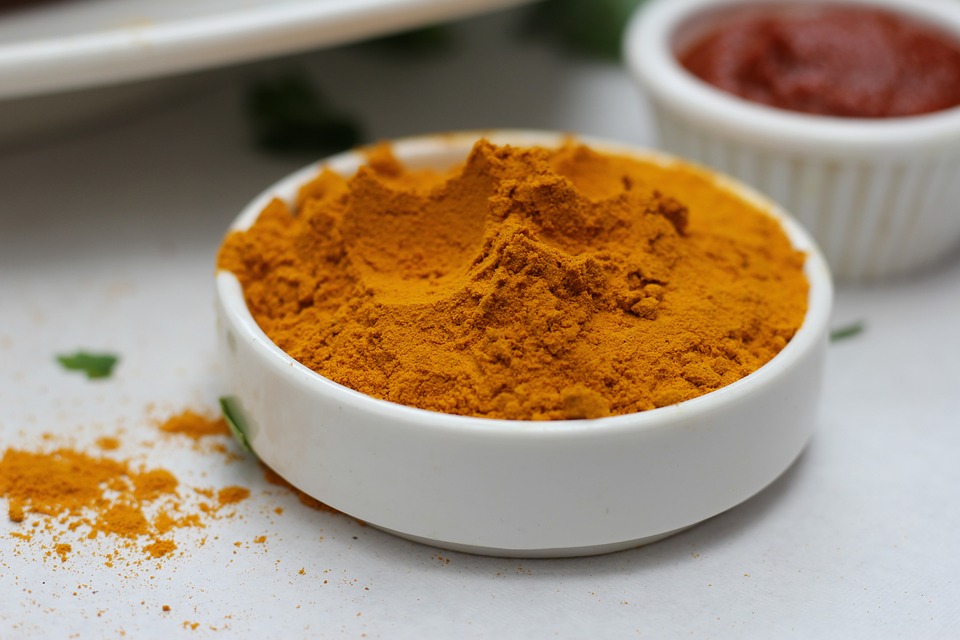 How to
Boil 1 cup of water for a few seconds and then, add 1 tsp of turmeric powder into it.
Let it steep there for 8-10 minutes.
After that, add ½ tsp of raw honey, stir them well and drink it as a regular tea.
Try to take this solution twice a day and you will get rid of burning feet shortly.
6. Yoga and Stretches: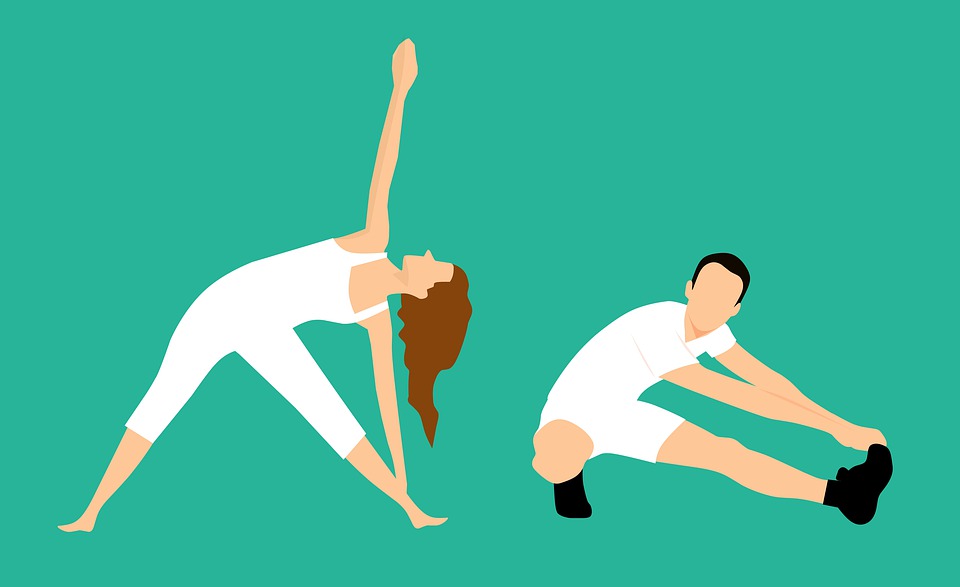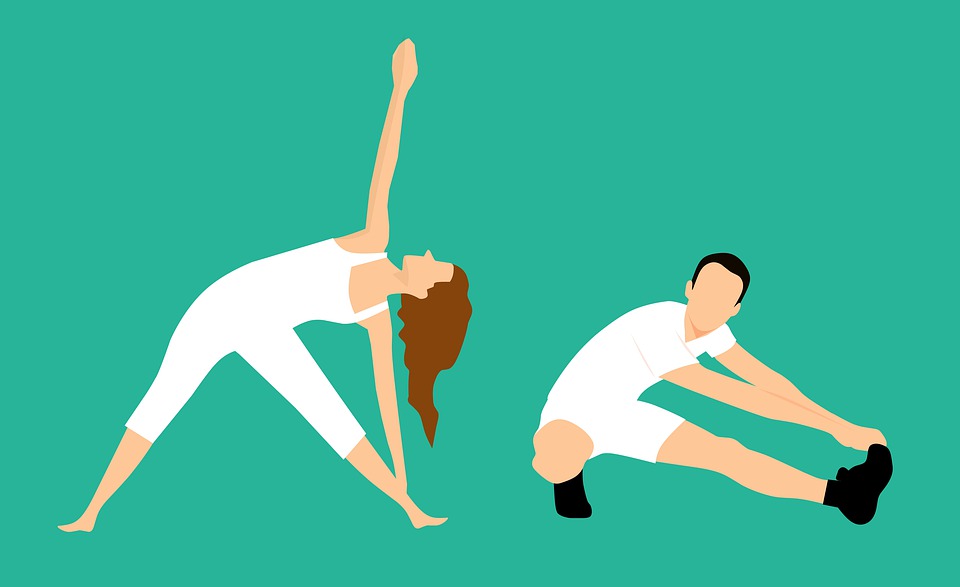 Yoga or stretching methods could also give you an optimistic method on the sensational feeling of burning feet if you know the exact process precisely. Although, it is not easy to do such exercise while you are feeling some unbearable burning feeling or pain constantly in your foot nerves, yet there are a few methods available in our hands, which stimulate the calmness in our feet-cells by curing its signs manually! Let's check out top most methods among them-
Breathing exercise in yoga is a mentionable one, which pacifies the burning sensation effectively.
Taping your foot in stripes across your planter fascia would be a good attempt at this stretching method for burning feet.
However, a few people claim that stretching is not a very good idea to apply in feet inflammation, but we would like to add that this can be a significant part of your burning feet recovery skillfully if you can apply it properly.
To know more in detail, contact a stretching expert first!
7. Ginger: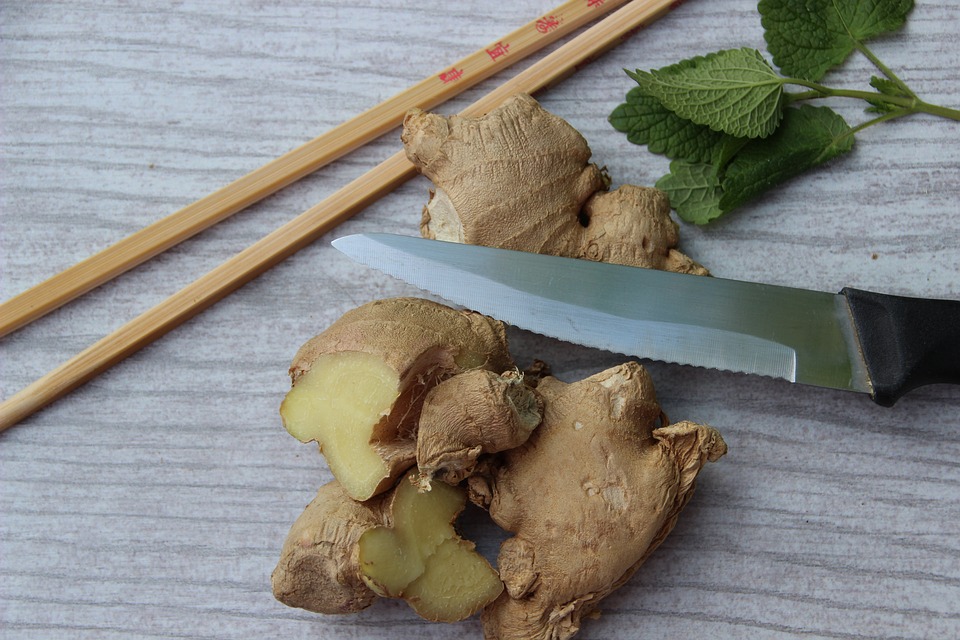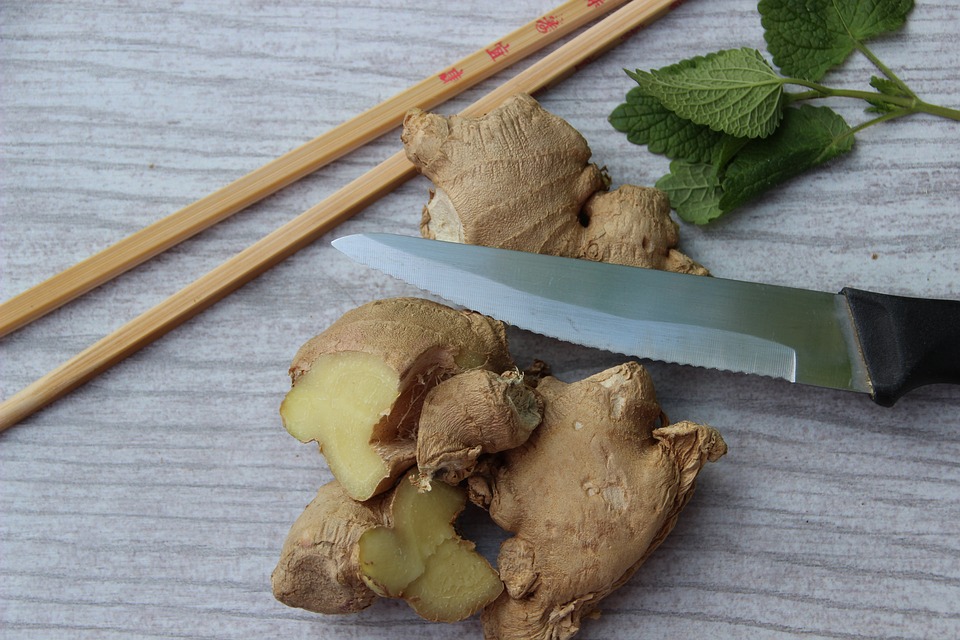 Ginger is another kitchen ingredient that works extraordinarily in the reduction of burning feet. This root spice comes with a highly effective anti-inflammatory quality that soothes the swelling wonderfully along with some medicinal compounds, which increase the blood circulation in our cells and wipe out the disruption proficiently.
The best part of using ginger in the curing process of burning feet is that it can work both internally and externally to diminish the sensation of your feet in this disorder. Let's see how to utilize it in this attempt-
How to
Take 1 tbsp of coconut oil and mix 1 tsp of ginger juice into it.
Now, stir them well with the help of your fingertips and apply this solution on your sensational feet.
Massage this mixture for a few seconds and then, let it work there for the rest of the day.
To use the goodness of ginger internally, make a cup of ginger tea and drink regularly.
To do so, boil 1 cup of water with 1 tsp of grated ginger.
Let the solution steep for the next 10 minutes and after that strain it well.
Finally, add a small amount of organic honey and drink it up with small sips.
8.  Neem: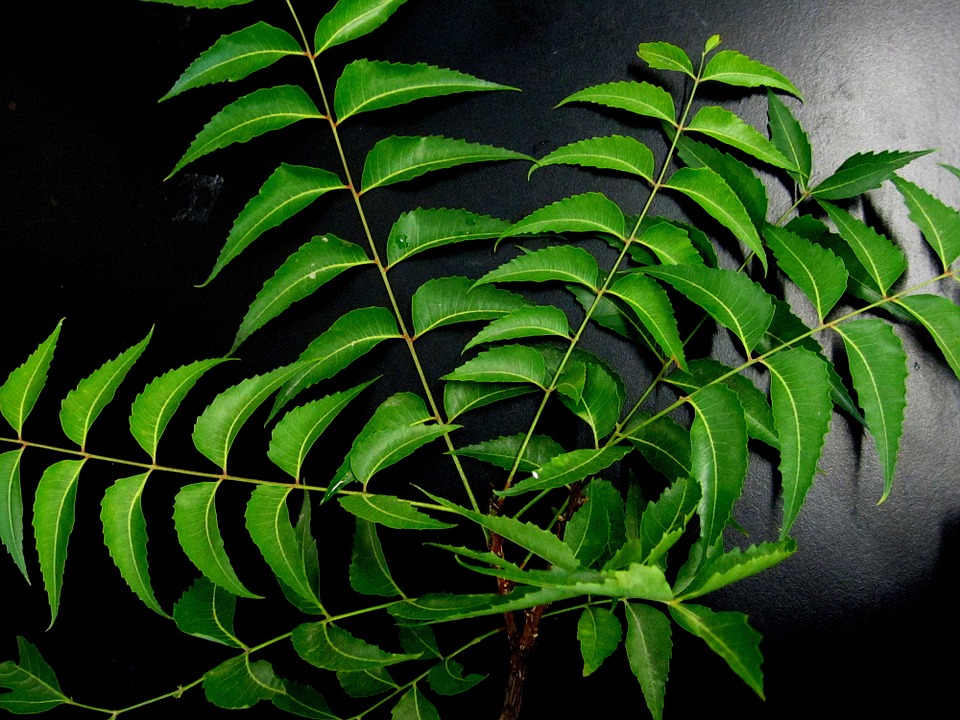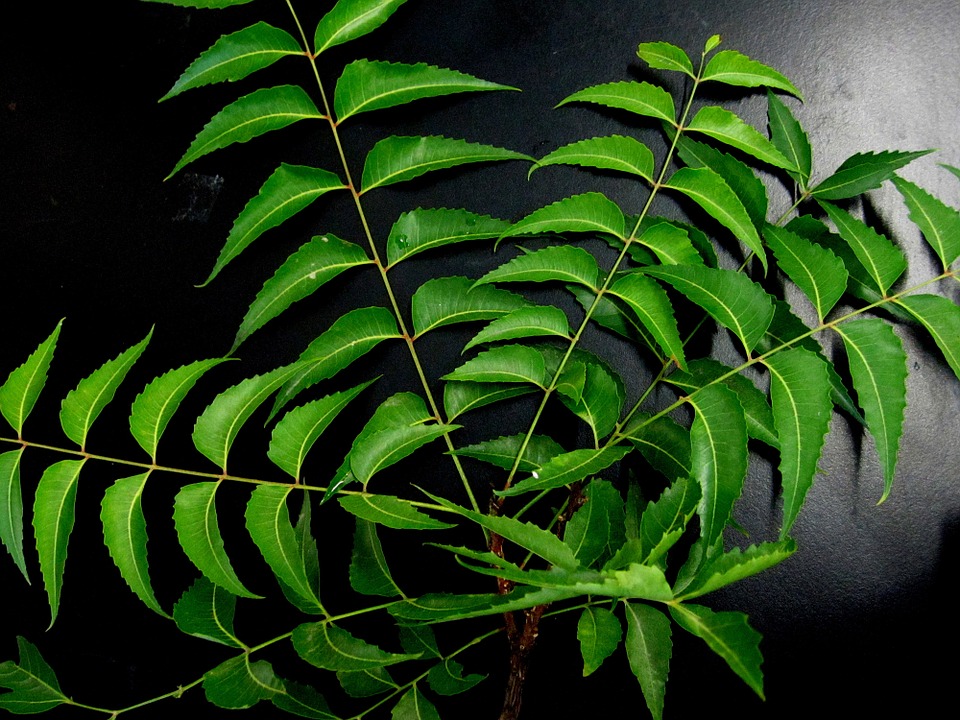 Neem is another effective home remedy to apply on the burning sensation of feet and to cure it of the core. The high amount of medicinal properties found in neem cure the disruption of foot cells which cause such soreness and the anti-inflammatory properties provide you an instant effect on the inflammation of this feet disorder. Let's check out how to use this thing on burning feet-
At the initial stage, soak some fresh neem leaves along with a few neem flowers into a cup of drinking water.
After a gap of 9-10 hours, squeeze the leaves and flower from that water clearly.
Now, strain the solution with a clean piece of cloth and drink it frequently throughout the entire day.
9. Henna Leaves: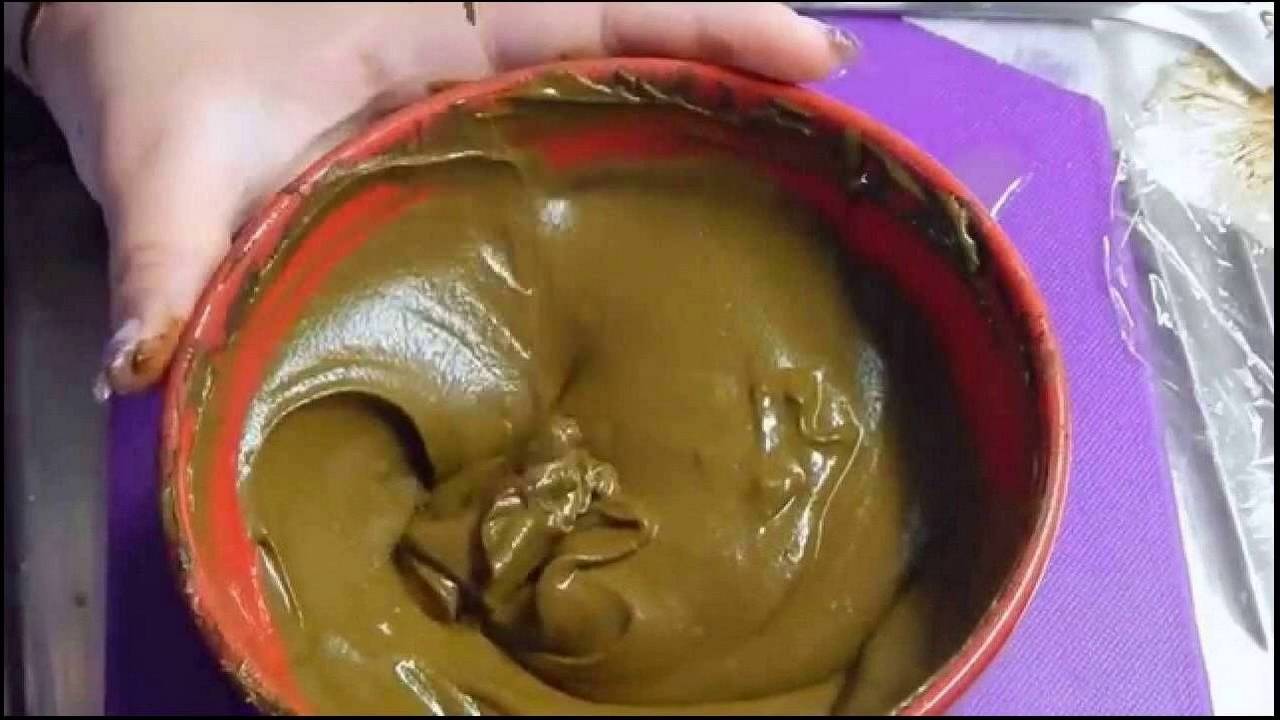 Henna leaves are one more recommendable remedy for burning feet, which can pacify our sensation in a completely painless way. The therapeutic quality of these leaves benefits us tremendously and soothes the ruffled cells of our feet proficiently. If you are looking for immediate relief from your burning sensation on your feet then, henna leaves are the perfect components for you. Let' check out how to apply this thing on your burning feet-
Take some henna leaves and wash them off clearly with normal water.
Now, place them in your blender and blend finely.
After taking out the paste of henna leaves into a small bowl, add 1 tbsp of lemon juice and stir them well into a smooth paste.
Then, apply that paste on your feet with a thick layer and let it work there for several hours this way.
After that gap, wash it off with cold water and you will definitely get an instant upshot on your burning sensation for sure!
Tips and Suggestions for Burning Feet:
Here are some suggestions for those who are currently suffering from burning feet, which will help you to bear the pain easily, cure the sensation effortlessly, and prevent it from hitting back again. Let's check them out-
Keep your foot nerves active for the utmost times of a day
Stretch your legs every time before going to sleep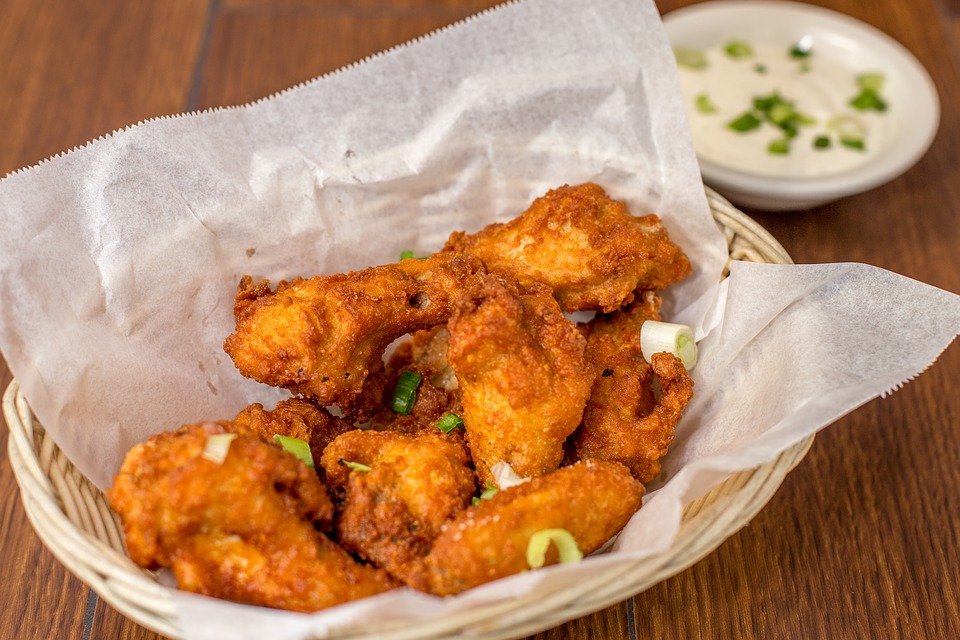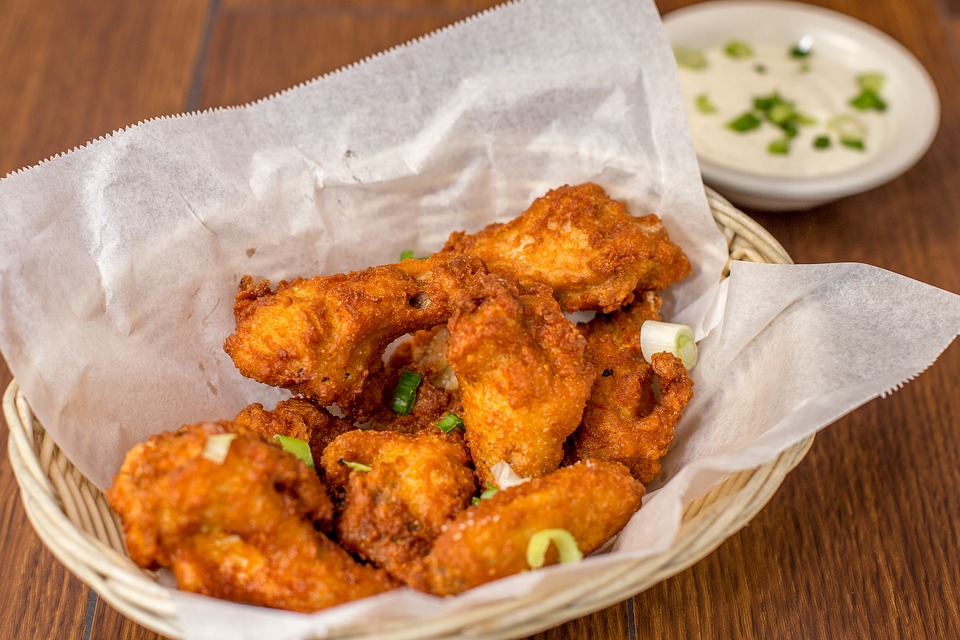 Avoid extra spicy or processed or any harmful foods that could trigger your burning sensation in your body cells
Take some cold compress frequently on your feet
Include some foods which are rich in anti-inflammatory properties
Drink cold water often throughout a day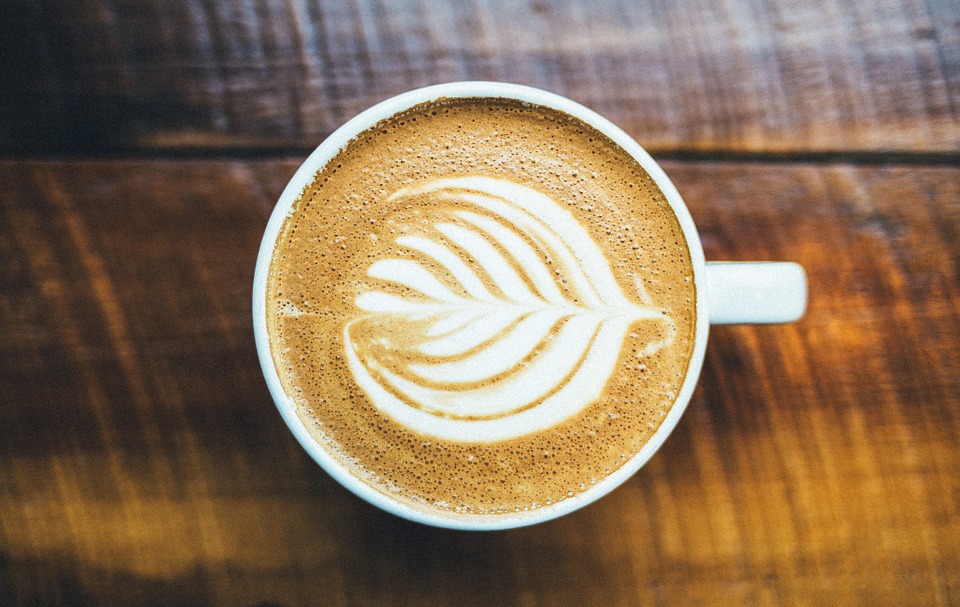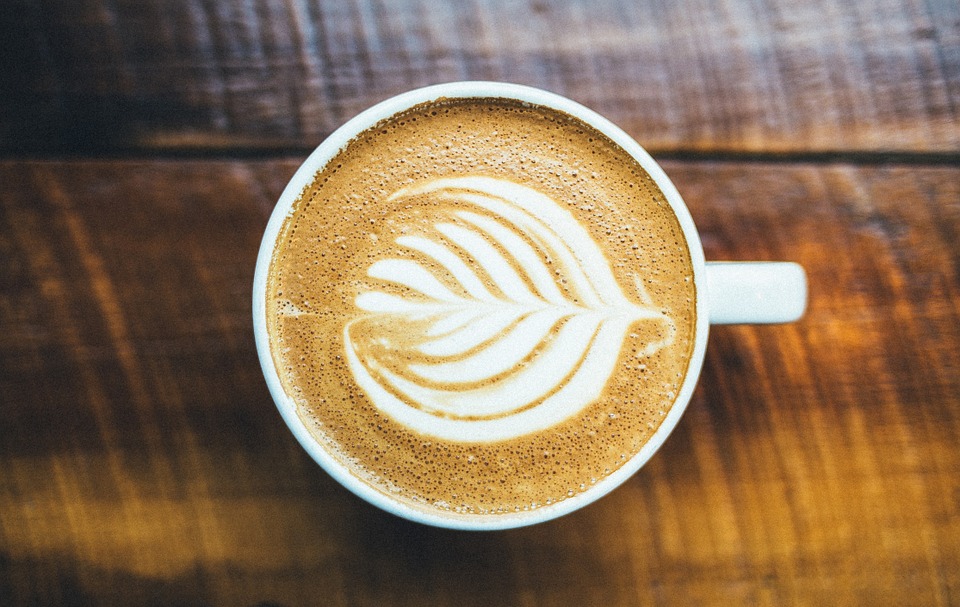 Reduce caffeine and alcohol intake
Avoid any allergic component, whether it is any medicine or food
Rest adequately and practice some exercise or yoga daily.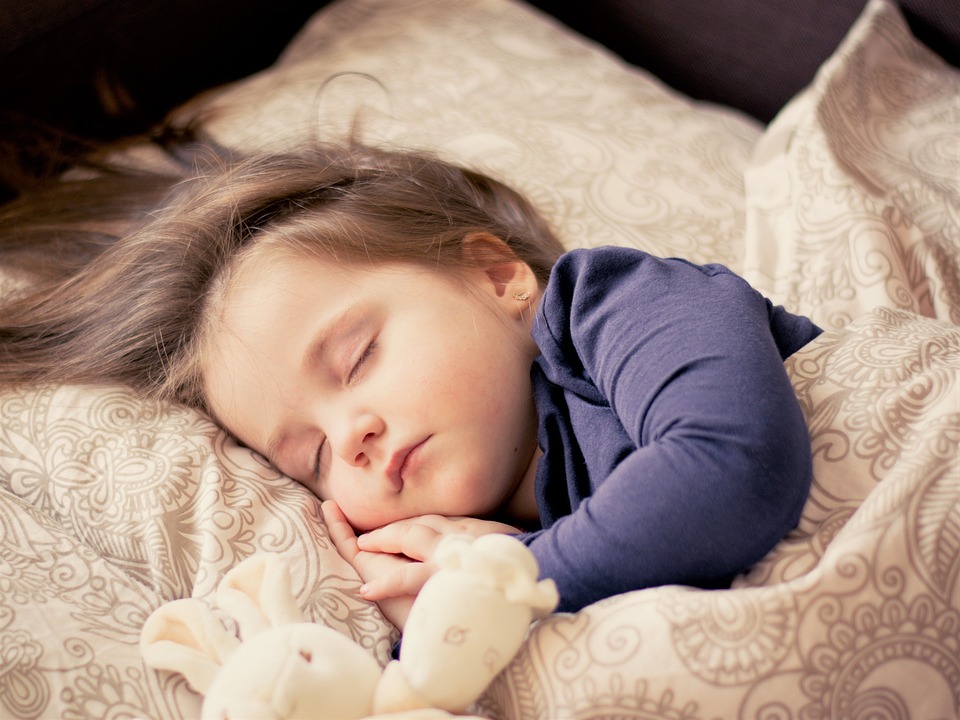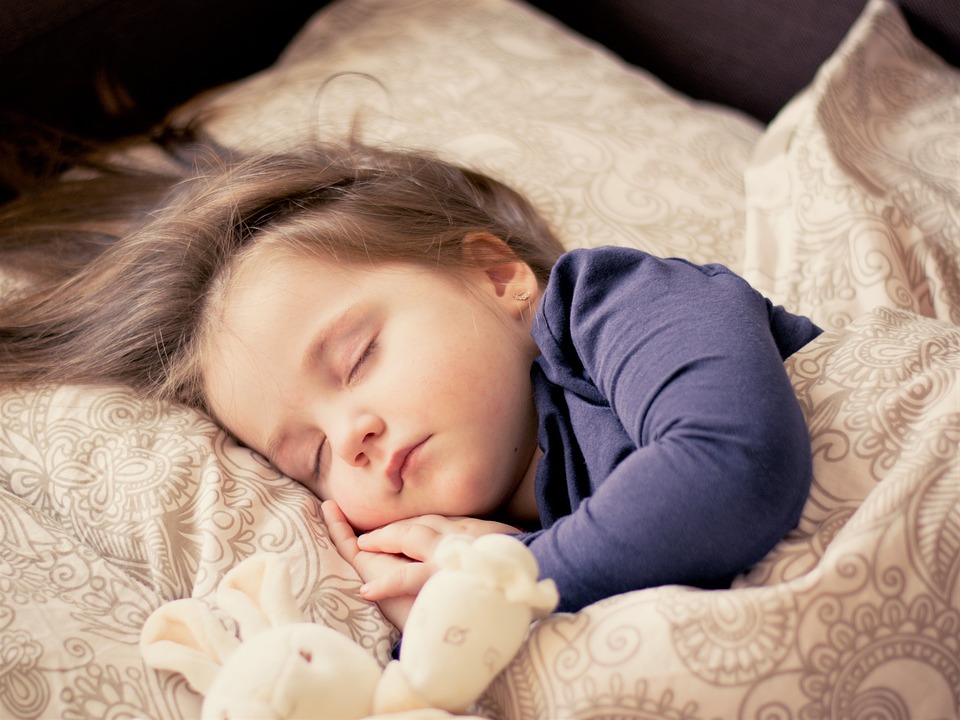 Pin it for later