Gram Flour for Skin Whitening: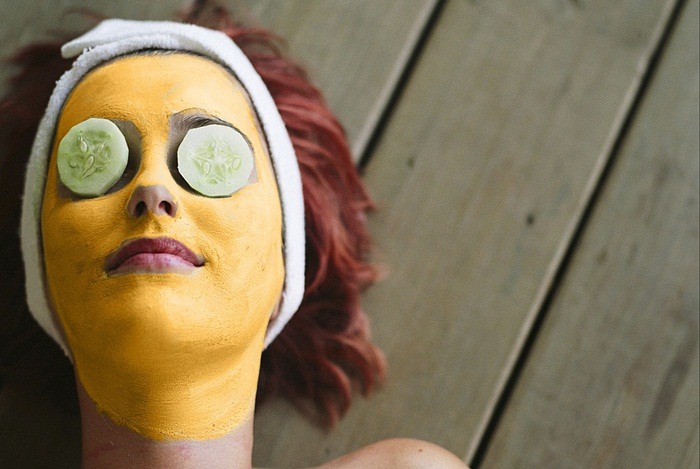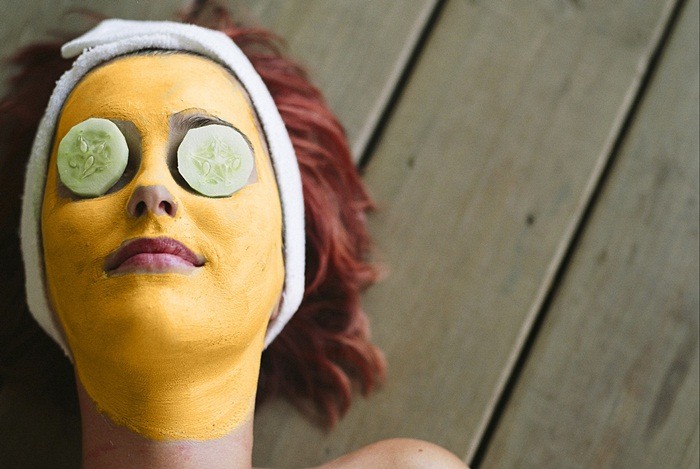 The perfect alkaline properties of gram flour maintain a proper pH balance to our face and the antioxidant properties increase the blood flow to our cells, which both work optimistically to whitening our skin tone and make it as much fairer as no other readymade beauty product could reach! Gram flour work for various skin issues as we all know but, if you want to get only the skin whitening excellence from this kitchen ingredient then, merge it with these components and use as follows-
Gram Flour with Cucumber and Lemon Juice:
Take 2 tbsp of gram flour with 2 tbsp of cucumber and 5-6 drops of fresh lemon juice in a small mixing bowl.
Combine them well and apply on your dry face with a thick coat.
Let it dry for half an hour and then gently take with cold water.
Gram Flour/ Chickpea flour with Fenugreek Seeds:
At the initial stage, soak a handful of fenugreek seeds for several hours and then, blend it finely in your blender.
Now, take out the paste in a small bowl and add 2 tbsp of gram flour into it.
Pour 5-6 drops of lemon juice and mix them well with a spoon.
After getting a smooth paste, apply it on your entire face and let it dry for 20-25 minutes uninterruptedly.
Finally, rinse it off with normal water after that duration and pat dry gently.
Gram Flour with Tomato: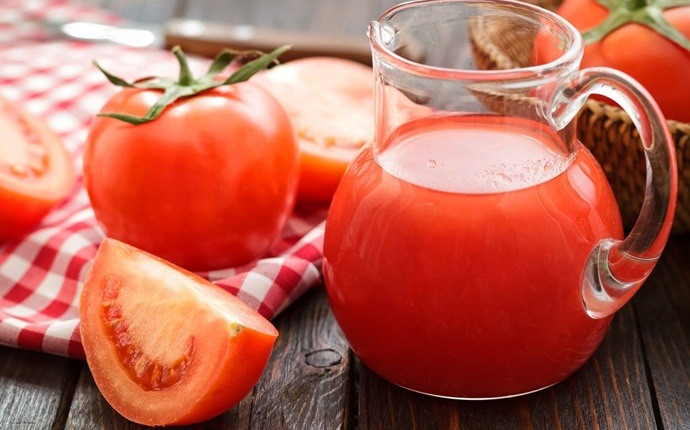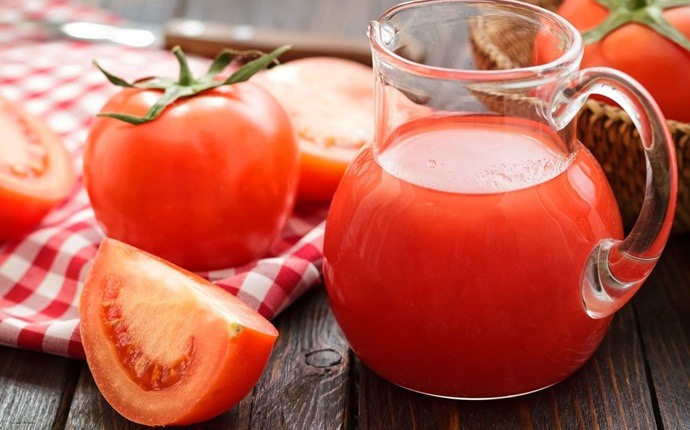 At first, cut one fully ripe tomato into small pieces and blend it smoothly in your blender.
Now, take out the blended thing in a bowl and add 1 tbsp of gram flour into it.
After merging them well, apply the pack on your face evenly and wait till dry.
Then, rinse the pack off with cold water after scrubbing it politely on your face and pat dry with a soft towel.