Gallstones are very common, so don't panic. Actually, you don't even know that gallstones are formed in your gallbladder until you really feel it quite painful. Out of the two types, cholesterol gallstones are common than pigment gallstones. Stones form depending on the composition of bile stored in the gallbladder.
Bile gets stored in the small organ which is just below the liver, everything goes fine until there is a balance between, acids, bile salts, cholesterol, and other trace elements. When your body is not able to dissolve high cholesterol, there is an imbalance the stones start to form. As years go this builds up, and these stones range from mirco grain size up to an inch in size.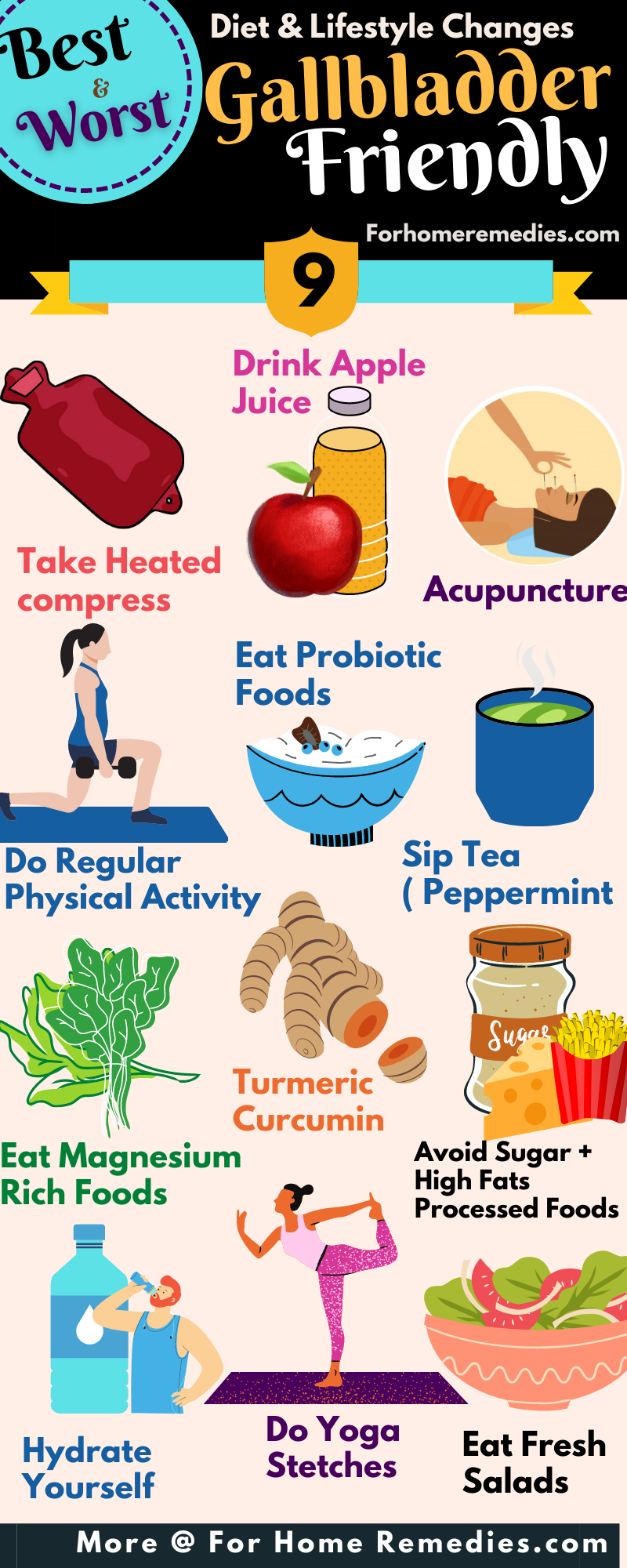 Reasons and Chances of Gallstone
Sedentary Lifestyle
Highly Obese
Hormone imbalance
Eating high Cholesterol and fat diet
Liver disease or Diabetes
Family history of people prone to gallstone
Infection in the bile duct
Prone women than men
Stress and Depression
Deficiency of bile salts and acid
Sudden weight loss
Symptoms of Gallstone
Mostly gallstones are diagnosed when they run into an issue or found on a random check. Let us list you some common symptoms which may be a result of gallstones.
Severe pain after eating greasy food
Nausea or vomiting
High Fever and Chills
Restlessness
Upper abdomen pain or pain in between shoulder blades
Often bloated stomach
Heartburn
It is very common to have a gallstone and our intestine could run perfectly in both with or without gallbladder conditions! Instead of directly jumping into the operation or other expensive medications, we will recommend you to try out some simple home remedies and garnish your diet plan with some healthy beneficial foods that could help you proficiently in this attempt.
A healthy diet is necessary for both situations, whether you are having gallstones or already get remedied from gallstones! So, if you are suffering from gallstone related abdominal disorder then, fight this disease with these below-mentioned methods effectively-
Best Diet for Gallstone and Healthy Gallbladder:
A healthy diet plan not only brings us abdominal release from cramps or indigestion but it also demonstrates how to run your digestive tract smoothly in gallbladder disorder. As this time our intestine works slowly than normal condition thus, try to include foods which take less time to digest and come with less fat content. Here we are referring to some preferable foods for gallstones along with the idea, on when to eat them in a day, check it out-
Include cereals in your first meal and amalgamate them with some low-fat evaporated milk. Add some fresh fruits made a salad that is tossed with lower-fat cheese like mozzarella ricotta cheese.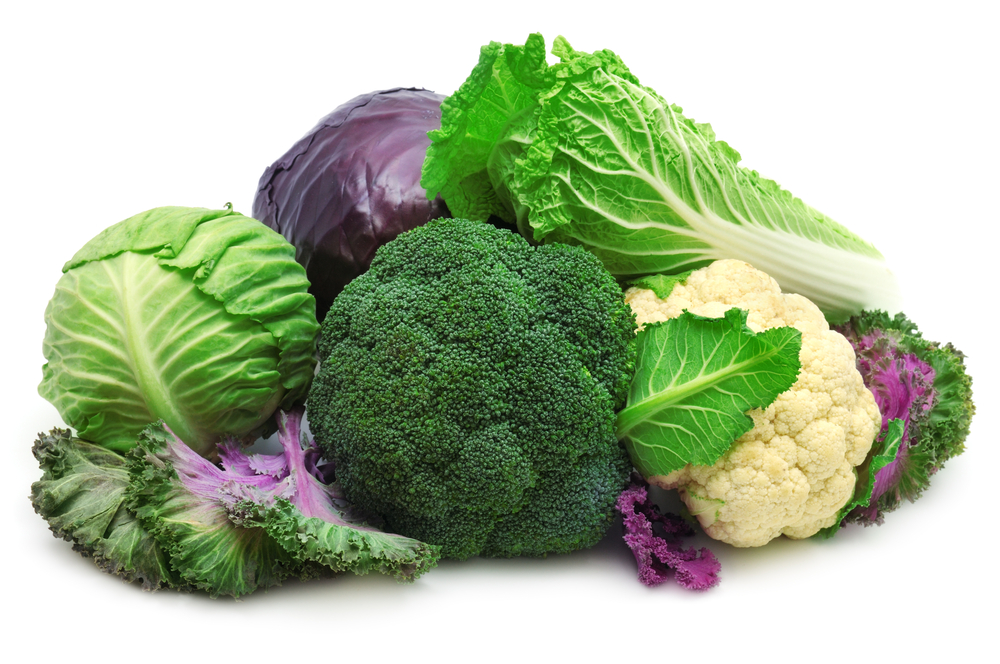 Pack your midday meal with loads of collared and leafy green vegetables like broccoli, spinach, cabbage, Brussels sprouts, etc. Use tomato, mustard, lemon juice or vinaigrettes-based dressings for your salad, and add rice cake or wheat-made bread to accompany your salad.
Lean meat like chicken, turkey, lean ham, extra-lean beef, turkey mince, and white fish like cod, haddock, Pollock, or normal water fishes, etc. would be recommendable in your lunch meal as well.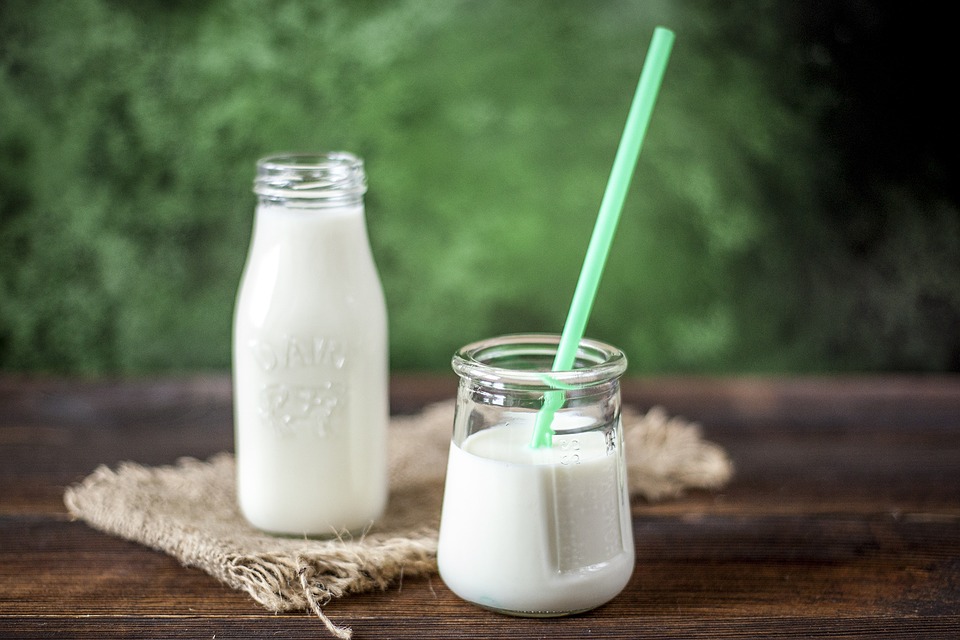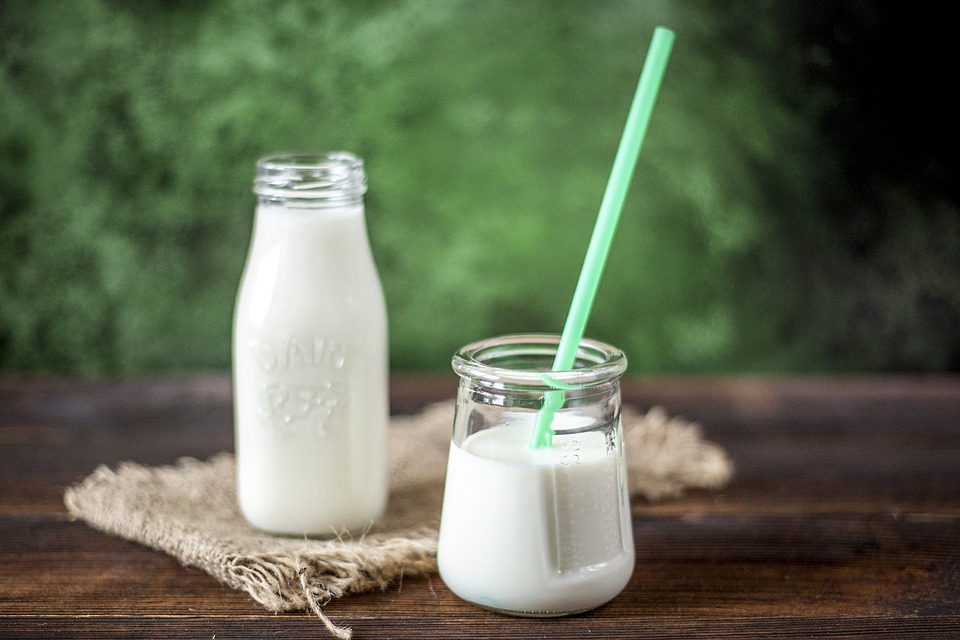 You can complete your meal with a yogurt-based low-fat dessert if you don't have lactose intolerance
For small meals like in the evening or early night, take roasted nuts, low-fat popcorn, toasted teacakes, rich tea biscuit, low-fat crisp would be a nice choice to pick.
In dinner meal, choose something fluid first like bone broth or chicken soup. Now, go along with 2-3 pieces of whole-wheat made bread, vegetable salad with balsamic dressing, and prepared chicken or turkey in a slam amount of vegetable oil.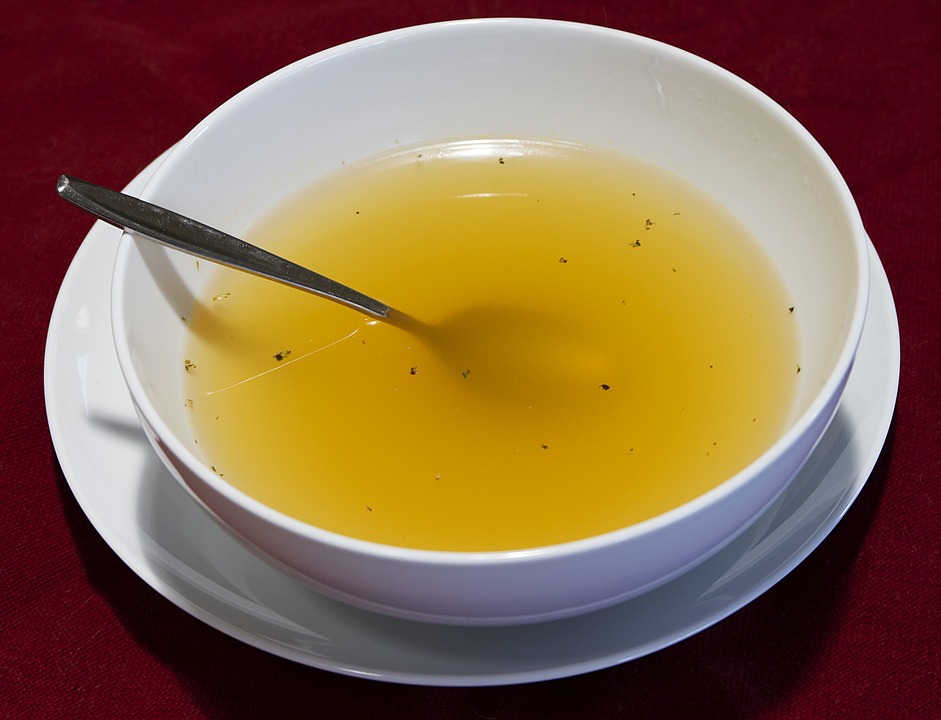 Remember that in gallstones, you need to give your digestion process enough time to absorb adequate nourishment properly. Thus, try to eat earlier and give your tract sufficient period to digest perfectly. Take your breakfast at 9 am. 12.30 pm is the best time for lunch and 4-5 is the precise time for evening snacks. Finish your dinner before 8.30 and let your stomach work-free for the next 10-11 hours!
Home Remedies for Gallstones
Exercise and Yoga for Gallstone:
Exercise and yoga actually could reduce the irritation of gallstones and lower the possibilities of gallbladder disorder naturally. It has been proven that some less stressful workouts are able to diminish the size of gallstones and could give you relief from gallstones without surgical treatment. Let's find out which types of workouts are advantageous in the delicate period of gallstones-
Exercise: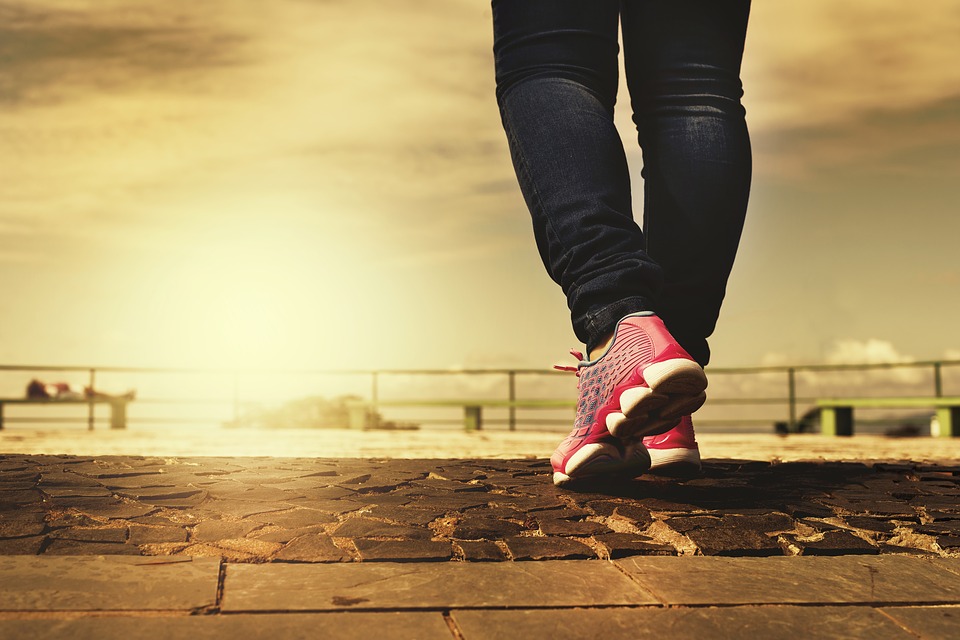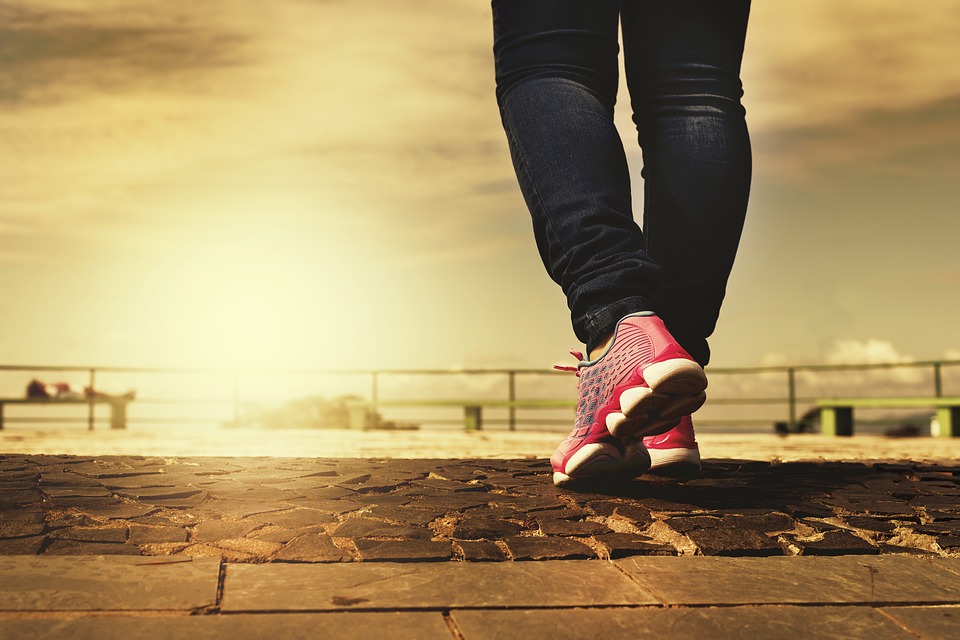 It has been seen that a regular exercise schedule could bring relief to the abdominal irritation in gallstones. Exercises that focus on the blood circulation process, work more effectively on the gallbladder than their other equivalents. But, you must remember that exercise must not disturb your gallbladder at any cost during this delicate period by any laborious attempts! We will recommend you only do those workouts which keep your body active, boost your digestion and soothe the abdominal irritation proficiently. Here we are referring top three categories of them
Jogging with bit slow movement
Outdoor walking
Body stretching
Do Yoga: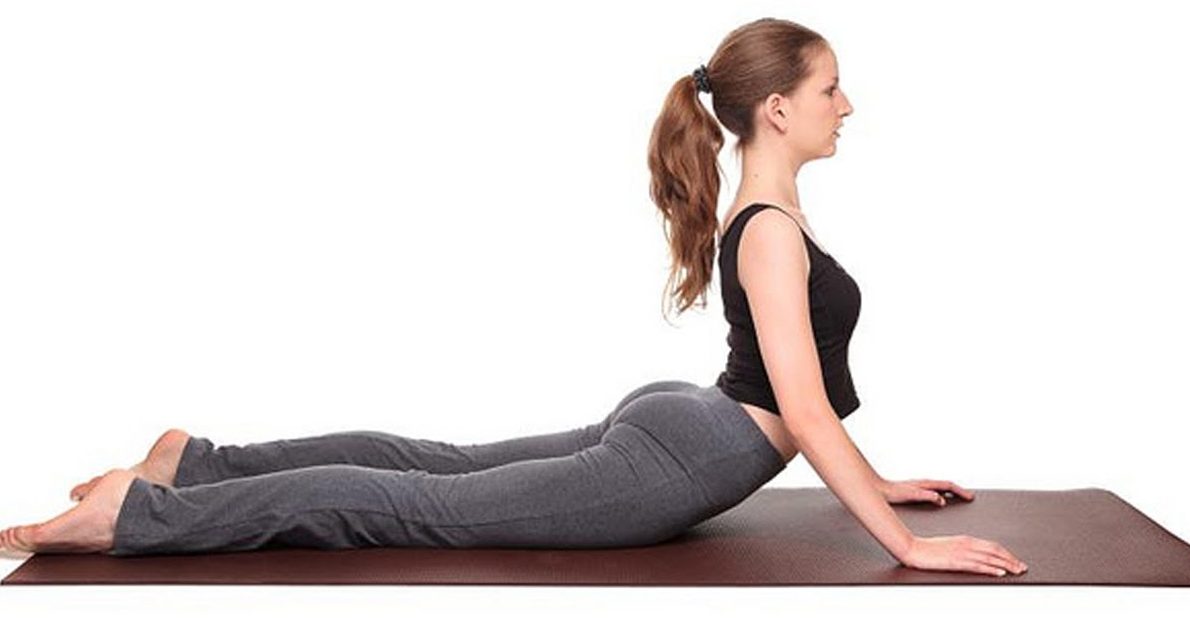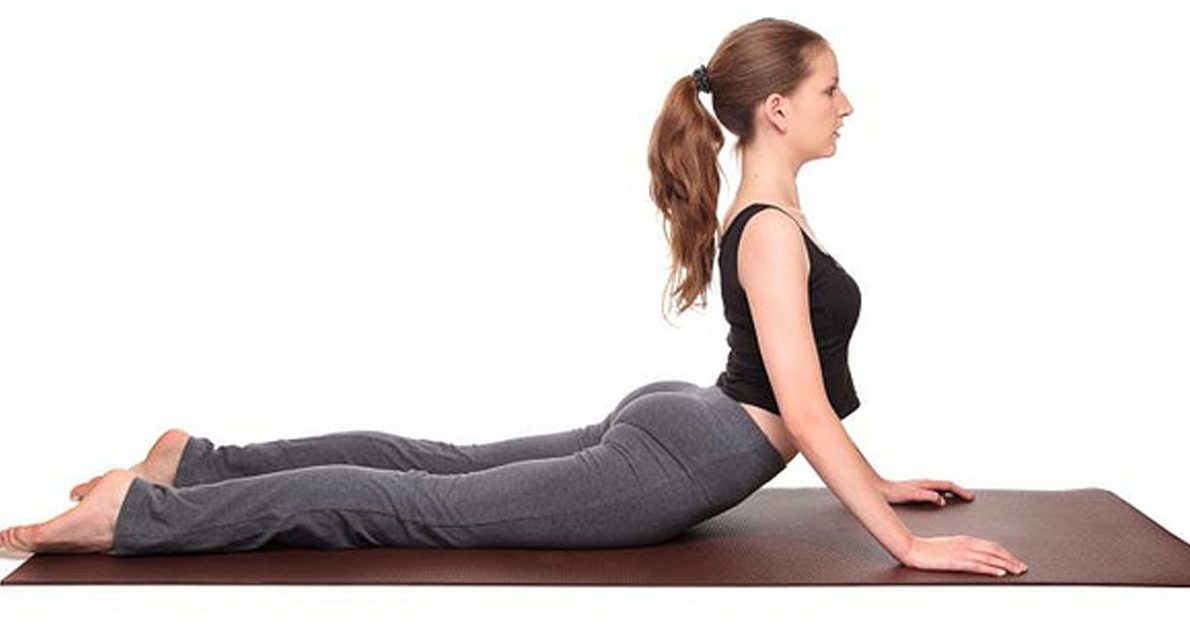 Yoga not only increases the blood circulation in your vassals but, at the same time, helps to initiate needed enzymes in our intestine that smoothen the digestive activity superbly. The best part about doing yoga in gallstones disorder is that these workouts support your liver when it runs without the help of the gallbladder and solves all the abdominal issues which occur in gallstones. Let's know about top 3 yoga asanas in this endeavor-
Bhujangasana
Dhanurasana and
Sarvangasana
Apple Cider Vinegar for Gallstone: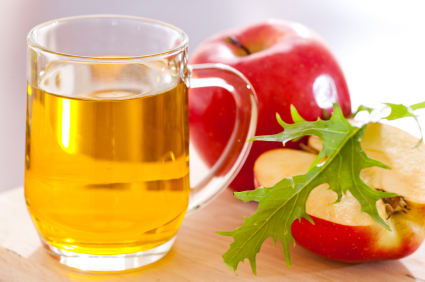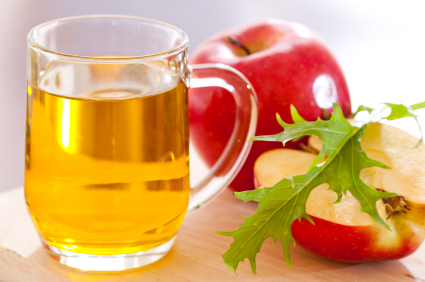 Apple cider vinegar has some magical effects on gallstones and that shows us how to get rid of this illness in a surgical-free way! Studies have demonstrated us that the acidic content of apple cider vinegar prevents the liver from crafting cholesterol in the gallbladder and this way reduce the possibilities of gallstones by stopping bile off transforming into stones. Let's see how to use it-
How to
Mix 2 tsp of organic apple cider vinegar and 1 tsp of lemon juice into a glass of warm water.
Stir them finely and drink the solution in the morning on a bare stomach.
Follow this routine for a week continuously and you will get rid of the pain of gallstones as well as the stones naturally!
You can also stir 2 tsp of apple cider vinegar into one glass of apple juice and drink it directly.
This vinegar-juice mixture could bring you instant relief from pain, especially, when you are suffering from gallstone attack.
Epsom Salt :
Epsom salt is loaded with loads of minerals that ease the pain and difficulties of gallstones and dilates bile ducts in our gallbladder. Thus, this organic salt works spectacularly to remove the gallstones naturally and stimulate bowel movement by solving the constipation issues in gallbladder disorder. let's find out how to utilize this thing to remove all the gallstones effortlessly-
At the initial stage, drink 1 qt of apple juice continuously for 5 days to soften the gallstones in your gallbladder.
Now, on the 6th day, keep your stomach empty from 6 pm, and in this condition, take 1 tbsp full of Epsom salt with 1 glass of distilled water by mixing them finely.
After that, repeat the same solution at 8 pm.
Then, after 2 hours of the gap, mix 4 oz. of olive oil with 4 oz. of lemon juice and drink at once.
Now go to your bed and don't eat anything else in that night.
On the next day morning, go to your toilet first and see how smoothly your gallstones will leave through your intestine tract!
Cranberry Juice: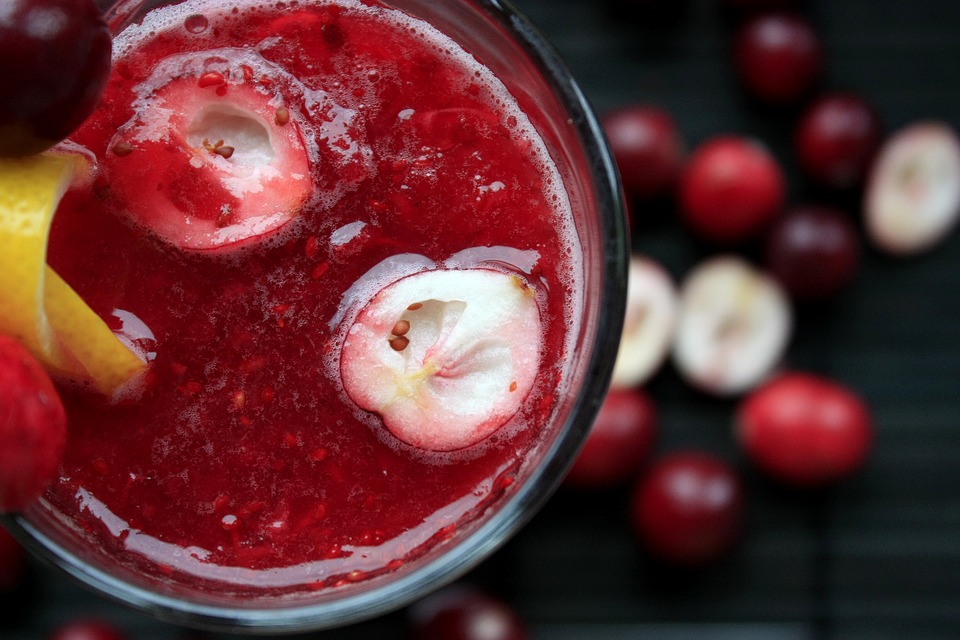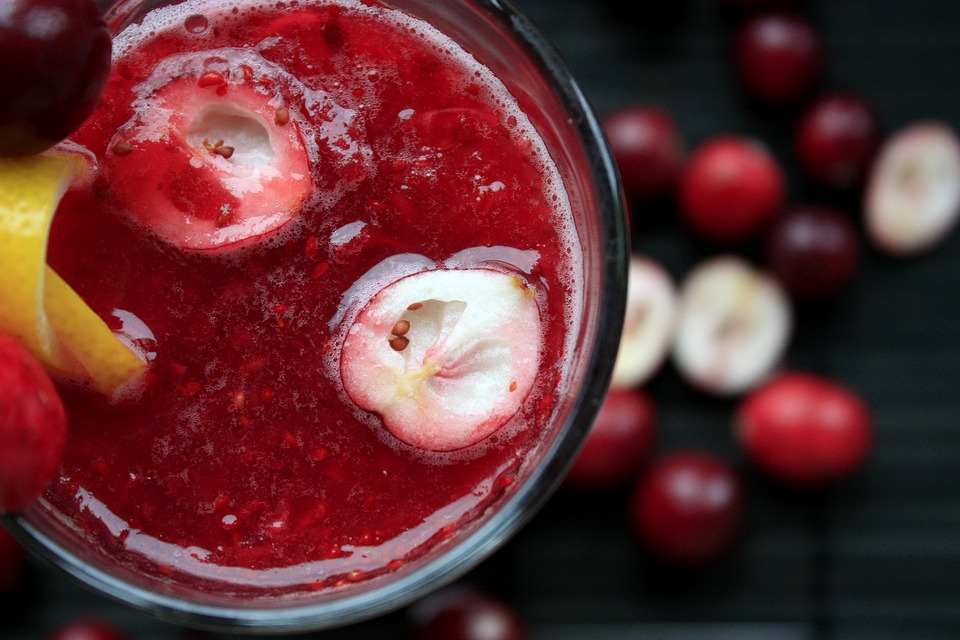 Cranberry juice is rich in antioxidants and vitamin C nutrients along with plenty of minerals, which aid to detoxify our gallbladder and reduce the possibilities of cholesterol in the liver. Low cholesterol means low chances of gallstones in the future, thus, experts say that 500-600 grams of cranberry juice are enough to fight the attack of gallstones capably.
Try to drink 1 or 2 glasses of raw cranberry juice daily to get rid of the pain of gallstones naturally and flush out all the stones from your gallbladder as well. Mentionable in this regard that most of the market-based cranberry juices come with 30% extra sugar content which not play a satisfactory result on your gallstones, so try to make the juice through your own juicer or drink only organic cranberry juice instead of readymade juices.
Essential Oils: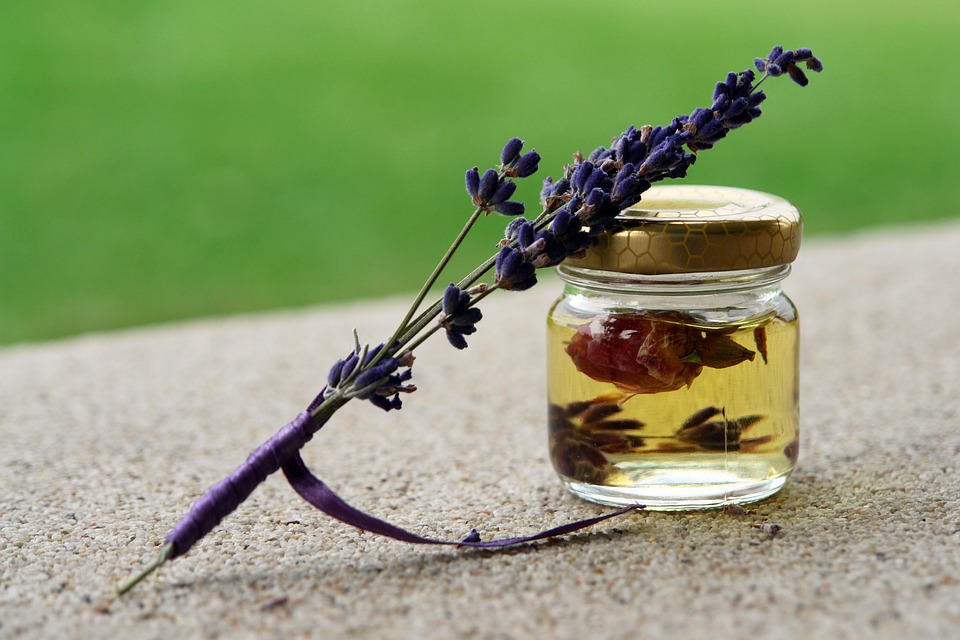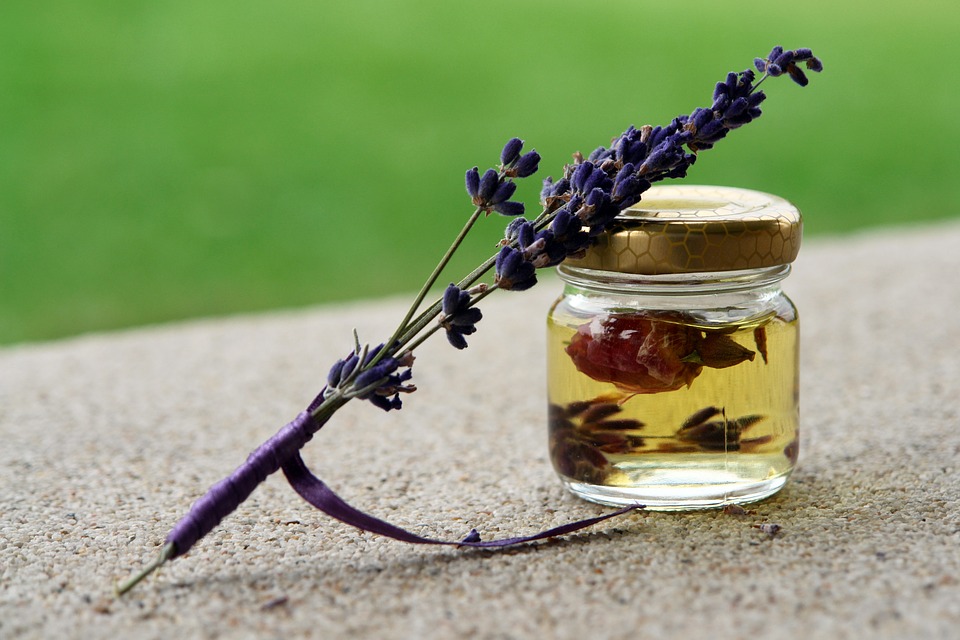 Essential oils are one more mentionable thing in the natural treatment of gallstones. Essential is the powerhouse of anti-inflammatory properties which soothe all the irritation of gallstone, flush out toxins from our liver and get you rapid relief from gallbladder ache.
Lime oil, lemon oil, rosemary oil, lavender oil, orange oil, sweet almond oil, apricot oil, chamomile oil, sunflower oil, ylang-yalng oil, etc. are some effective oil in the natural treatment of gallstones. Let's check out how to use them on your liver-
Dilute 4 drops of your preferred essential oil with 4 drops of carrier oil and massage it on your gallbladder before sleeping.
Let the solution work overnight and you will get unbelievable relief in the morning for sure!
Compressing is another effective way to use essential oils to get remedied from the pain of gallstones.
You can also use this medicated oil to take a relief bath. To do so, add 10 drops of various essential oils into the water of your bathtub and soak your body in that solution for more than half an hour.
Vitamins: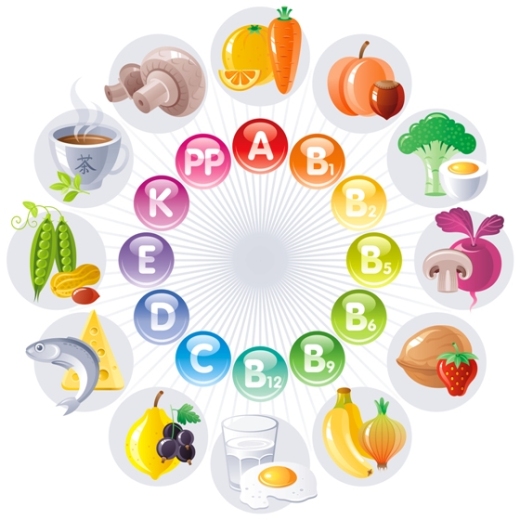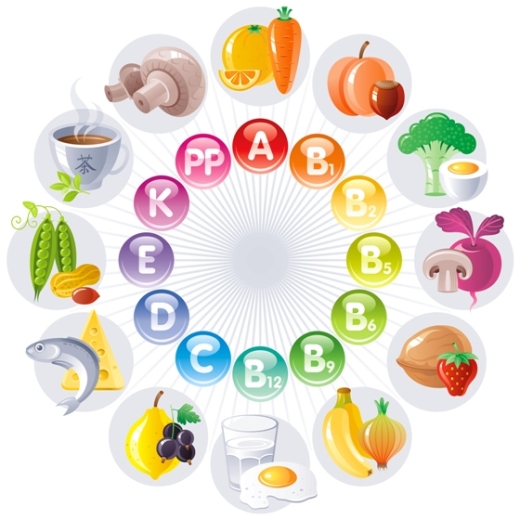 Vitamins play a significant role in combating the signs of gallstones efficiently, thus doctors always insist on following a precise diet chart that is packed with some vitamins in gallbladder disorder.
Vitamin C, vitamin E, lecithin, Choline, L-glycine, taurine, are some essential nutrients that work spectacularly in escalating bile formation, promoting gallbladder function and reducing gallstones from our liver.
If you can't able to take enough amount of vitamins in your gallstones attack, then, try to take some strong vitamin supplements instead, and flush out all the unwanted junks from your gallbladder that may turn into stone in the future!
Foods to Avoid in Gallstone:
To get rid of gallstones and its pain, you have to stop yourself from taking those harmful foods which trigger gallbladder irritation and instigate the digestive fluid of the liver to transform into gallstones. So, here is a complete list of such injurious foods that could make your gallbladder attack worst than ever, take a look-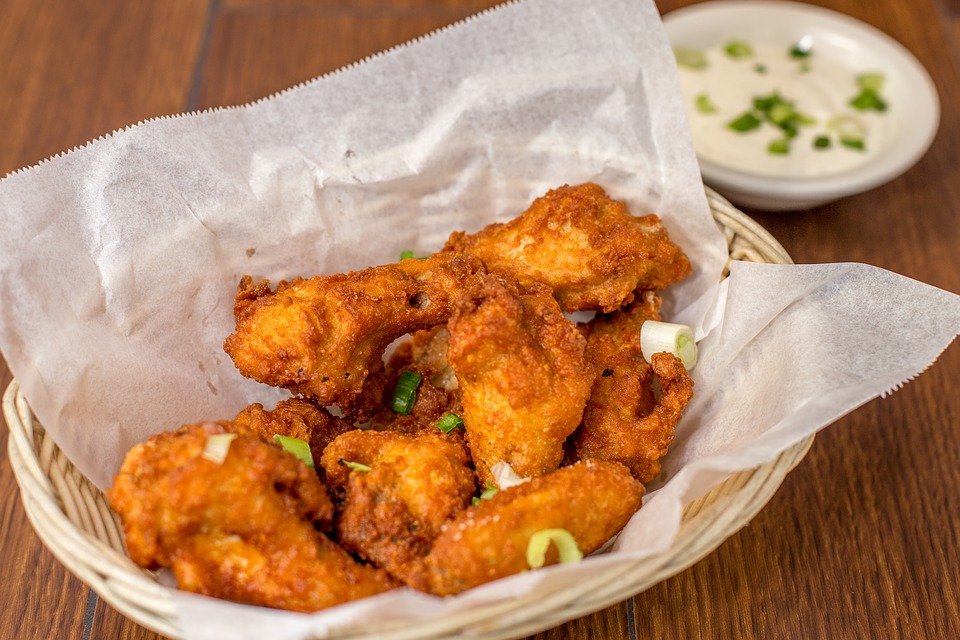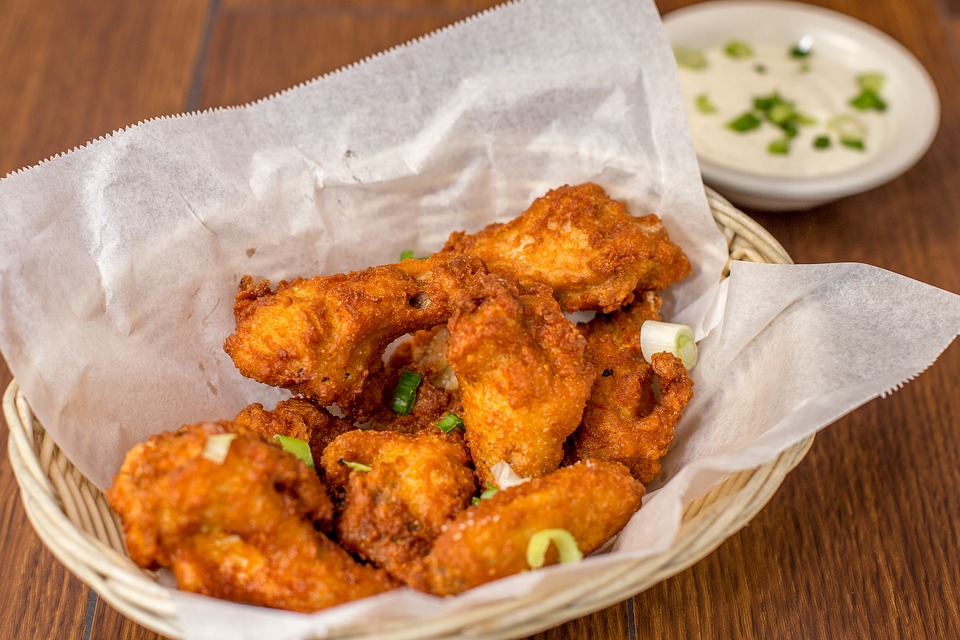 Fatty meats like red meat, pork, lunch meat, beef, sausages, etc.
Protein-rich lean meat like cold-water fish, chicken with its skin, turkey with skin, and other protein-compact food like eggs.
Deep oily fries that come with hydrogenated or trans fat.
Animal fats and solid vegetable curbing oil
Foods that are prepared with refined wheat like white bread, flour-made items, etc. and white rice.
High-fat dairy products like milk, cheese, normal yogurt, heavy cream, margarine, butter, sour cream, etc.
Gluten-like barley, rye, Kamut, etc., and grains like corn.
Citrus fruits like oranges and grapefruits
Spicy foods, especially with extra chilies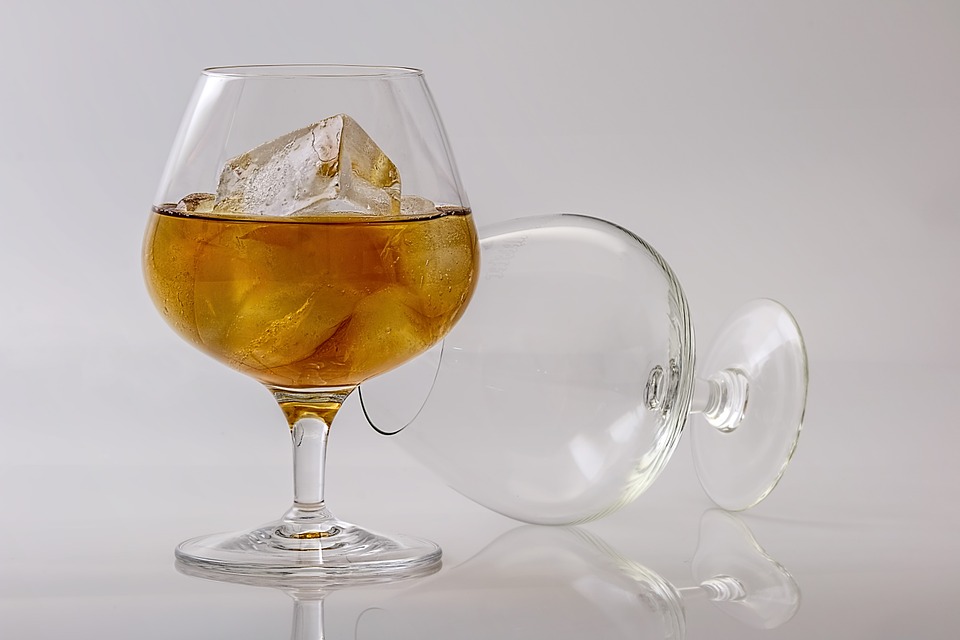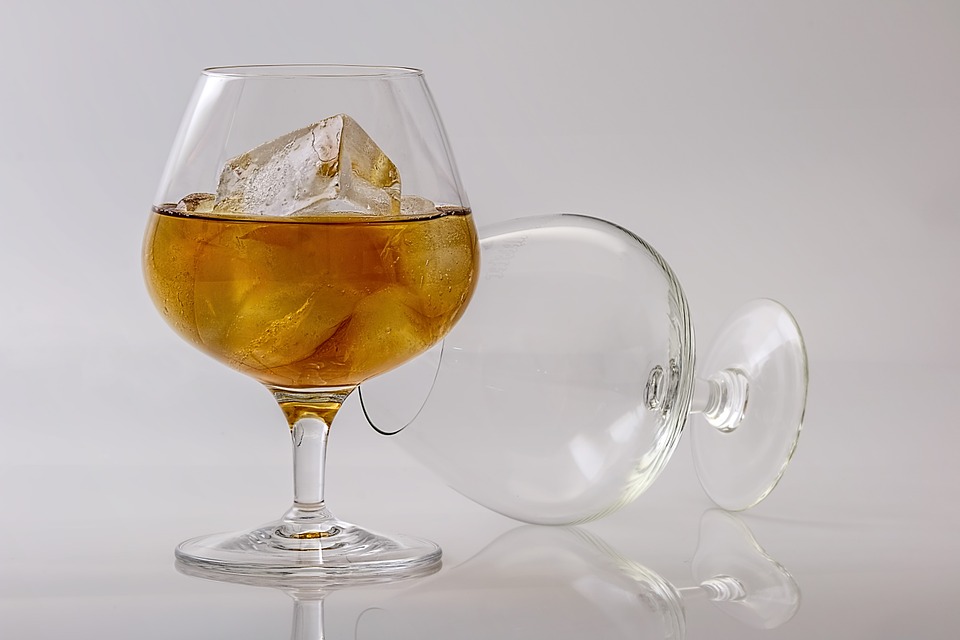 Caffeine products like coffee, black tea, etc.
Alcohol like wine, beer, liqueur, etc.
Carbonated drinks
Products with artificial sweeteners, etc.
FAQ:
Is Coffee Bad for Gallstone?
Coffee is loaded with a caffeine content that makes this matter to a debate like whether it is good for gallstones or not! People often seem confused on this matter and frequently keep asking that is it safe to take one or 2 cups of coffee with the symptoms of gallstones? Well, according to the medical journals, coffee reduces the risk of gallstones attack in men but, it doesn't work similarly in women! New age health experts recommend that only coffee has an optimistic effect on the reduction of gallstones among all the caffeine products and certain that200-300 milligrams of coffee is safe to take in gallstones per day.
How does Apple Juice Work in Gallstone?
Apple juice is a spectacular item to use in gallstones that cleanse our liver naturally and lessen the risk of gallstones by clearing the unwanted toxins or debris from our gallbladder. Depending on the scientific evidence, any type of fruit juice shows its usability in cleansing liver but, apple juice is considered the best among them! The malic acids in apple juice not only flush out the junks from the gallbladder but at the same time, softens the stones and make it more effortless to get rid of these gallstones naturally!
What are the Best vegetables for Gallstone?
Vegetables rich diet is a wonderful solution for fighting the signs of gallstones, as consuming nutrient-rich veggies helps us to cut out other unhealthy foods which may trigger cholesterol in our body unknowingly! Though, there is no particular vegetable is found as the skilled one to increase the gallstones healthy, yet, we will recommend you to include some fresh, nutrient rich healthy vegetables in your daily regimen because that could aid to achieve the healthiest gallbladder proficiently. Leafy greens like spinach, kale, lettuce, parsley, etc. and any seasonal vegetables are good for a healthy gallbladder.
Pin it for Later