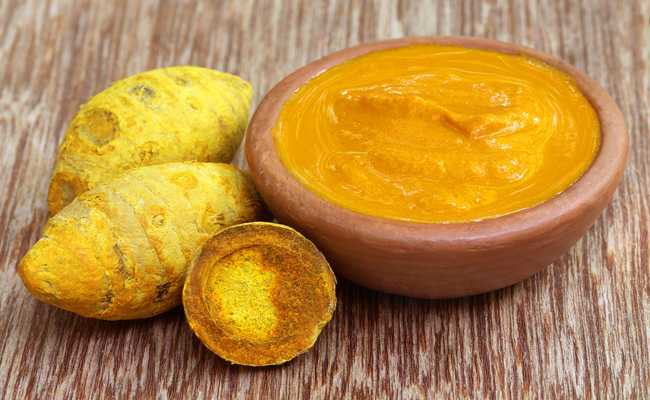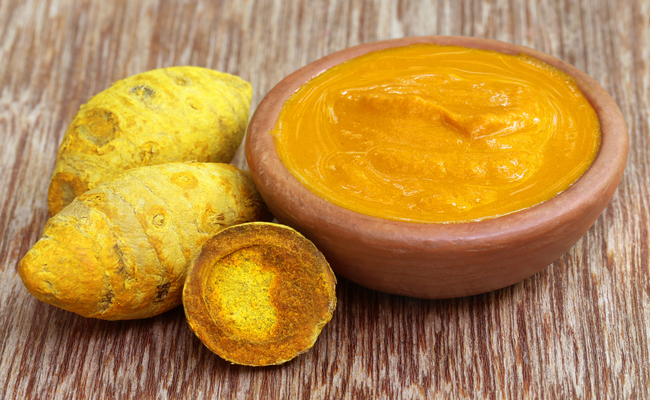 Turmeric for Ringworm:
Ringworm is another curse to our skin, which may occur for several reasons but, could be healed with this single ingredient proficiently. The antibiotic and antiseptic properties of turmeric kill the bacteria of ringworm and soothe its itchiness slowly. Let's see how to use turmeric in ringworm-
Combine 1tsp of turmeric juice with 1 tsp of raw honey and drink it on empty stomach in the morning.
Follow this process daily until you get a satisfactory effect on your ringworm.
You can also apply turmeric paste on your ringworm to cure it externally.
To do so, mix 1 tsp of turmeric powder with 1 tsp of raw honey and stir them well.
Now, apply this paste on your ringworm-infected spot and let it dry for 15-20 minutes.
After that duration, rinse it off with normal water.
Turmeric for Urticaria:
Urticaria or hive is a skin problem that appears as red and itchy spots on your skin. The antiseptic properties of turmeric cure the skin problem; the anti-inflammatory properties heal the inflammation and the antihistamine compounds work both internally & externally to cure this disorder swiftly. Let's check out how to use turmeric to get rid of this hives effortlessly-
Make a thick paste of turmeric by mixing 1 tsp of turmeric powder with a few drops of water.
Now, apply that paste on your Urticaria-infected spots with a smooth coat and let it dry there.
Now, wash it off with lukewarm water when seems dried out completely.
Repeat this process several times a day to get remedied from these itchy red rashes as soon as possible!