Does the small streak of grey on your forehead worry you? Are you afraid to smile for the wrinkle that would show up on your face? Does having a bite of your favorite food spin the hell out of you? If you are worrying about aging, then you must know that there are a number of home remedies that helps you stay fit and reduce the signs of aging. Signs of aging are a natural occurrence, but still you can exercise to control over it by following certain food habits and being fit both mentally and physically.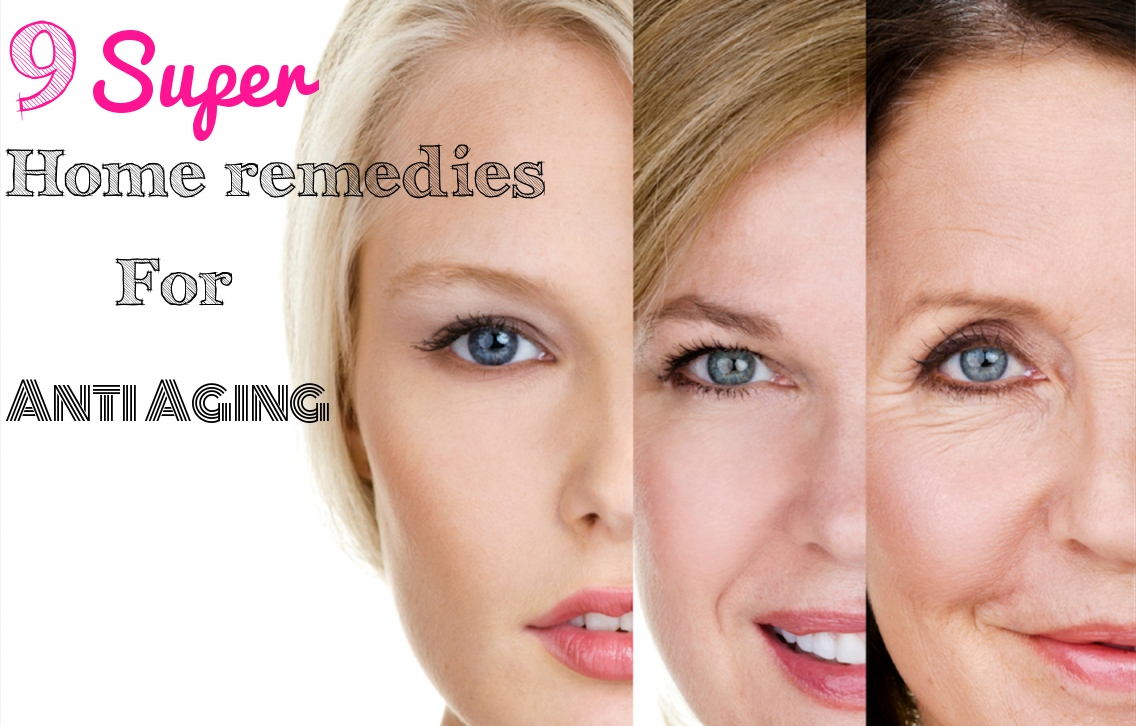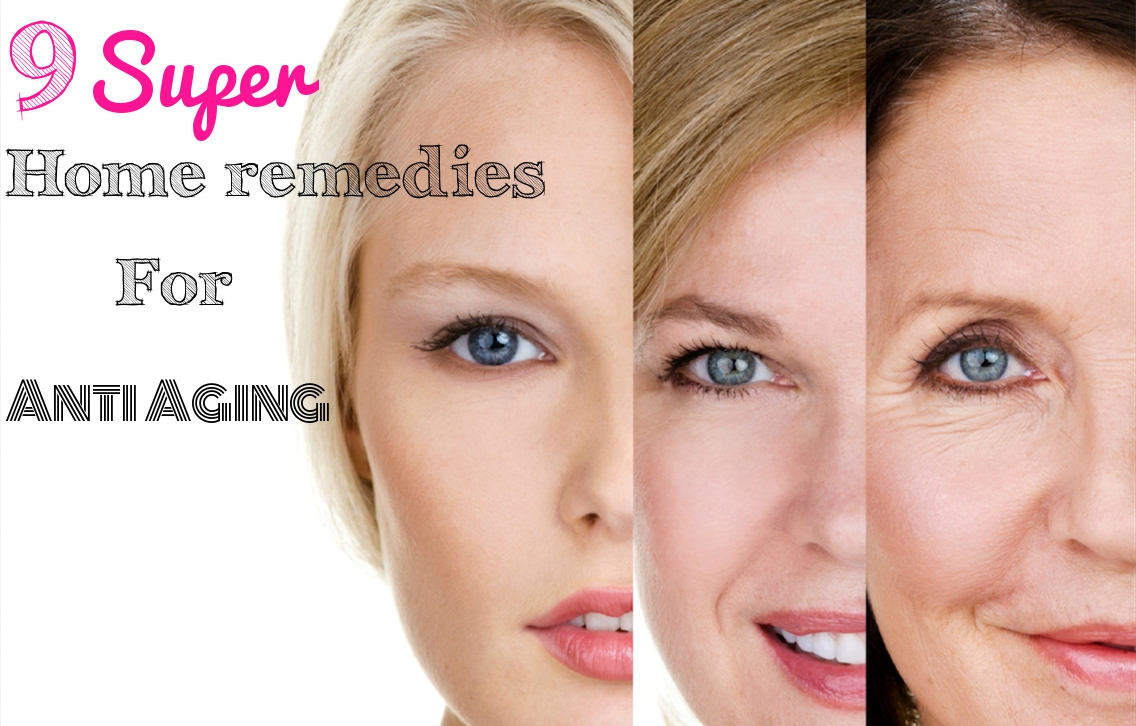 9 Amazing home remedies that can slow down your aging process :
Hide the streaks with argan oil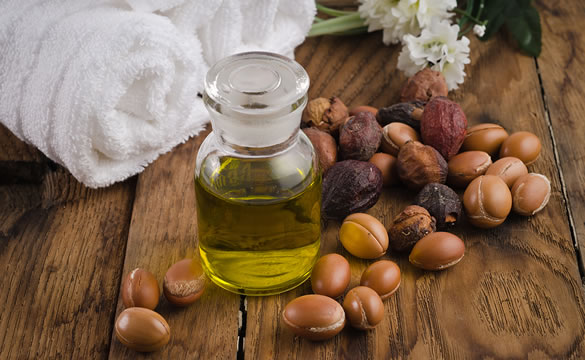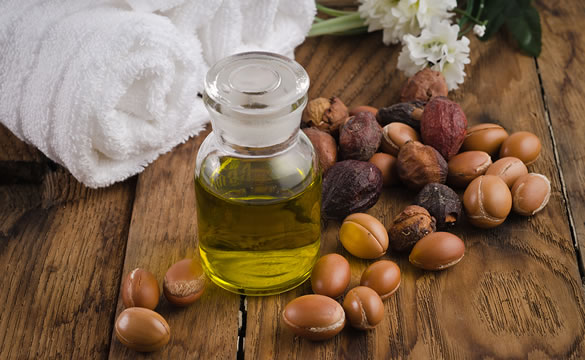 This 'miracle oil' obtained from the fruity pulp of Moroccan Argan tree is composed of 80% unsaturated fatty acids, Vitamin E, antioxidants, carotenes and phenols that helps in keeping your skin healthy and youthful. By regularly using argan oil as a face mask, the early signs of aging can be reduced. Take a few drops of argon oil and massage it on your face in upward motion starting from your chin. The depth and severity of wrinkles in your face is reduced and you can also see the fading of age spots, with regular use of argan oil.
Apply aloe vera gel to wipe the wrinkles off your face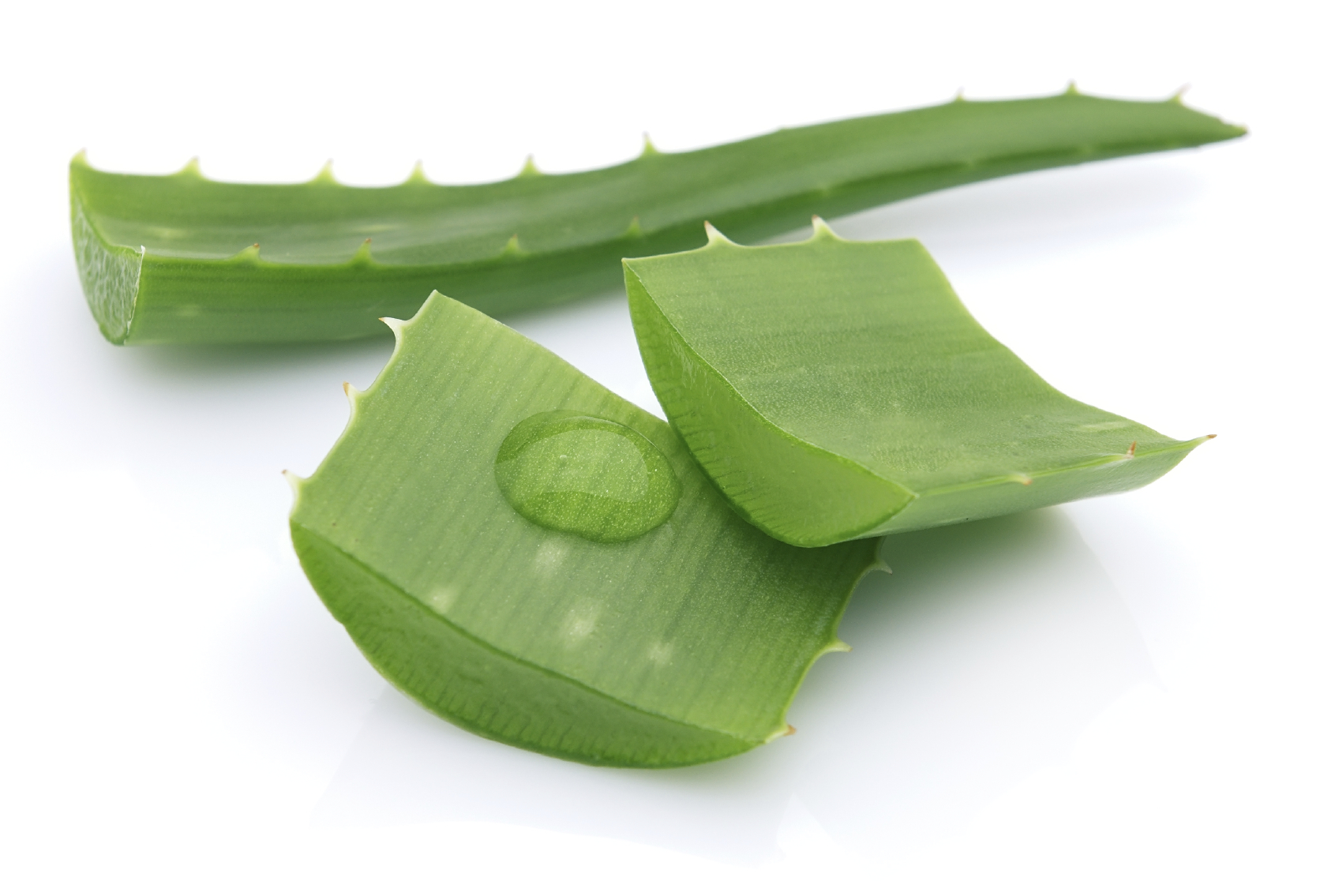 This succulent pant that houses more than 90% water in its fleshy gel can make a great impact on your aging effect. It helps in reducing sunburns and tans, moisturizes your skin making it highly radiant, reduces acne and also helps in lightening the blemishes. When the freshly found raw aloe vera gel is consumed, it rejuvenates the cells in our skin and oxidizes them. Thus it can be used for both internal and external applications.
Method
Mix 1 teaspoon of aloe vera gel, ½ teaspoon of argan oil and 1 teaspoon of oatmeal and blend them into a paste. By applying this paste 2-3 times a week, you can make your skin smooth and shiny. It can also be applied to your hair to make it look shinier.
 Use avocado to remove toxins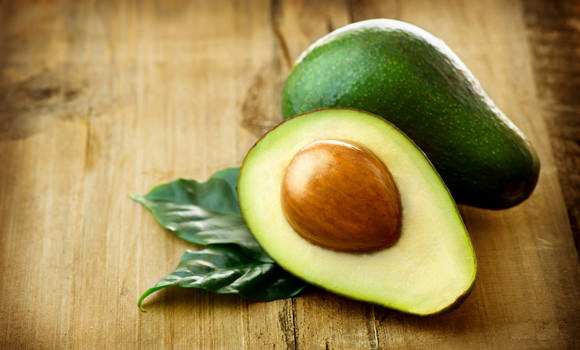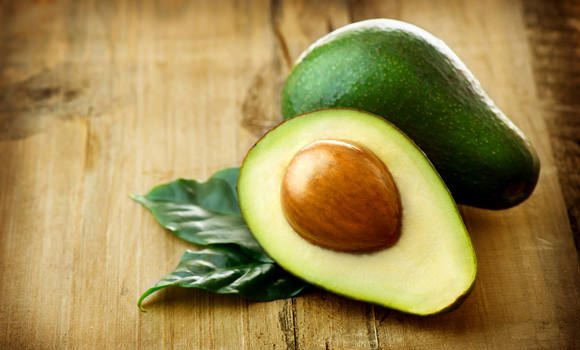 Avocados are rich in healthy oleic acid that helps in breaking down excessive fat. It also contains carotenoid and vitamin E that helps in reducing oxidative stress and allows a healthy cellular respiration by helping in removal of acid wastes from your cells.
How to
A simple face mask can be prepared by mixing 1 ripe avocado and ½ teaspoon of coconut oil. This can be applied evenly on your face and left for 30 minutes. This mask will prevent dryness of face and removes acne and dark spots.
Apply coconut oil to avoid cell damage  and for glowing skin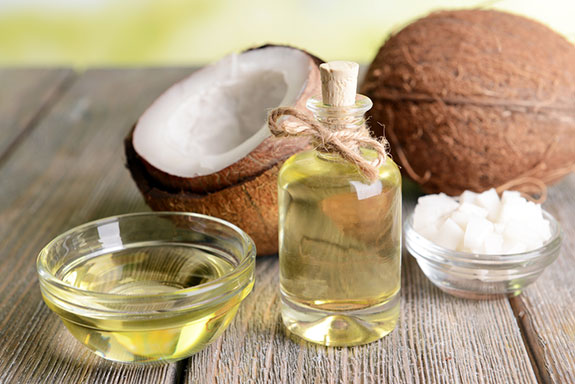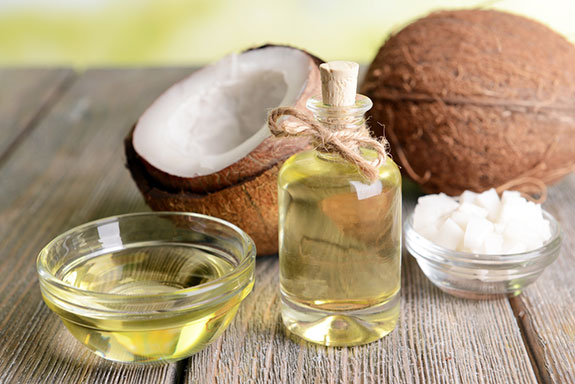 While you start aging, your skin begins losing its elasticity. Too much exposure to sun, pollution, smoking and lack of vitamin E may cause great damage to your skin cells, making your skin look weak and old. All these signs of aging can be treated by using coconut oil.
It acts as a natural moisturizer and hence helps in preventing dryness of skin. Its antioxidant properties help in preventing and eliminating the formation of free radicals that are one of the primary causes of early aging. Coconut oil can also be used for cooking as they do not turn rancid.
Massage jojoba oil to postpone aging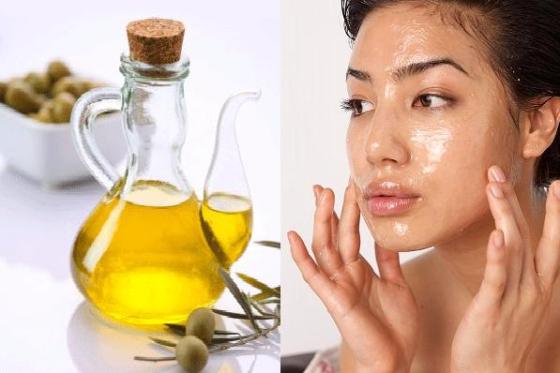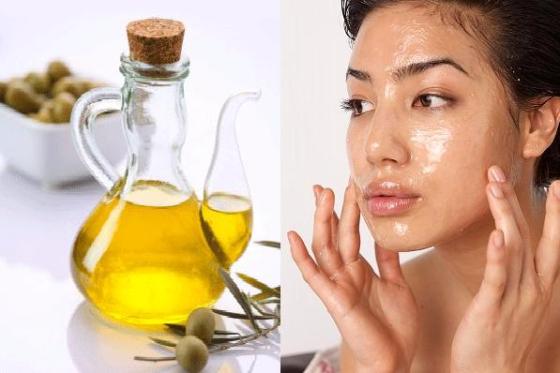 This golden brown oil is extracted from the liquid wax of jojoba plant. This oil is rich in vitamin E, B-complex, copper, zinc, iodine and chromium. All these minerals and vitamins are essential for healthy hair and skin. It can be used for conditioning hair, as a facial cleanser, scar and to minimize stretch mark, anti-acne gel, as hair regrowth serum, body lotion, etc. This oil is highly effective against aging process.
You can 4-6 drops of this oil as an overnight hydrating skin mask and also used as a cleanser by applying a few drops and massaging before going for a face wash.
Drink anti-oxidant rich green tea to revitalize your skin cells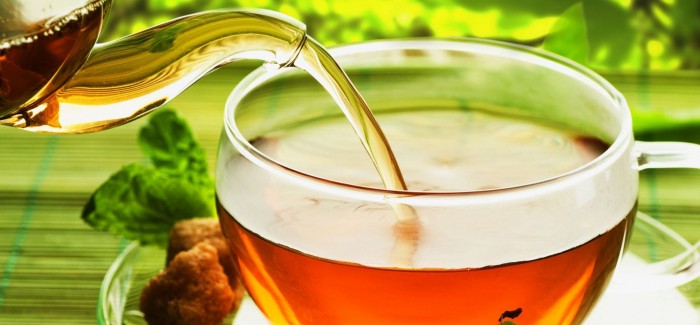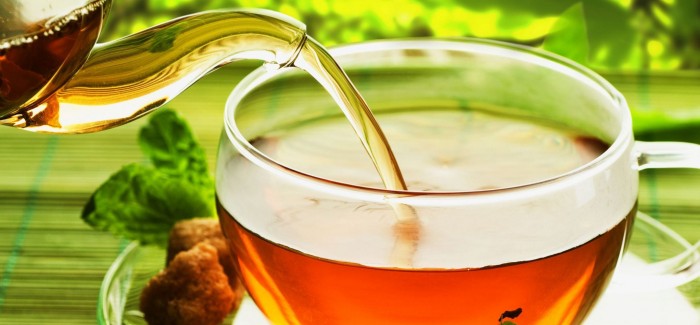 This fermented tea is full of goodness. It helps in maintaining your ideal weight and fitness levels. The triglyceride levels in your blood are significantly reduced and metabolism rate can be increased by consuming green tea. It rejuvenates and oxidizes the cells, giving your skin a radiant look and keeps them free from acid accumulation. The green tea leaves can also be used as a face mask.
For making a good green tea boil water to a temperature of 71-80 degrees, but do not let it reach its boiling point. Remove the water from the flame and steep the green tea bag or leaves in the water for around 2-3 minutes. Traditional green tea is made very weak with just a pinch of tea leaves.
Consume super foods to slow down aging

By consuming some specific foods you can slow down the process of aging and stay active and healthy. Some super foods aiding in anti-aging treatment are:
Olive Oil: It is a good source of mono saturated fatty acids and omega-3 which is strong antioxidants needed to balance the free radicals.
Yogurt: It helps to prevent muscle and bone inflammation and get rid of toxins from your body. It is a rich source of protein and calcium.
Dark chocolates: Cocoa contains minerals like iron, copper, magnesium, manganese, zinc, etc. It is also an excellent source of antioxidants and helps in skin care by reducing the cell damage.
Red Wine: A compound called resveratrol present in red wine slows down the aging of cells and also prevents heart diseases. Thus red wine proves to be an excellent anti-aging drink.
Maintain a healthy diet to nourish your body and stay young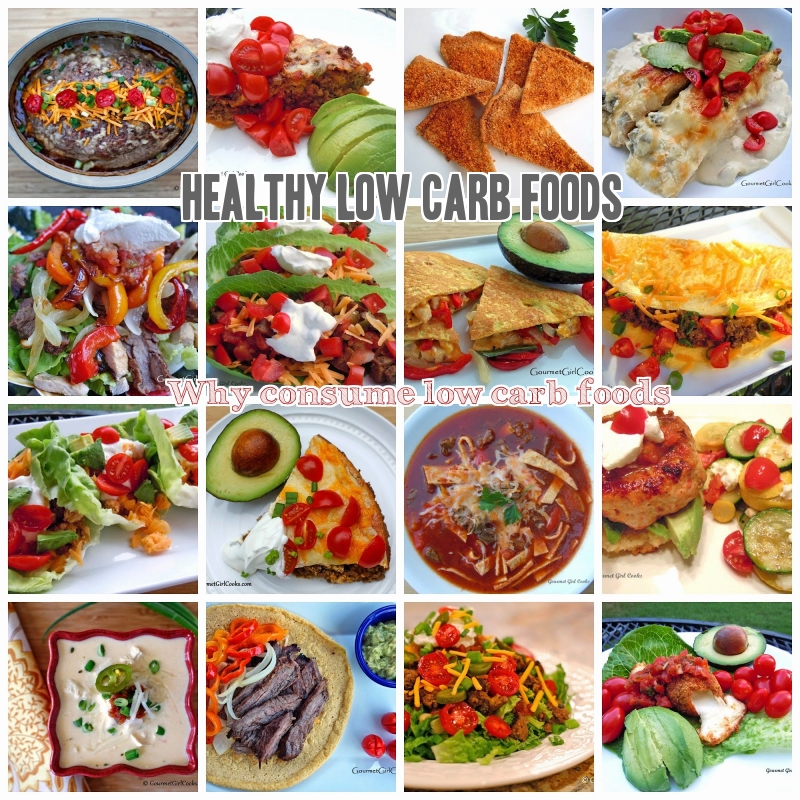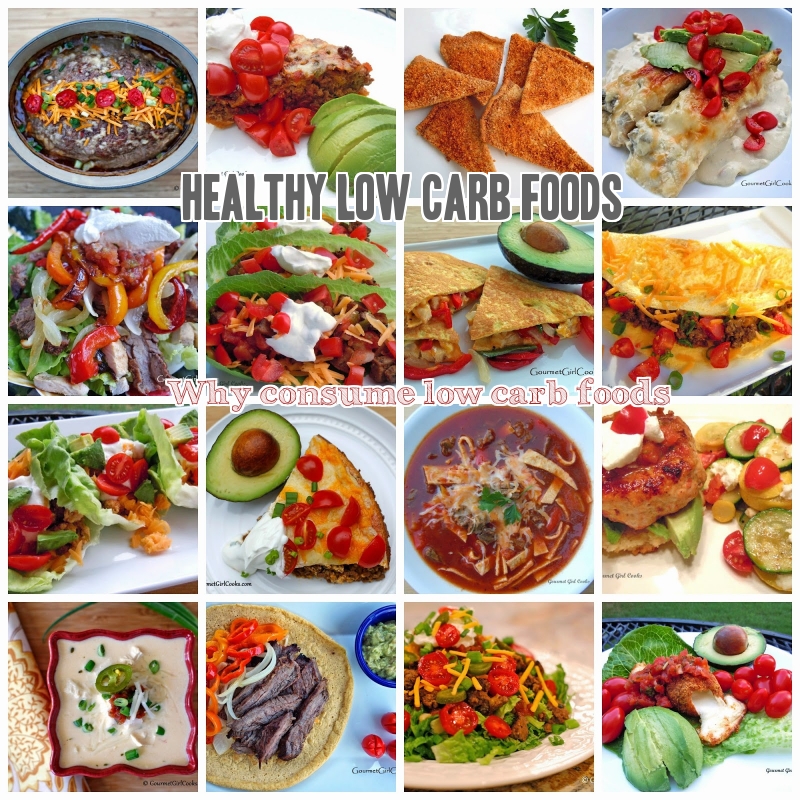 Through maintaining proper food habits, you can stay healthy and young. Health is the main factor to keep ourselves young. Drink plenty of water, minimum 8 glasses of water a day will hydrate your skin cells and helps you stay healthy. Eating plenty of fresh, green vegetables and fruits like oranges, Broccoli, avocados, etc will exfoliate your dried out skin reduce melanin deposition. Always consume steamed and baked food rather than deep fried, spicy ones.
Go for physical fitness to resist aging inside out.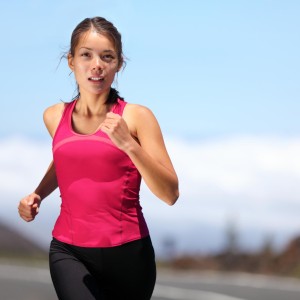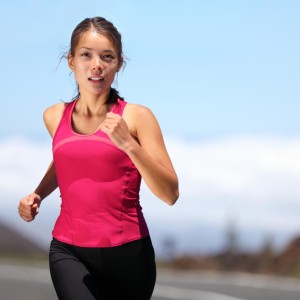 Exercise is apparently an integral step towards any skincare regimen. Physical exercise will help maintain muscle-tone and flexibility as you get older and also improve overall health and fitness. It helps in protecting against heart problems, and helps you look and feel younger. Exercise will enhance the blood flow throughout the body which can even help keep your brain fit. A convenient way of getting the required workout is to take up walking. Going for walks is an excellent cardio-vascular activity and is proved to be life-extending.